Mercedes-Benz Mercedes
‑

Maybach S

‑

Class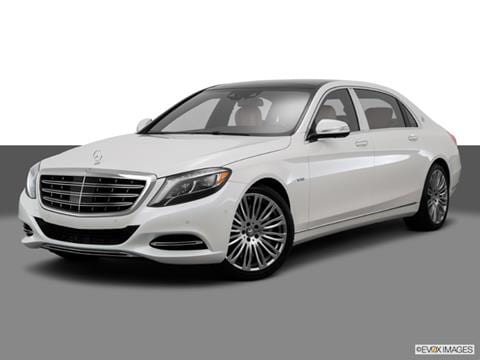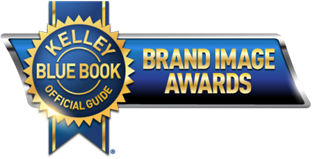 The Mercedes-Maybach S600 has a new stablemate this year, the all-wheel-drive 2017 Mercedes-Maybach S550 4MATIC. Yet don't think for a second this new model is somehow cheapened. Rather, these two sedans -- longer, more expensive and more exclusive than the run-of-the-mill S-Class -- represent the pinnacle of performance, prestige, luxury and technology from Mercedes-Benz.
New Features and Revisions
A new all-wheel-drive (AWD) 2017 Maybach S550 4MATIC joins the Maybach S600 in the lineup, providing the same acceleration and luxury, but with AWD security.