Mercedes-Benz Mercedes-AMG GLC Coupe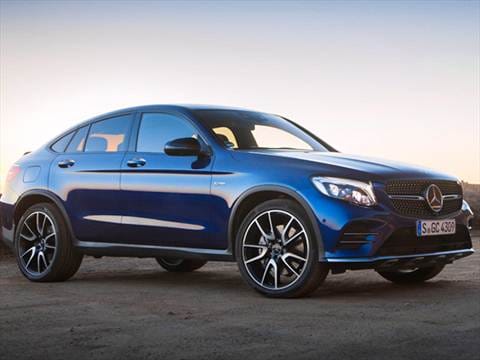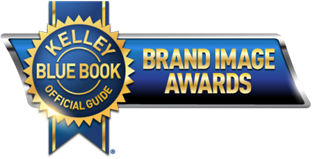 We like the Mercedes-Benz GLC SUV; it won the Luxury SUV category in our 2017 Best Buy awards. This 2017 Mercedes-AMG GLC43 Coupe improves on the standard GLC in two important ways. First, it looks better, with a swooping liftback instead of the upright hatch of the GLC. Second, it offers a twin-turbo V6 engine that makes this SUV feel downright playful.
New Features and Revisions
The GLC Coupe is all-new this year, and the twin-turbo V6 engine in the GLC43 is an all-new engine for AMG. While it doesn't offer the hand-built pedigree of the V8 in higher-end AMG models, it does lower the price of entry for AMG ownership, without diluting the brand.
See how style, options and other factors can impact pricing in your area.
See Details