Mercedes-Benz Mercedes-AMG S-Class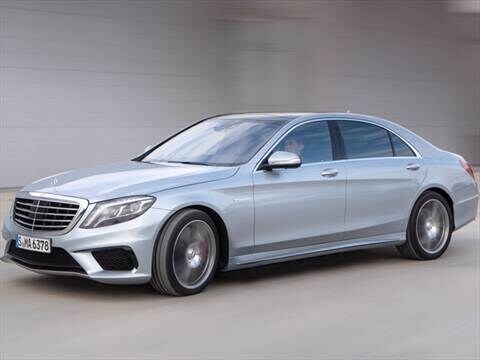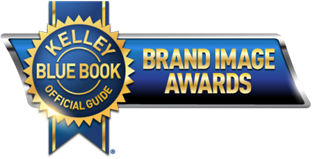 The 2017 Mercedes-Benz S-Class is the benchmark that cars like the BMW 7 Series, Audi A8 and Lexus LS are measured against. Even ultra-luxury cars like Bentley have a hard time comparing to the combination of luxury, style, sophistication and technology of the S-Class. Already available in sedan and coupe, it's now available in stunning drop-top Cabriolet form.
New Features and Revisions
There's the addition of the new coupe-based S-Class Cabriolet convertible, of course. On top of that, sedans get a new 9-speed automatic transmission, new 18-inch standard wheels, some reconfigured color combos, and a newly available Magic Sky Control panoramic glass roof.
See how style, options and other factors can impact pricing in your area.
See Details