Mercedes-Benz GLE Coupe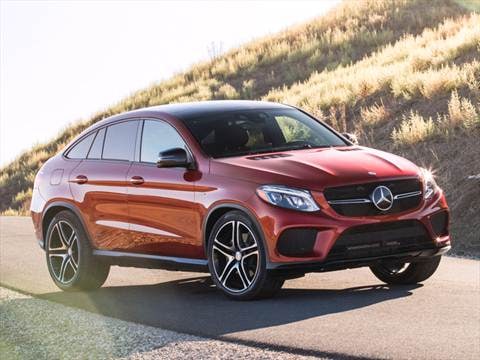 The 2016 Mercedes-Benz GLE Coupe is the sporty, costlier counterpart to the standard GLE SUV. Though its name differs by only one word, the Coupe variant is far different in intention and personality. Like its rival the BMW X6, the GLE Coupe trades the practicality of the vehicle on which it's based for a sweeping design and athletic performance.
New Features and Revisions
The 2016 Mercedes-Benz GLE Coupe is all-new. Based on the GLE that replaced the M-Class, this 4-door, 5-passenger crossover SUV aims to blend an SUV stance with the performance of a sports sedan. The GLE450 AMG Coupe is the base model, while the AMG GLE63 S is the high-performance variant.