Mercedes-Benz Mercedes
‑

Maybach S 600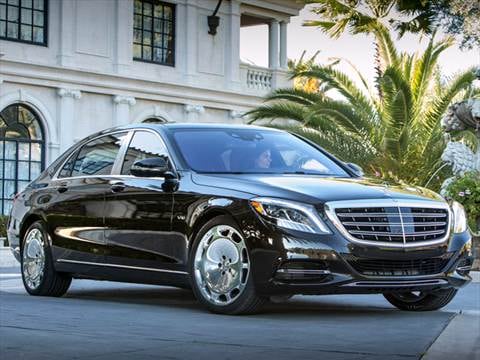 The new 2016 Mercedes-Maybach S600 is the ultimate Mercedes-Benz sedan, a twin-turbocharged celebration of performance, prestige, luxury and technology. Longer, more expensive and more exclusive than the run-of-the-mill S-Class, Mercedes says the flagship Maybach (pronounced "Mybach") is designed to be chauffer driven as its expansive rear seat is where the additional space and features are found.
New Features and Revisions
Everything about the Mercedes-Maybach S600 sedan is new for 2016. It's an all-new model at the very top of the Mercedes-Benz line.