Mercedes-Benz Mercedes
‑

AMG SLC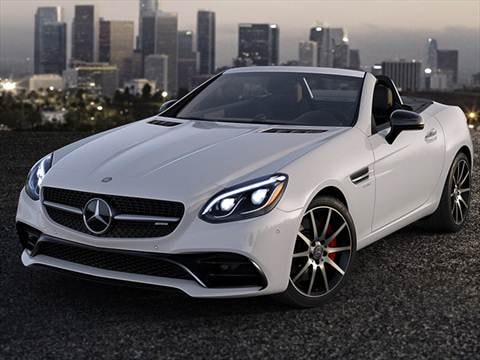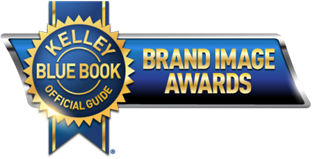 There's a new Mercedes-Benz roadster in town, sorta. In reality, the 2017 Mercedes-Benz SLC is the same car called SLK last year; the new name is part of the company's strategy to realign all its cars along the lines of its sedans. However, there's also news under the hood in the form of the Mercedes-AMG SLC43, with a 362-horsepower twin-turbo V6 engine.
New Features and Revisions
In addition to a new name, the 2017 Mercedes-Benz SLC gets a new model: the Mercedes-AMG SLC43. Replacing last year's SLK55, the new SLC43 gets a 3.0-liter twin-turbo V6 engine with 362 horsepower backed by a 9-speed automatic transmission, plus a host of other AMG performance upgrades.
See how style, options and other factors can impact pricing in your area.
See Details