Mercedes-Benz Sprinter WORKER Passenger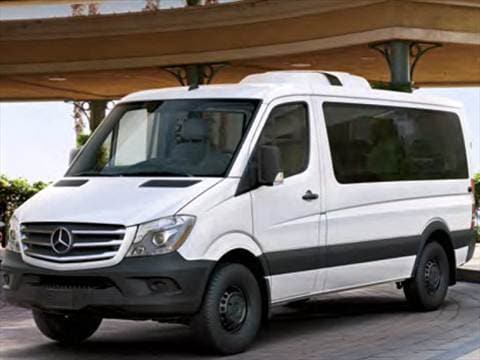 Offered in a variety of lengths, heights and wheelbases, the 2017 Mercedes-Benz Sprinter vans represent a complete work fleet capable of hauling ample amounts of cargo, passengers or both. Optional 4-wheel drive increases the Sprinter's versatility in snow and off-road situations, making it ideal as an ambulance or a rugged RV conversion van.
New Features and Revisions
The 2017 Mercedes-Benz Sprinter van carries over largely unchanged.