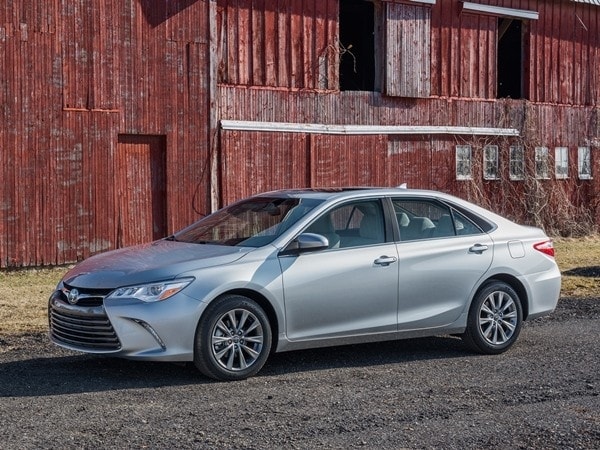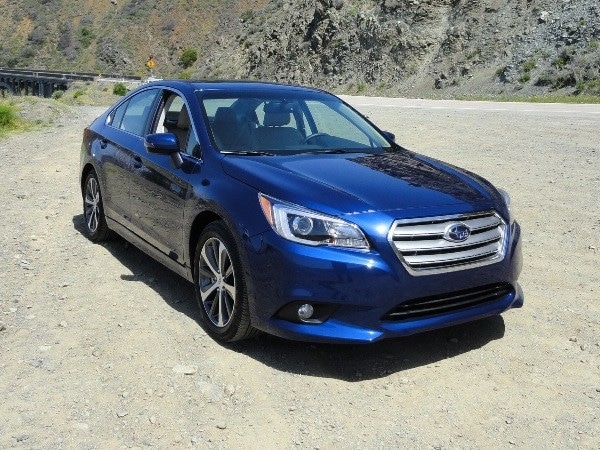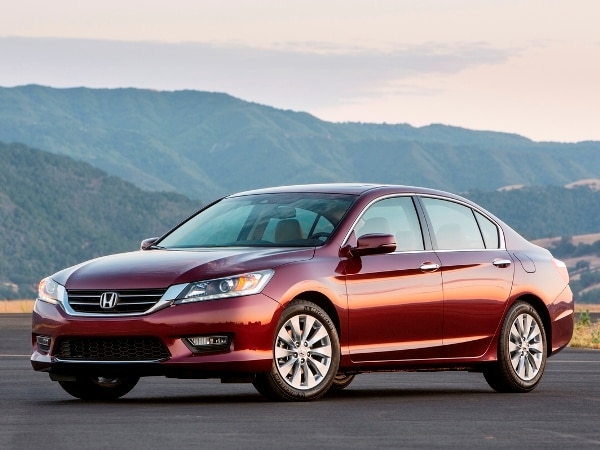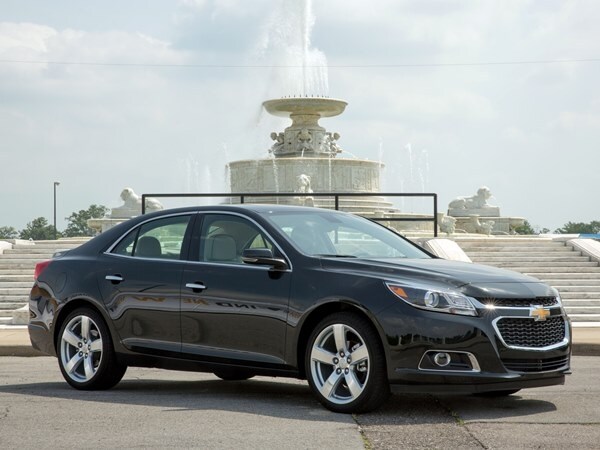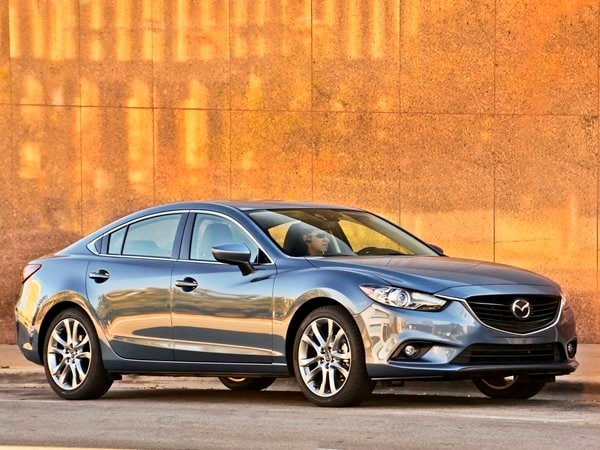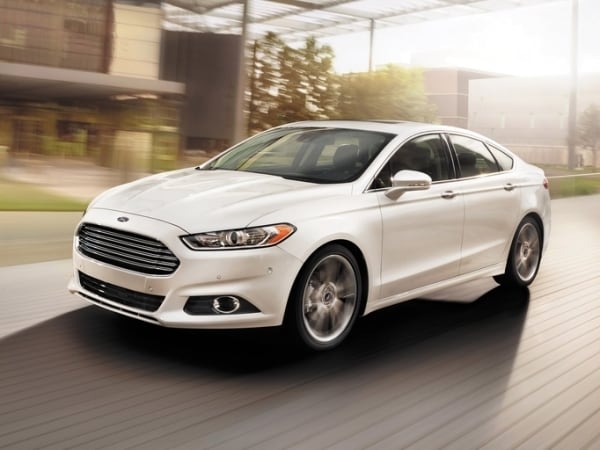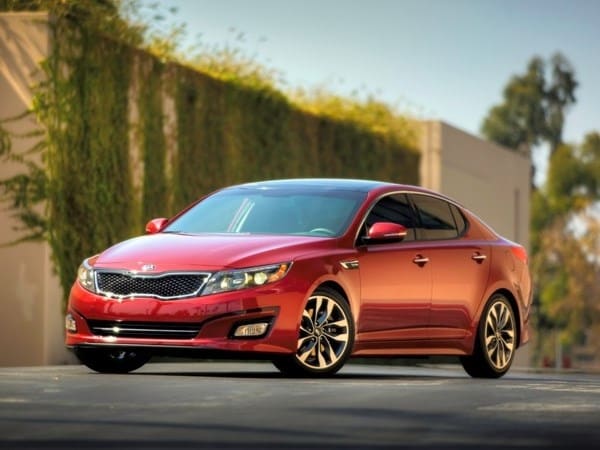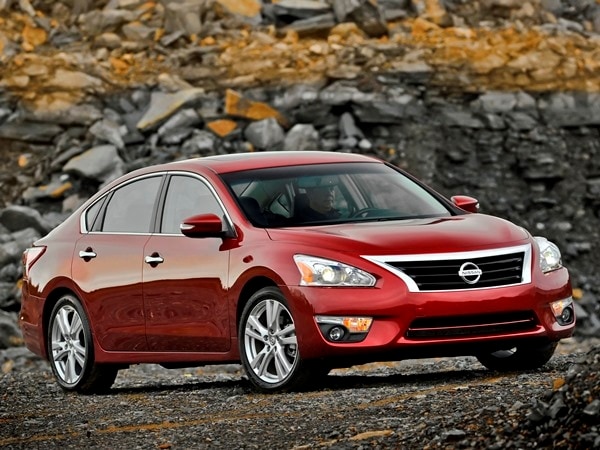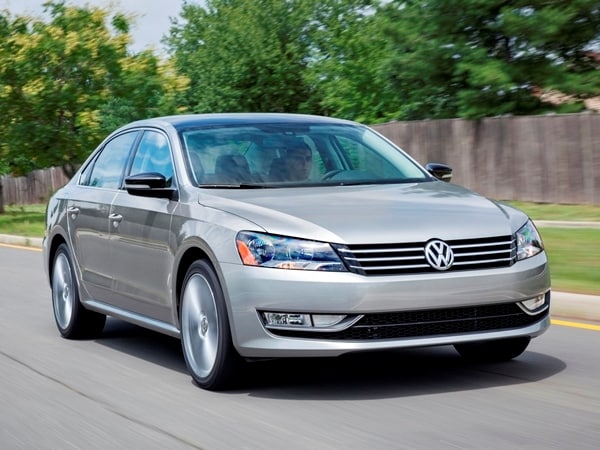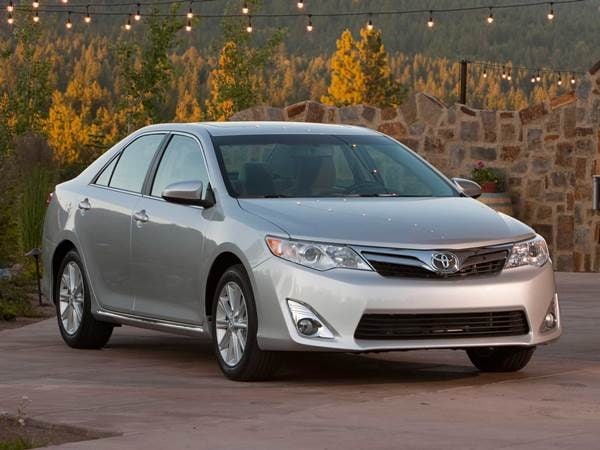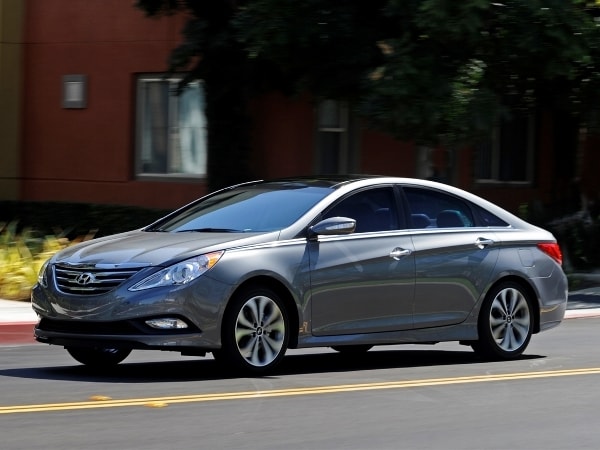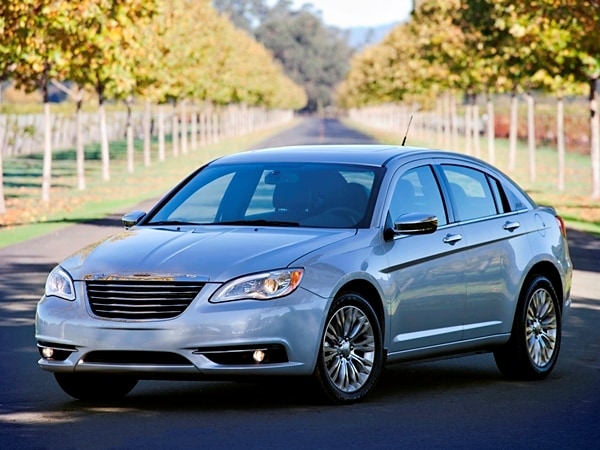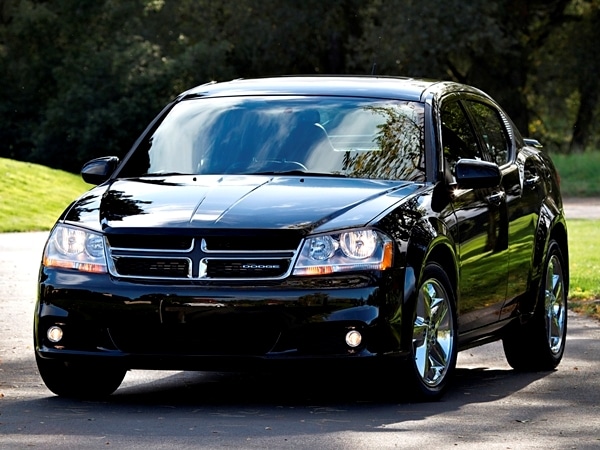 The Most Popular Car in the Country
Accounting for almost one of every six cars sold annually, the midsize sedan segment is the country's best-selling car category. And it's a big year for this big group.
The Chrysler 200, Hyundai Sonata and Subaru Legacy have all been totally redesigned for 2015, and each is already on sale. The Toyota Camry gets a significant facelift for 2015, and will likely start arriving at dealerships around October.
But those are just four of 11 midsize sedans worth considering. With more great choices than any other group of car buyers, midsize sedan shoppers aren't facing an easy task. But we've driven them all, and we're here to help.
A Dozen Choices
Want to see more pictures of the all-new Subaru Legacy? Wondering how much you should really pay for a Honda Accord? Click on a car below for easy access to our full review, Kelley Blue Book Fair Purchase Price, 5-Year Cost to Own figures, expert and consumer ratings, and everything else you need to make your best decision.
Typically Equipped
Most of these 12 midsize family sedans start in the low $20,000 range and top out in the low- to mid-$30,000 range. Some offer V6, turbo or hybrid power, but most buyers go for the base 4-cylinder engine and pay about $25,000 on average.
New Features
The list of features now offered on these middle-of-the-market vehicles still reads a bit like science fiction: text-to-speech message reading, blind spot detection, cross-traffic alert, adaptive cruise control, push-button start and one-touch Pandora internet radio (via your smartphone connection) to name a few.
Broad Appeal

You'll find five of these midsize sedans on this year's list of 10 Best Sedans Under $25,000, three of them made our list of 10 Best Hybrids Under $30,000 and two are among our 12 Best Family Cars of 2014.
Resale Value Recognition
The Honda Accord is a perennial resale value standout, and the 2014 model is this year's Best Resale Value Award winner in the Mid-Size Car category. Following in the second and third spots were the 2014 Kia Optima and 2014 Ford Fusion.
Honda Accord or Toyota Camry?
The rivalry is older than some of the people driving the cars, and even though the midsize sedan segment has grown from a two-car race to a six- or eight- or 10-car competition, Accord and Camry are still the dueling gold standards and the two best-selling cars in the country. Which of the two should you buy? That depends, but here's the short answer.
Deeper Dives
Our long-term vehicle test fleet currently includes three midsize sedans: a Chevrolet Malibu, a Mazda6 and a Volkswagen Passat.
Interesting Alternatives
Want the amenities of a midsize sedan but don't need all the room? Today's compact cars offer an increasingly compelling array of features for less. Or for greater versatility and a higher driving position, check out this year's compact SUV lineup.