Toyota Mirai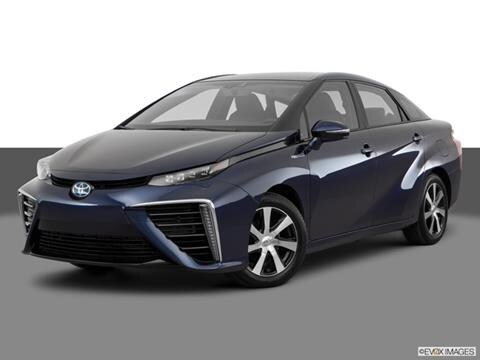 The 2018 Toyota Mirai is an electric car powered by a hydrogen fuel cell with a range of up to 300 miles. With only water vapor emitting from its tailpipe, the Mirai may seem the perfect alternative-energy car, but Honda' s Clarity Fuel Cell offers more room, more power and a more pleasant ride.
New Features and Revisions
The 2018 Toyota Mirai hydrogen fuel-cell vehicle carries over unchanged.