Ford Expedition MAX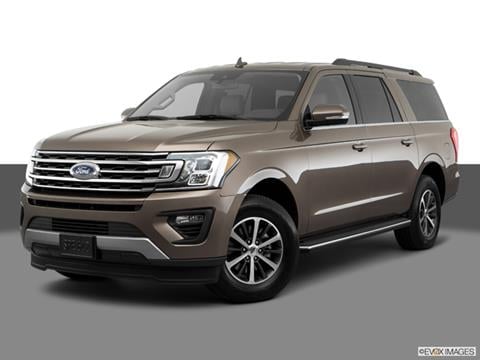 The 2018 Ford Expedition is all-new this year, and like the full-size Ford F-150, the new Expedition boasts extensive use of aluminum in its construction. The benefits of the aluminum are well known: lighter weight, better fuel economy and an arguably better driving experience. Yet Ford didn't stop there, adding the comfort, convenience, safety and style that the full-size SUV segment has needed.
New Features and Revisions
From where the tires meet the road to the roof rack, everything on the 2018 Ford Expedition is new this year. Still available in two lengths, note that the new long-wheelbase version is now called the Expedition Max.
See how style, options and other factors can impact pricing in your area.
See Details