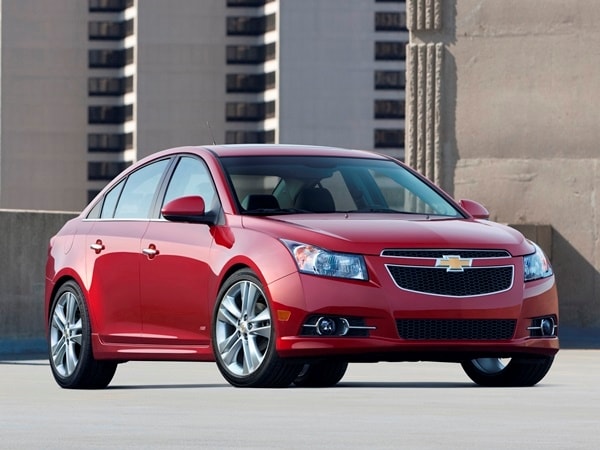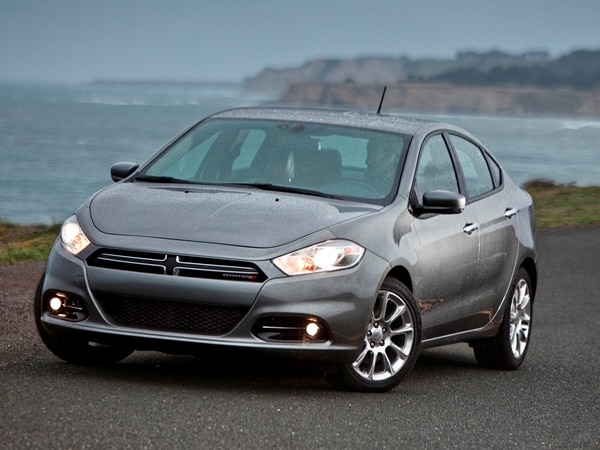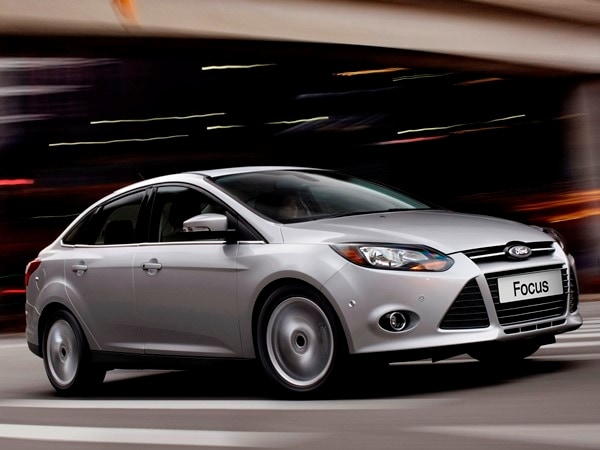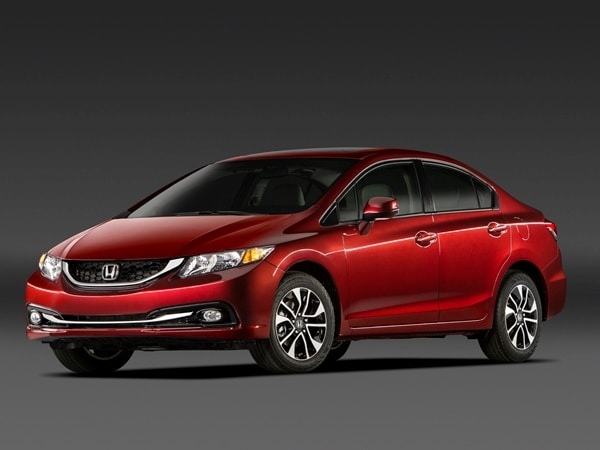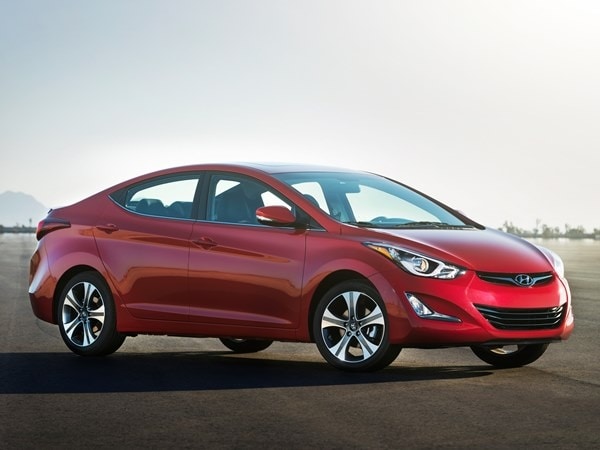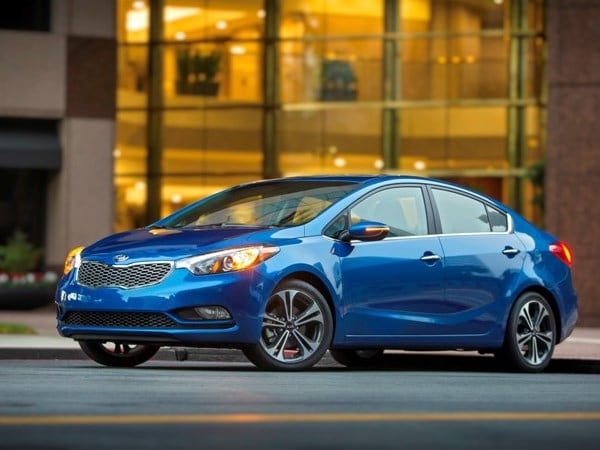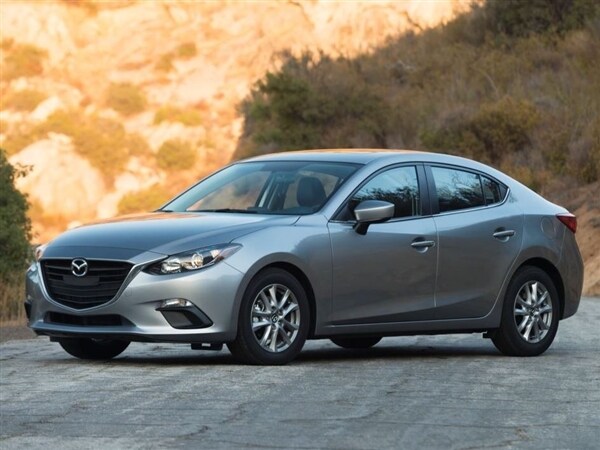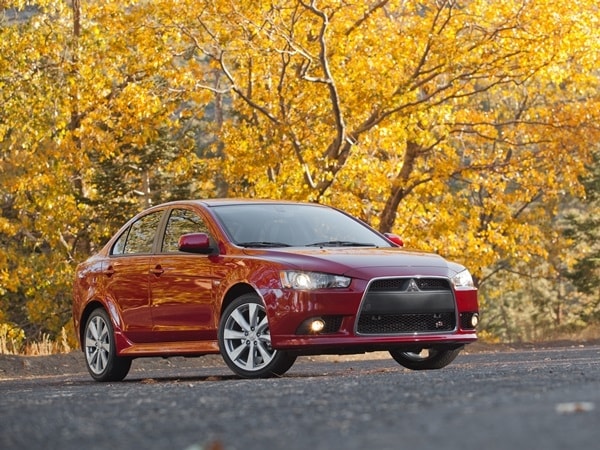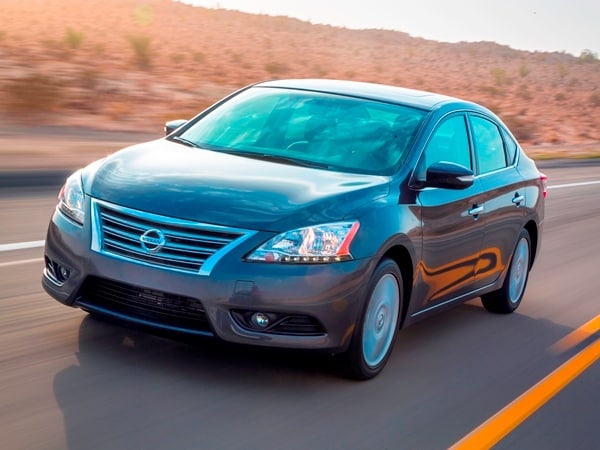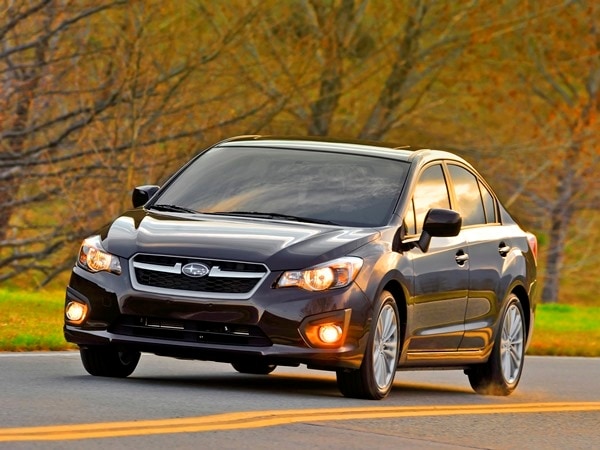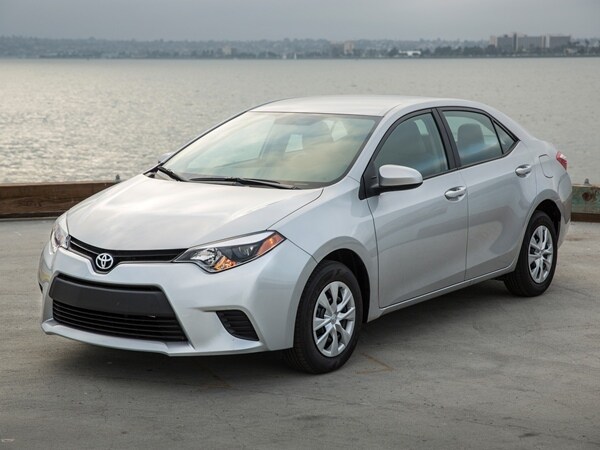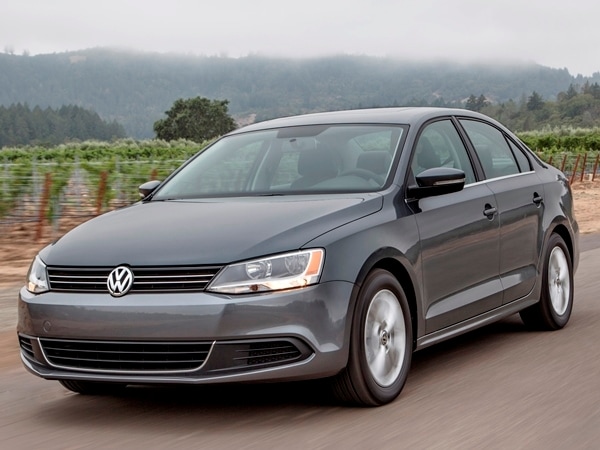 Today's compact cars might not be quite as roomy, quiet or comfortable as their midsize counterparts, but the fit, finish and features are increasingly comparable. And even if they'll always be smaller by definition, compact cars continue to get roomier, quieter and more comfortable, making them increasingly intriguing alternatives to many larger and pricier options.
And when it comes to fun and efficiency, smaller is almost always better. Whichever direction you're leaning -- soft or sporty, showy or subtle -- there's a compact car designed with you in mind.
What's New
Compact car buyers who are into the latest thing should check out the new Toyota Corolla, Mazda3 and Kia Forte, all of which were completely redesigned for 2014. The Chevy Cruze lineup also adds a diesel option for 2014.
10 Best
The compact car segment is well-represented on our lists of 10 Coolest Cars Under $18,000, 10 Coolest Cars Under $25,000 and 10 Best Sedans Under $25,000.
Actual Price
Most compact cars start under $18,000, but most buyers upgrade to an automatic transmission and other popular equipment, making the average price paid for a compact car in 2013 right about $20,000. The average price paid for a midsize sedan, for reference, is closer to $25,000.
Honda Civic or Toyota Corolla?
The longest-running compact sedan nameplates are also the two best-selling compact cars in the country. Which is the better choice for you? Our Civic vs. Corolla comparison video might hold the answer.
Special Editions
The Subaru Impreza and Mitsubishi Lancer are the only cars in this group to offer all-wheel drive, the Civic and Jetta are the only models offered with a hybrid powertrain, the Cruze and Jetta are the only ones offered as a diesel, and the Focus is the only one offered as a much pricier all-electric car.
Resale Value Victor
The 2014 Subaru Impreza is this year's Best Resale Value Award winner in the compact car category, followed by the 2014 Honda Civic and 2014 Scion xB.
Similar
Non-sedan alternatives that live in the same price neighborhood as mainstream compact cars include the Kia Soul, Jeep Patriot, Nissan Cube, Scion xB, Jeep Compass and Honda Insight hybrid.