Tesla Model 3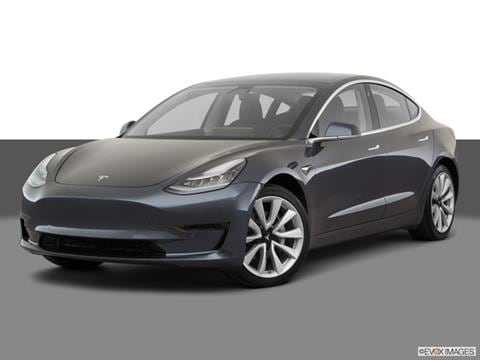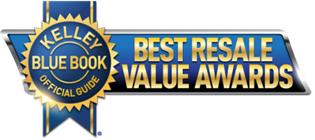 For those who can afford it, the smallest and least expensive Tesla offers day-to-day usability, surprisingly fun road manners, a 5-star safety rating by the National Highway Traffic Safety Administration (NHTSA), and an intriguing glimpse of a gasoline-free future. If Tesla delivers on its promised $36,000 base version, we might finally have a true electric car for the masses.
New Features and Revisions
The perpetually iconoclastic Tesla doesn't believe in model years, instead it makes vehicle changes whenever needed (sometimes via software updates). That said, the Model 3 roster has expanded of late to include a mid-range rear-wheel-drive version (260 miles) with a cheaper $47,000 base price. Meanwhile, long-range Model 3s (310 miles) now feature dual-motor, all-wheel-drive traction with the Performance variant delivering thrilling 3.3-second sprints to 60 miles per hour. Wheee!
Other Model Years
2018
‑

2018 Tesla Model 3
(2018 model pictured)
New Features and Revisions:
Tesla updates its vehicles continuously (via a cloud network), and the company doesn't follow traditional model-year conventions, so it's tough to say precisely what's new for the Model 3 in 2018. This much we do know: Only long-range Model 3s (310 miles) with rear-wheel drive, or a dual-motor with all-wheel drive are being built right now (production hit a run-rate of 5,000 units in the summer of 2018). The standard Model 3 -- the one with 220 miles of range and that oft-quoted started starting price of $36,000 -- won't be available until 2019.
See how style, options and other factors can impact pricing in your area.