Nissan Kicks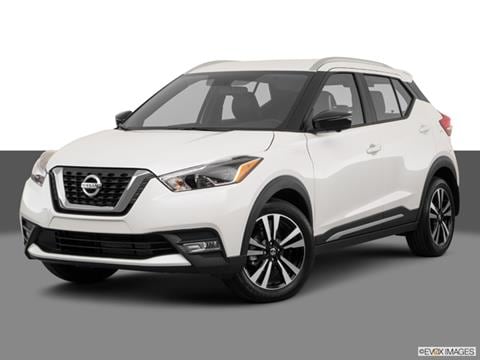 The 2018 Nissan Kicks is a brand-new vehicle, and among the latest crop of affordable, fresh-faced subcompact crossover SUVs. Starting under $19,000 and rising only a few thousand beyond that, the new Nissan Kicks is a standout value even among high-value rivals like the Honda HR-V, Hyundai Kona and Chevrolet Trax.
New Features and Revisions
The 2018 Nissan Kicks is an all-new vehicle. A collaboration between Nissan's design studios in California and Brazil, the Kicks has standout exterior style, standard automatic emergency braking, and must-have tech like Apple CarPlay and Android Auto. At under $19,000, the Kicks is Nissan's least-expensive SUV.