BMW X2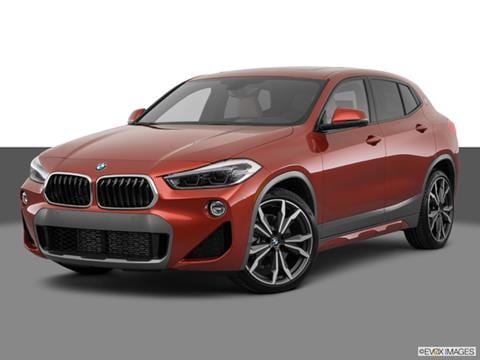 Offering lovers of the X1 something a bit less practical and lot more sporty, the 2019 BMW X2 is a compact-crossover SUV with dynamic handling, racy good looks and a somewhat versatile interior. New this year is the X2 M35i, packing an impressive 302 horsepower and numerous performance upgrades that naturally come along with the M performance designation.
New Features and Revisions
For 2019, the BMW X2 gets a new, more powerful trim: the X2 M35i. While not a full-blown M car, this performance upgrade brings more horsepower and a number of unique features like BMW's first front-axle M-Sport limited-slip differential and launch control.
Other Model Years
2018
‑

2018 BMW X2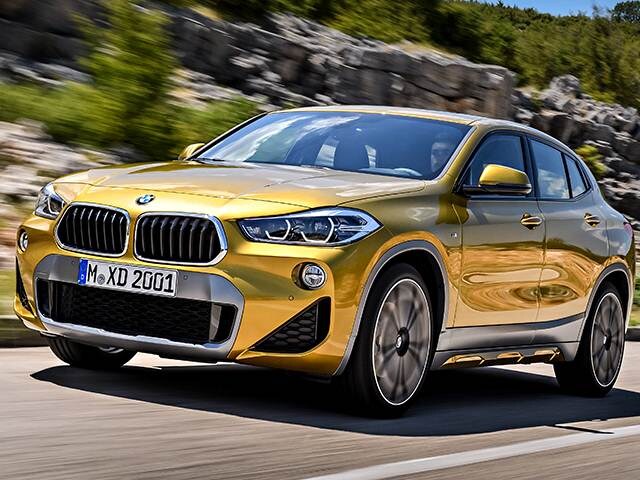 (2018 model pictured)
New Features and Revisions:
The 2018 BMW X2 is an all-new model, but with some familiar hardware since it's based on the BMW X1. However, the styling is all new, the mission is different from the X1, and there's never been a BMW X2 before.
See how style, options and other factors can impact pricing in your area.