BMW X2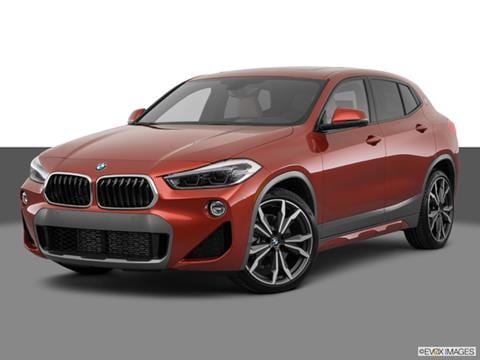 The 2018 BMW X2 is a sporty version of the X1 subcompact SUV. With a lowered roofline, sportier styling, and surprisingly sharp handling, the X2 is fun, good looking, and relatively affordable. In either front- or all-wheel drive, the X2 costs a bit more than the X1 and many of its competitors, but occupies a uniquely sporty niche.
New Features and Revisions
The 2018 BMW X2 is an all-new model, but with some familiar hardware since it's based on the BMW X1. However, the styling is all new, the mission is different from the X1, and there's never been a BMW X2 before.
See how style, options and other factors can impact pricing in your area.
See Details