Lexus LC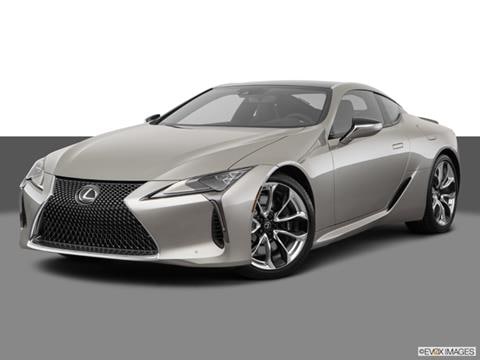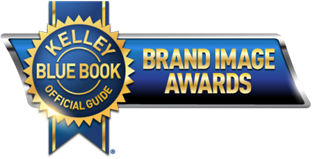 With the introduction of the 2018 LC 500 and LC 500h hybrid, Lexus is sending a clear message that it intends to compete with the industry's finest. As the first model to ride atop Lexus' GA-L platform architecture, the 4-seat Lexus LC bolsters its cutting-edge foundation with a world-class interior, high-tech trappings and potent V8 or optional V6-hybrid.
New Features and Revisions
The 2018 LC 500 and LC 500h are completely new nameplates, and reaffirm Lexus' commitment to contesting at the highest levels of the luxury marketplace.