Land Rover Range Rover Velar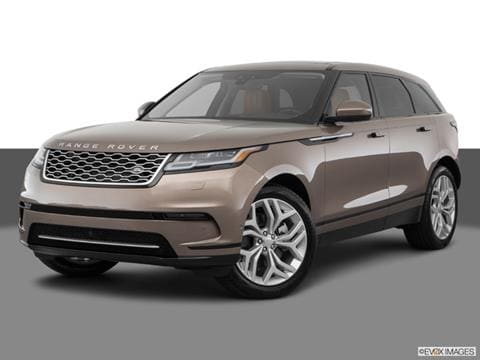 The Velar is sporty on-road and Range Rover-capable off-road. Its beautiful exterior is bolstered by the elegant, tech-friendly interior, with the same level of quality materials Range Rover owners have come to expect. Few luxury SUVs offer the same combination of features, but buyers should also consider the Porsche Macan or Cayenne, Jaguar F-Pace and Mercedes-Benz GLC.
New Features and Revisions
The Velar is an all-new model for 2018. With a choice of three compelling engines, gorgeous styling, and the most modern Range Rover interior to date, the Velar may reflect the direction in which Range Rover is heading.