Honda Clarity Electric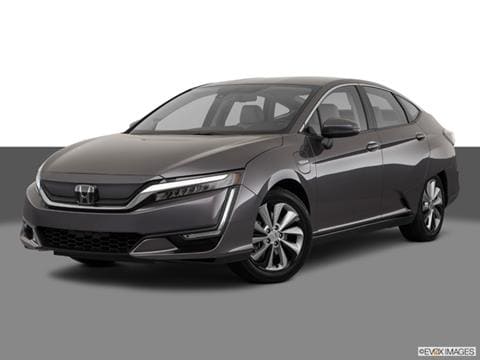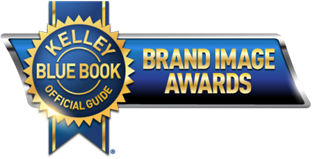 The 2018 Honda Clarity isn't one car, but the name for a trio of sedans that includes a hydrogen-powered fuel-cell version, an all-electric, and a plug-in hybrid. While the fuel cell and all-electric models are limited in scope, the new Plug-in Hybrid has quickly proven to be best-in-class against rivals like the Toyota Prius Prime and Chevrolet Volt.
New Features and Revisions
The Honda Clarity Plug-in Hybrid is all-new for 2018, completing the lineup's trio that started with the hydrogen fuel-cell and all-electric models. The Clarity Plug-in Hybrid features both a gasoline engine and an electric motor, making it the best choice for a majority of shoppers and the easiest to live with.
Other Model Years
2017
‑

2017 Honda Clarity Electric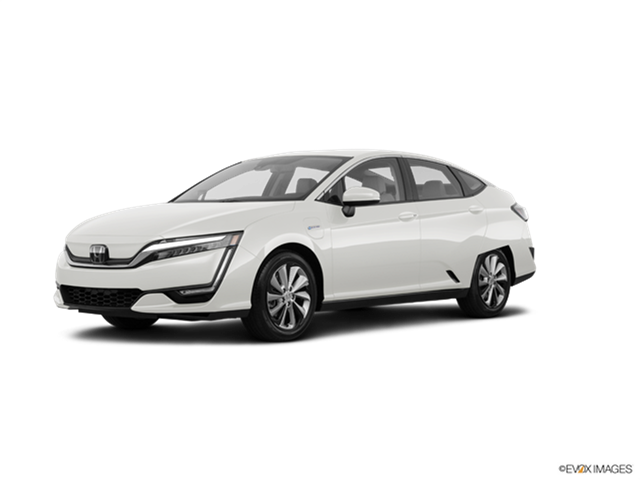 (2017 model pictured)
New Features and Revisions:
The 2017 Clarity is a brand new Honda sedan lineup. It consists of a hydrogen fuel cell, battery-powered electric vehicle, and gasoline/electric plug-in hybrid. The fuel cell takes the baton from the prior FCX Clarity, while the plug-in is the de facto replacement for the Accord plug-in hybrid (a regular Accord Hybrid remains).
See how style, options and other factors can impact pricing in your area.