Chevrolet Malibu Limited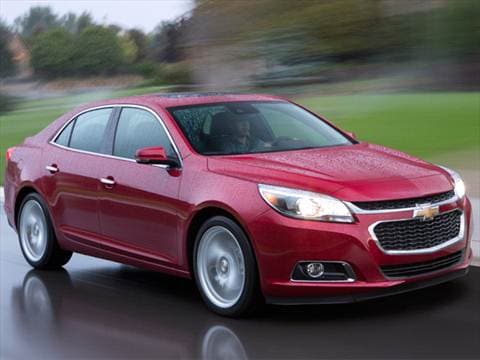 With the all-new Malibu on deck, Chevrolet keeps the old model alive by renaming it the 2016 Chevrolet Malibu Limited. The Malibu Limited will move to fleet sales once the new model arrives, although as the Malibu Limited costs nearly the same as the new Malibu, it's hard to see why even fleet buyers would want it.
New Features and Revisions
The 2016 Chevrolet Malibu Limited midsize sedan is a trimmed-down carryover model, offered to the public until the all-new 2016 Malibu arrives, at which point it will move to fleet sales.