Chevrolet Cruze Limited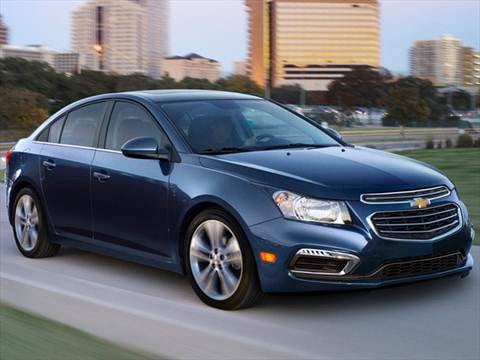 Needing to fill a void until the all-new Cruze arrives, the 2016 Cruze Limited sedan is basically the 2015 car carried over with a new name. For those bargain shopping, Chevy's 2016 Cruze Limited offers exceptional room, comfort and economy for about the same price as the 2015 model.
New Features and Revisions
With the exception of the "Limited" name extension and the deletion of the diesel engine, the 2016 Chevrolet Cruze Limited compact sedan carries over unchanged from the 2015 Chevrolet Cruze.