Hertz adding 2012 Volkswagen Jetta TDI to its Green Traveler Collection
by
KBB.com Editors
|
May 24, 2012 1:11 PM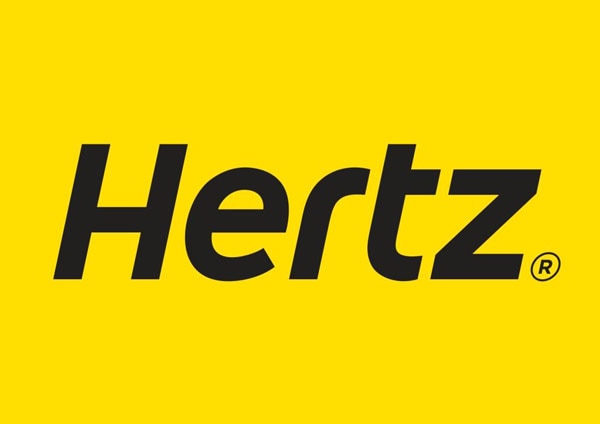 Hertz, the world's largest general use airport car-rental operation, has now become the first to offer its customers clean diesel technology. The company has expanded its existing Green Traveler Collection to include the 2012 Volkswagen Jetta TDI, a 50-state vehicle that earns a 42-mpg EPA highway mark and has a 600-mile per-tank cruising range. These latest entries to the firm's high-mileage Green Traveler fleet will be available at select Hertz airport facilities across the country.
In commenting on the inclusion of the Jetta TDI, Mark P. Frissora, the company's Chairman and Chief Executive Officer noted that "Hertz has one of the largest, most fuel-efficient fleets in the industry with 68 percent of our cars getting 30 mpg or better. With the addition of the Jetta TDI Clean Diesel, Hertz's Green Traveler Collection has an average fuel efficiency of 58 mpg, providing travelers with a variety of cars that are fuel-efficient and that use clean, low-emission technology."
Aimed at satisfying the demands of more eco-conscious users, the Hertz Green Traveler Collection expands on the company's existing commitment to enhancing sustainability via its "Living Journey" philosophy. All vehicles in this unique mileage-maxing subset of the Hertz fleet are EPA SmartWay-approved and include EVs/E-REVs (smart fortwo Electric Drive, Nissan LEAF, Chevrolet Volt), conventional hybrids (Toyota Prius, Camry Hybrid, Nissan Altima Hybrid) and CNG-powered models (Honda Civic Natural Gas, GMC Yukon).