Aston Martin DB9 GT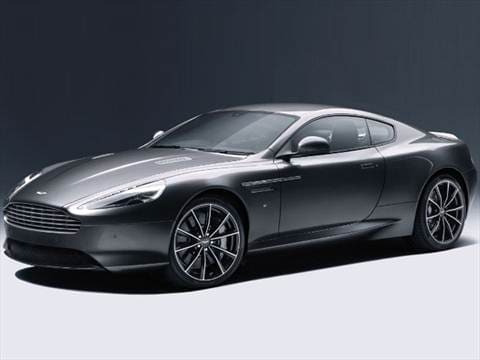 The elegant 2016 Aston Martin DB9 GT coupe and Volante convertible are designed to showcase the best of the DB9's luxury and sports-car heritage. With iconic styling and a powerful 6.0-liter V12 engine, the DB9 GT embodies the very best of British design and craftsmanship, with just a touch of intrigue (007, anyone?) tossed in for good measure.
New Features and Revisions
The 2016 Aston Martin DB9 GT replaces last year's DB9, adding 30 additional horsepower, a sport exhaust, new 20-inch 10-spoke alloy wheels and a number of GT-specific color and styling changes. Also new is the AMi II infotainment system.