Aston Martin DB11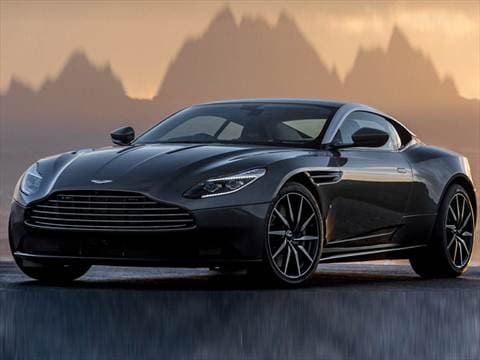 Hand-built in England the all-new Aston Martin DB11 is a sleek, fast coupe crafted for grand journeys and even grander arrivals. Priced from $215,000 the DB11's racy shape is backed by a powerful turbocharged V12 engine and a smartly tuned adaptive suspension. For those who cherish rich character and bold style, the Aston Martin DB11 a thrilling indulgence.
New Features and Revisions
The Aston Martin DB11 is all-new for 2017.
See how style, options and other factors can impact pricing in your area.
See Details