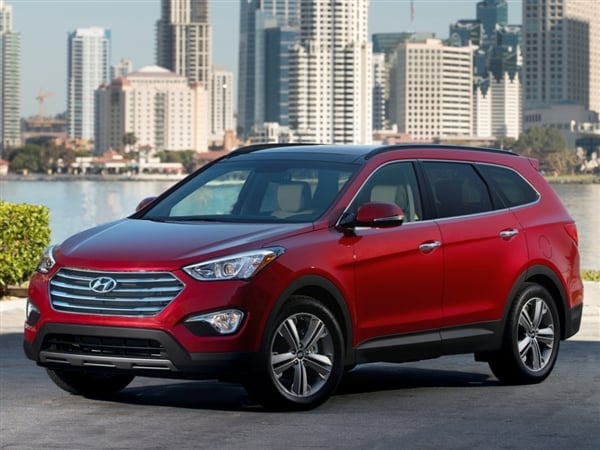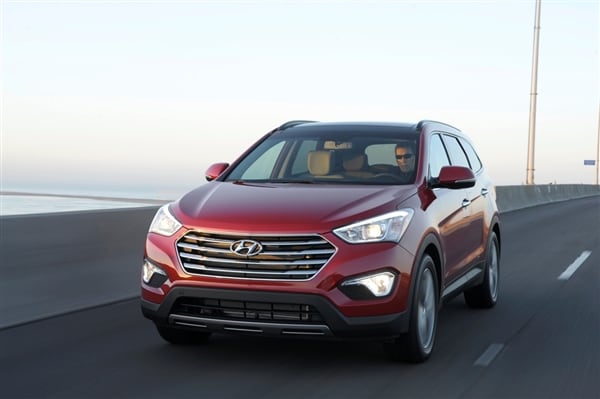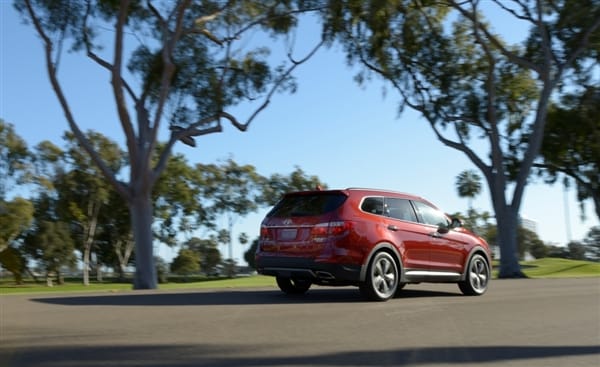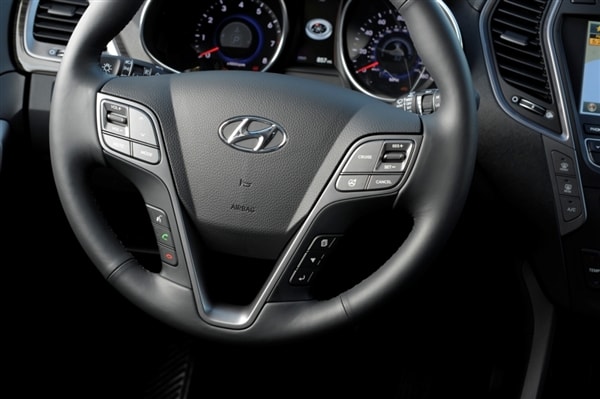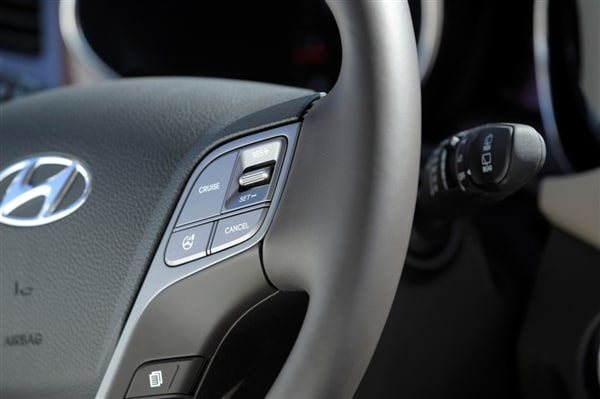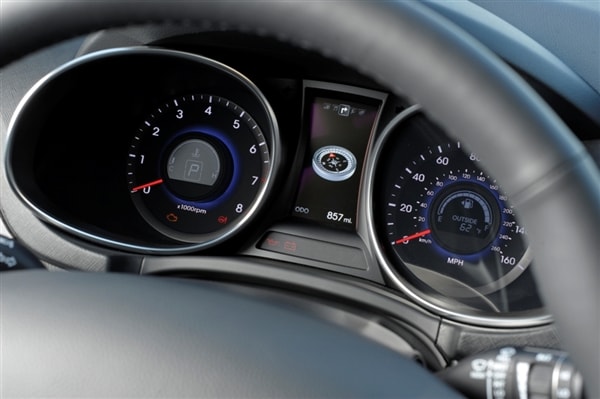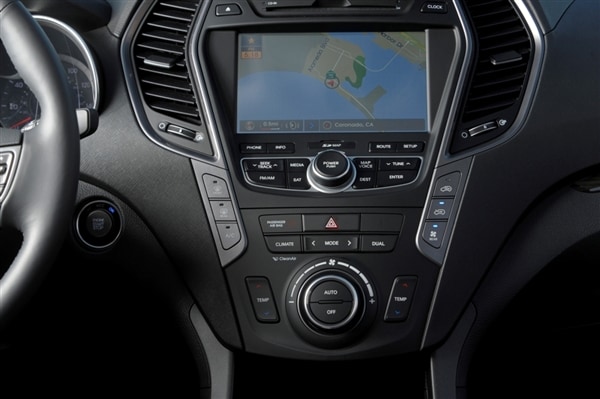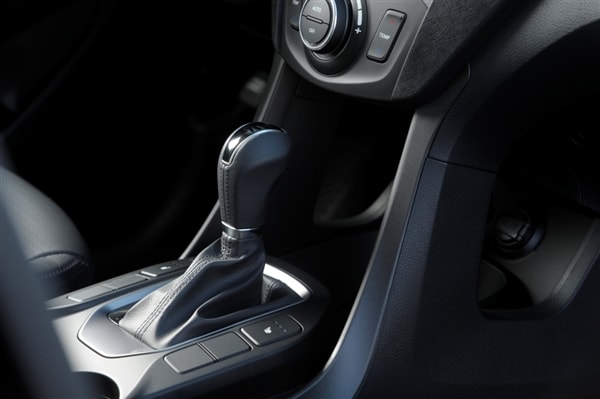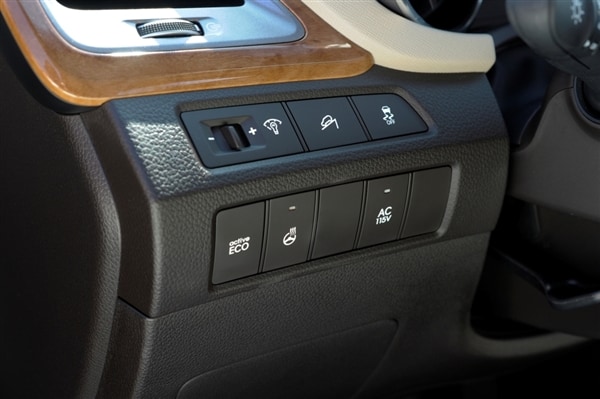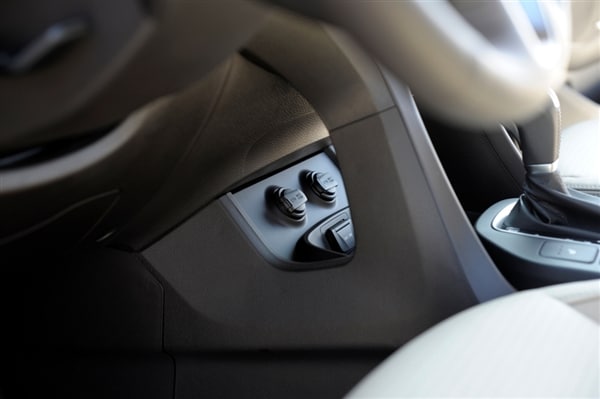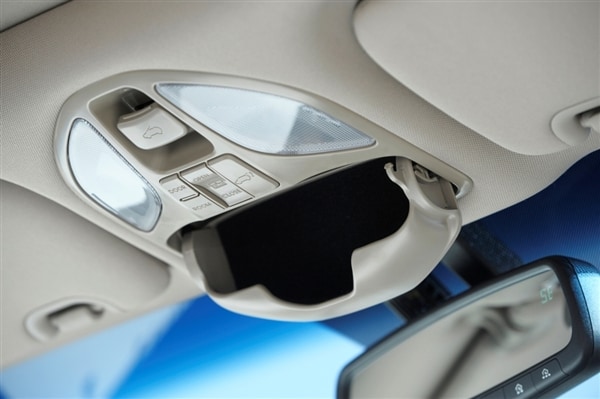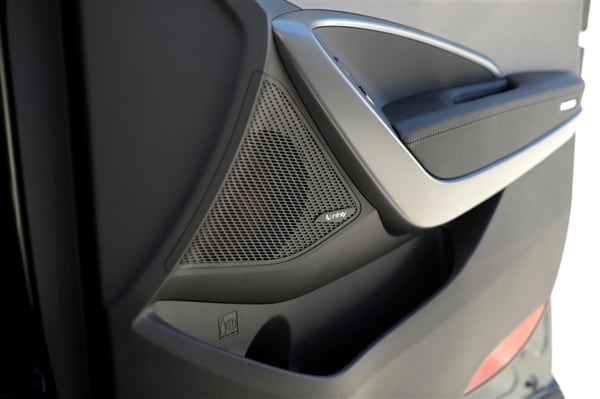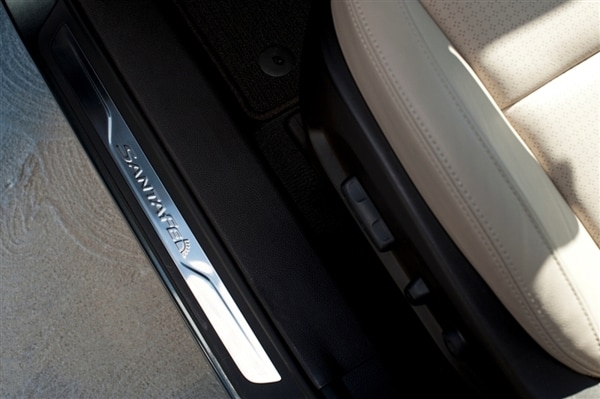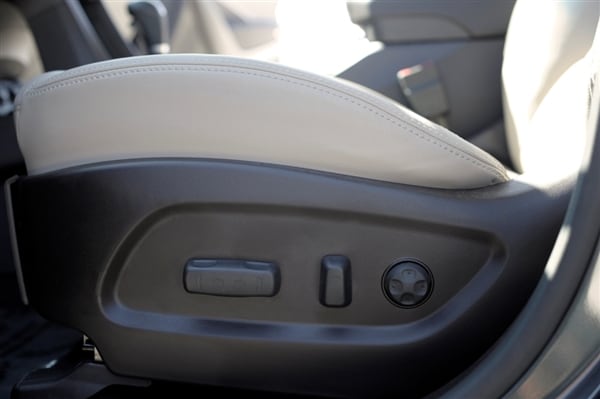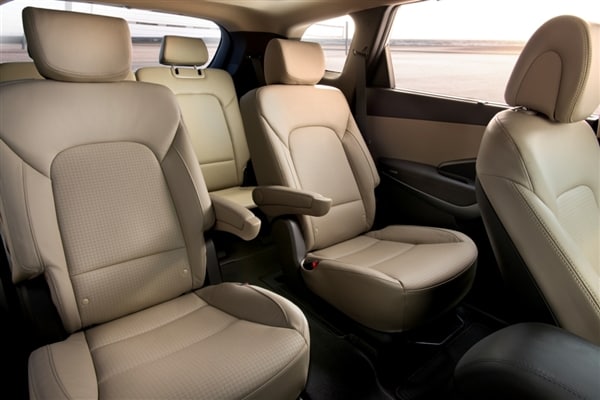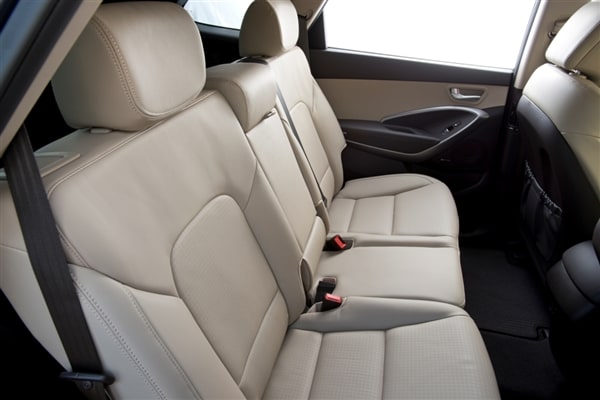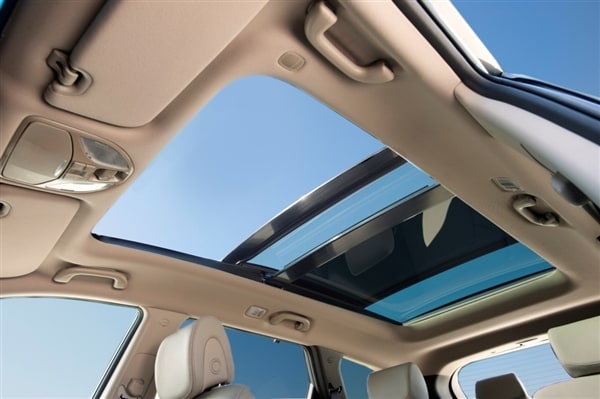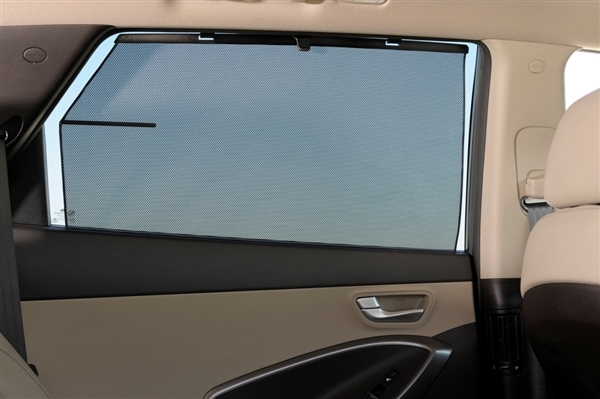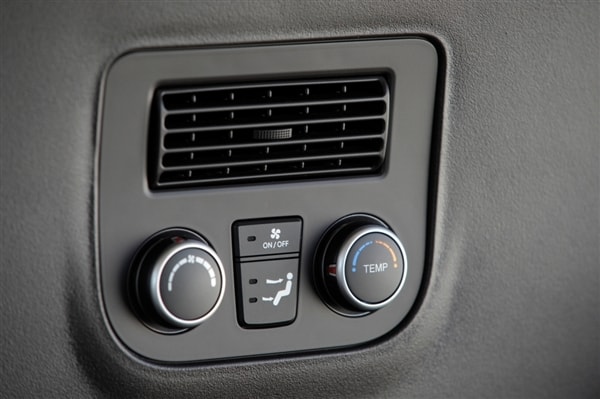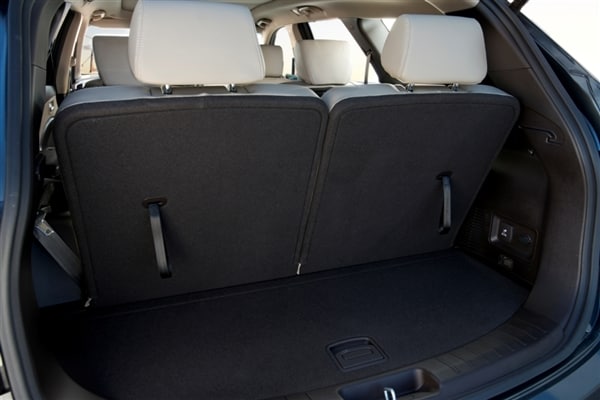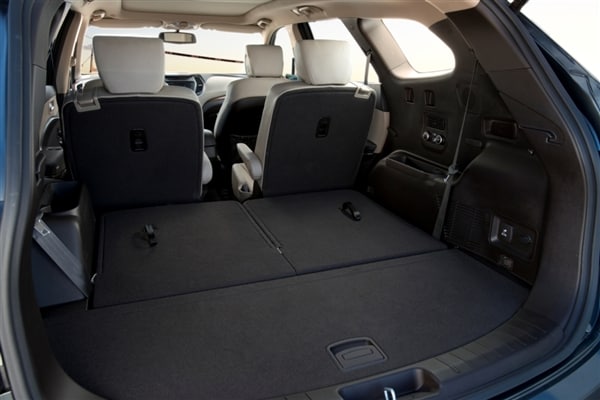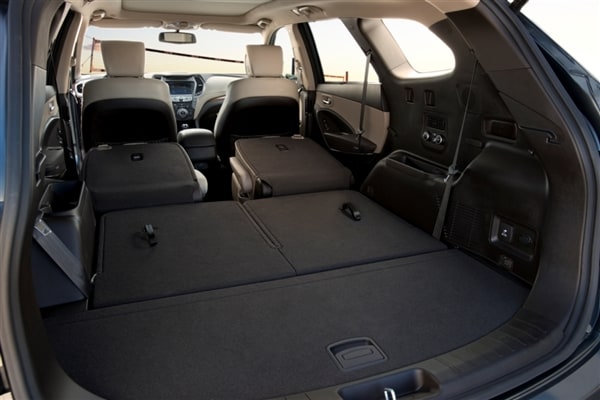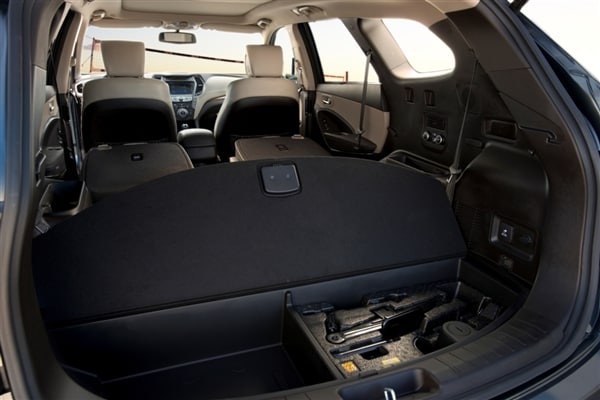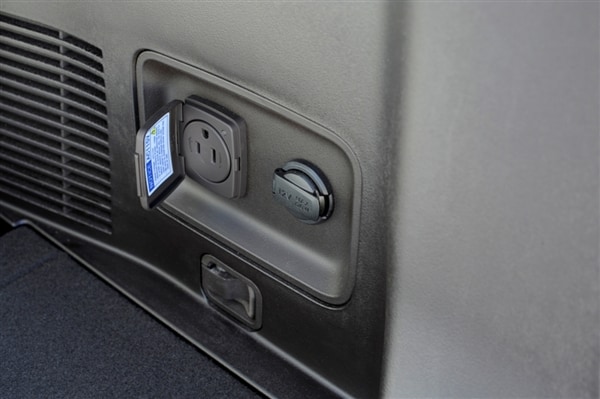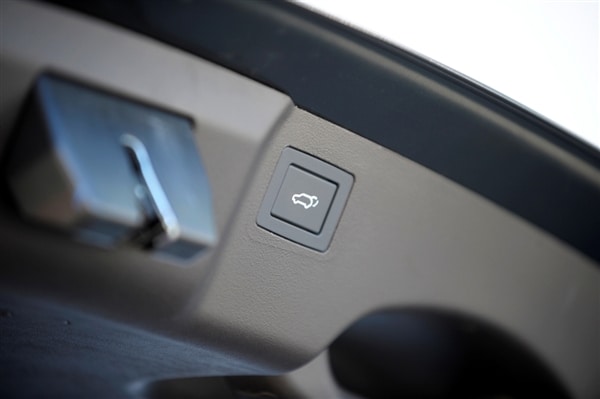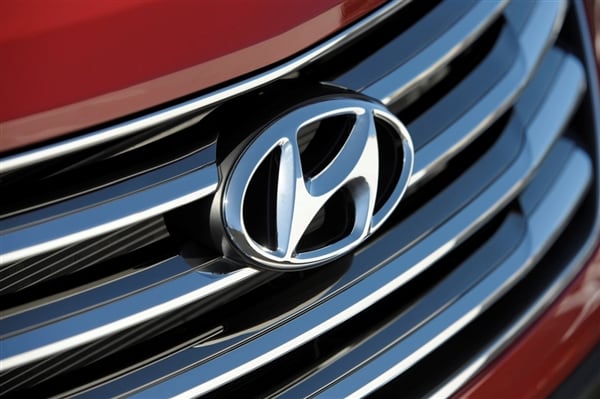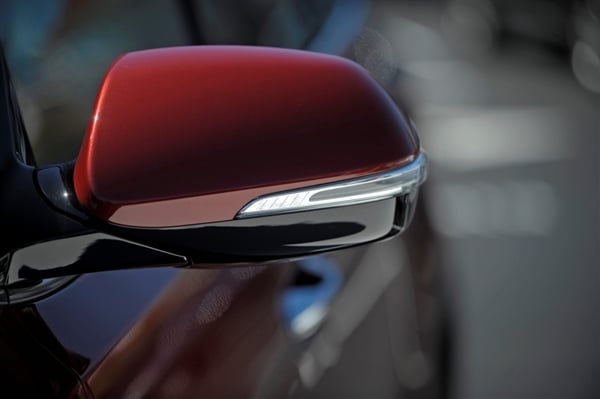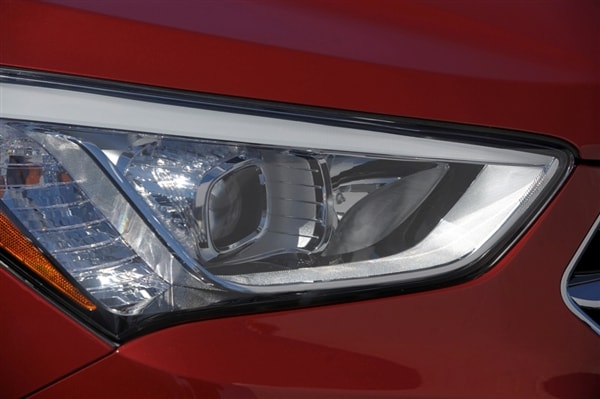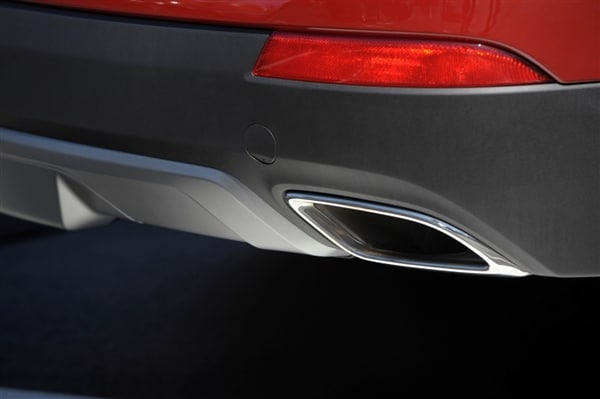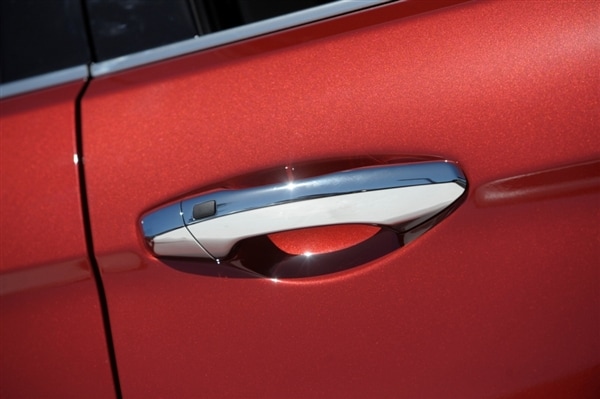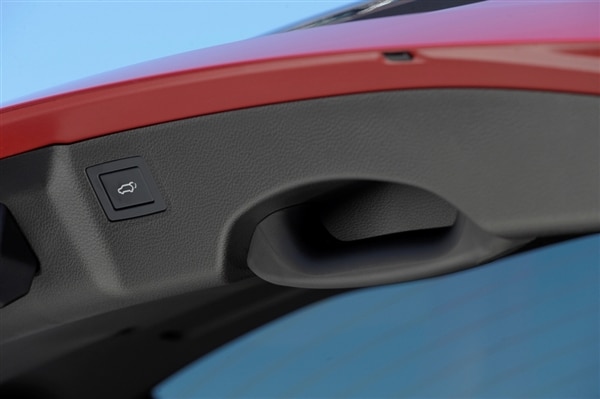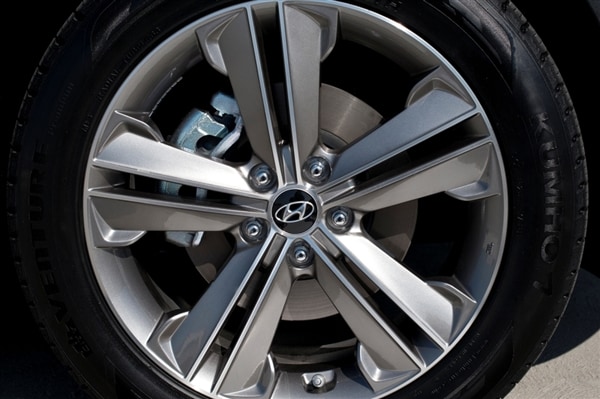 Santa Fe lineup offers value and versatility

The 2014 Hyundai Santa Fe lineup includes the 3-row Santa Fe and the shorter, 2-row Santa Fe Sport, both of which were all-new for the 2013 model year. Each comes well equipped through the trim levels, along with a battery of options and feature packages designed to lure consumers with a 'have it your way' approach. Both Santa Fe variants have comfortable interiors, good mpg figures, great warranties, and are easy to drive, all at more than competitive prices.
Driving the Santa Fe(s)
Driving impressions from our 2014 Hyundai Santa Fe Sport full review include: "The 2014 Hyundai Santa Fe Sport has ride and handling qualities to match its stylish looks." And in our review of the larger 2014 Hyundai Santa Fe, we noted: "Thanks to a significantly lighter body than most of its competition, the 2014 Santa Fe accomplishes swift takeoffs and passing maneuvers with ease."
Build (and Build) and Price
The 2014 Santa Fe Sport starts around $25,000, the larger Santa Fe starts around $30,000, and both top out near $40,000. Build and price your own 2014 Hyundai Santa Fe (or Santa Fe Sport) to unlock Fair Purchase Price, 5-Year Cost to Own and more.
All-New and Refocused
The commendable fuel economy, distinctive style and strong value of the Santa Fe Sport offers an alternative to high-end luxury compact crossovers and SUVs. The Santa Fe is an attempt to out-comfort and out-practical some of the biggest-selling nameplates in the segment; its pleasing design and long options go a long way toward making in-roads with consumers who might otherwise just trade in their old SUV for a new version of the same model.
Two SUVs, Three Engines
The 2014 Santa Fe Sport offers two 4-cylinder engines. The standard 2.4-liter has plenty of pickup, offering 190 horsepower and 181 lb-ft of torque. But it's the 2.0-liter turbocharged version that will put smiles on faces, with its 264 horsepower and 269 lb-ft of torque. The larger Santa Fe is powered exclusively by a smooth 290-horsepower V6. Both models are available with all-wheel drive.
Owners' Opinions
KBB.com reader HyundaiOwner from North Carolina offered this: "This is my second Santa Fe. I have been extremely satisfied with both vehicles, the most recent one is a 2013 with all the available options except the towing package. This vehicle handles extremely well in city driving as well on the road driving." Read more Santa Fe Sport consumer reviews.
Santa Fe in Action
"There's a simple, uncomplicated quality to its road manners that just works."
Santa Fe Substitutes
The most similar competitor to the 2-row Santa Fe Sport is the Ford Edge, while the larger Santa Fe faces a much longer list of alternatives. Check out all your midsize SUV options for 2014.