A focus on sport and utility
Honda's CR-V and Toyota's RAV4 are both common and commonplace, while ther Ford Escape stands out as a singular example of visual and functional escapism. With a Focus-based platform, two available EcoBoost (turbocharged) 4-cylinder engines and tighter interior dimensions than the class leaders, the Escape more closely fits the needs of the urbanite, and an audience more inclined to go viral than rural.
Driving It

"With the exception of the Mazda CX-5, there is no sportier compact crossover SUV than the Ford Escape. Ford wisely jettisoned its boxy and boring SUV formula in favor of a light, nimble and very European-looking compact." Find out more in our 2015 Ford Escape review.
Comparison Test
The Ford Escape was one of six compact SUVs we drove 800 roundtrip miles from Southern California to Phoenix, Arizona, as part of our most recent Compact SUV Comparison Test.
One of the Best
Ford's well-reviewed and well-received Escape made our most recent list of 10 Best SUVs Under $25,000.
Consumer Reviews
One KBB.com reader and Escape owner offered this: "2.0l Turbo is so fast. No problem passing if you need the get up and go it has it." (Notably, the turbocharged Escape is so fast they forgot punctuation.) Read more Ford Escape consumer reviews.
Build and Price
About $24,000 will get you in the door, while roughly $38,000 will fill its four doors and hatch with the 2.0-liter EcoBoost engine, four-wheel drive and every available option. Build and price your own 2015 Ford Escape to unlock its Fair Purchase Price, 5-Year Cost to Own and more.
More Compact SUVs

The 2015 Ford Escape is a solid choice, but you won't have any problem finding a roomier or more affordable compact crossover SUV. Check out our Compact SUV Buyer's Guide to become an instant expert on the segment.
Photo Gallery: Ford Escape Inside and Out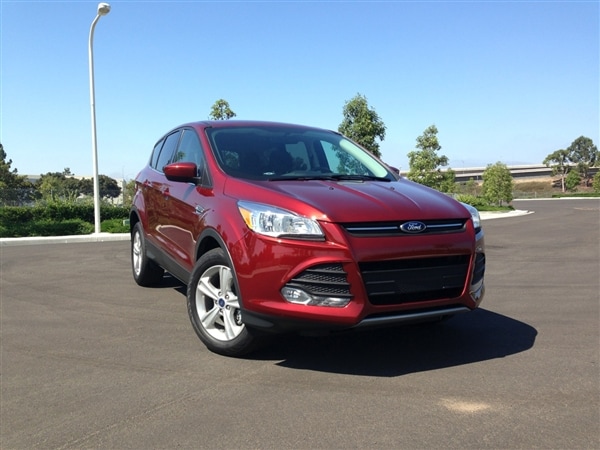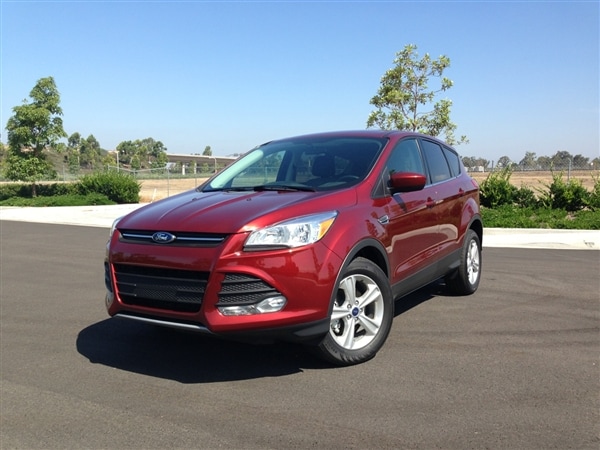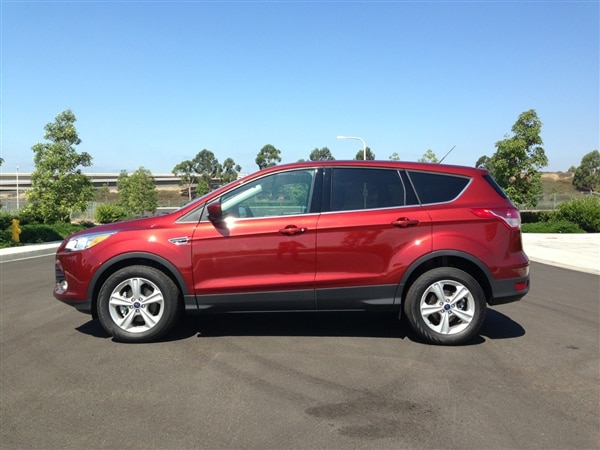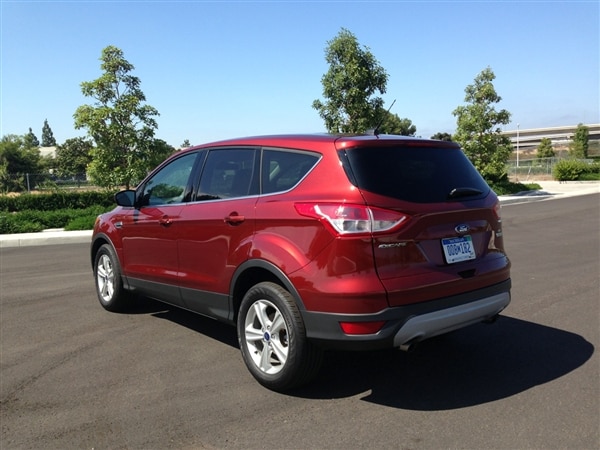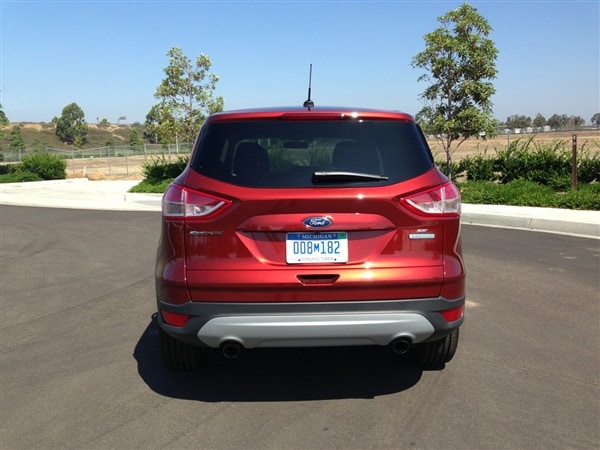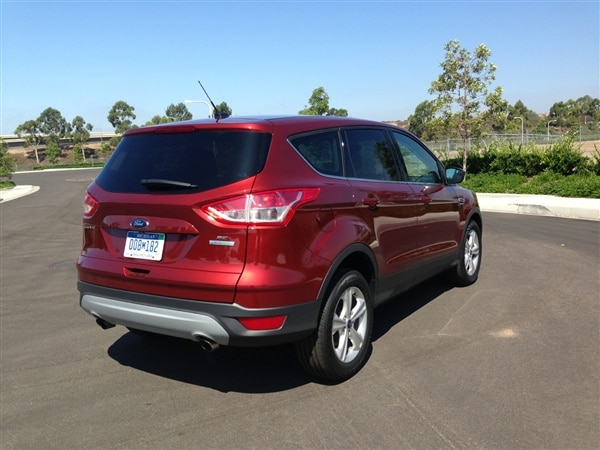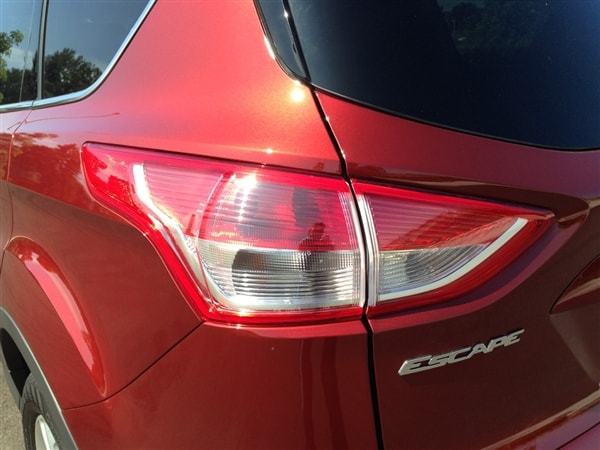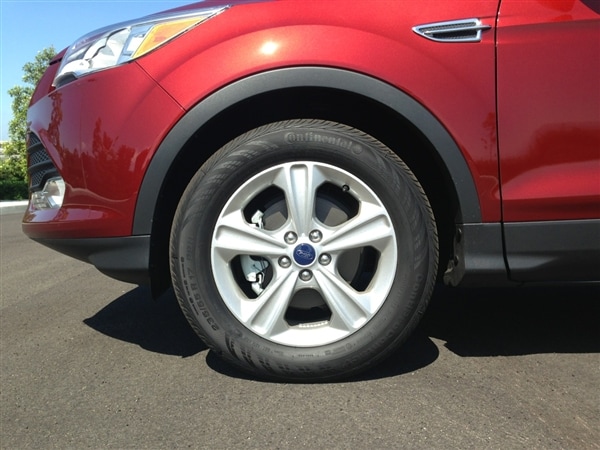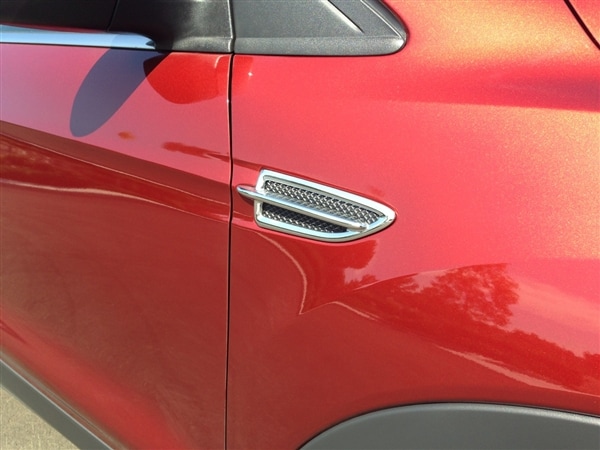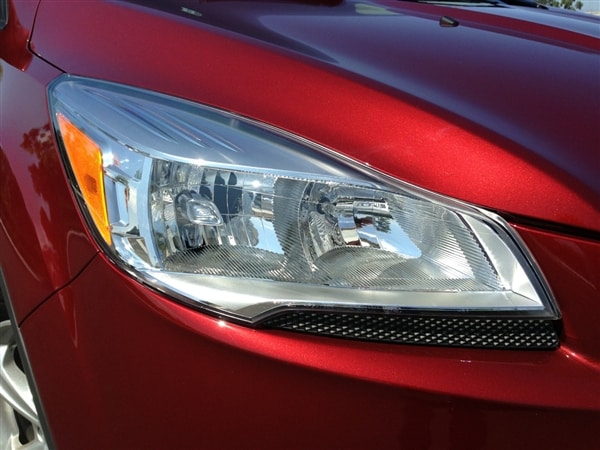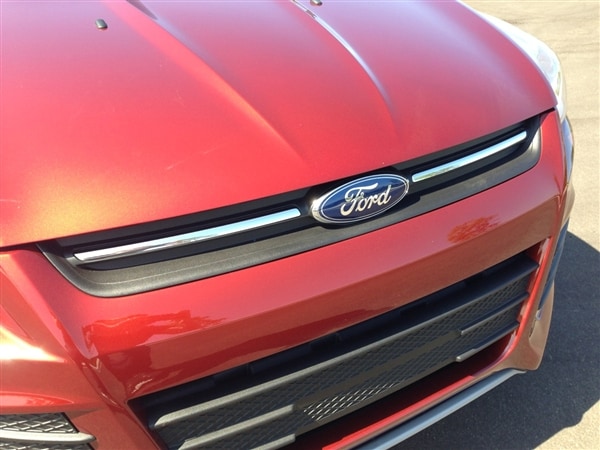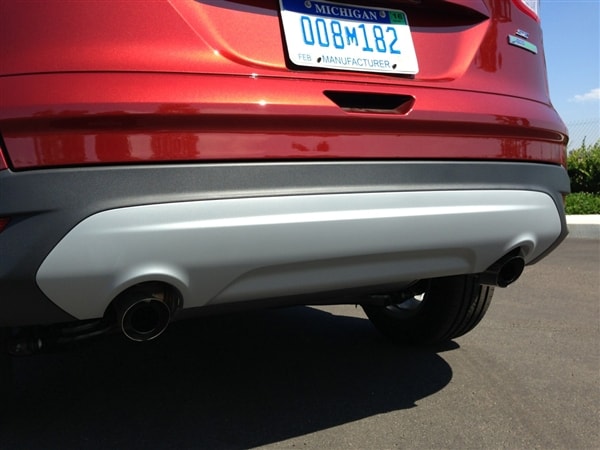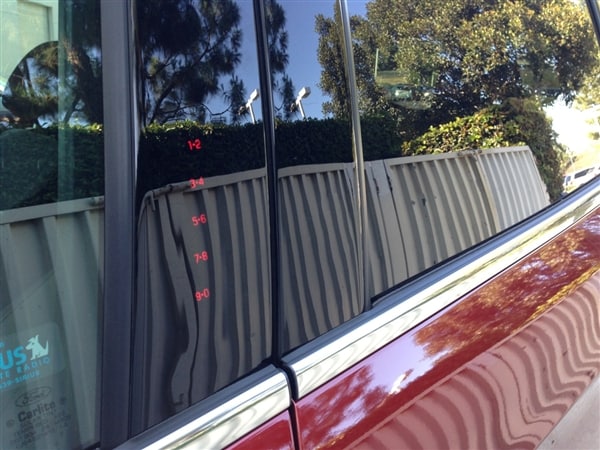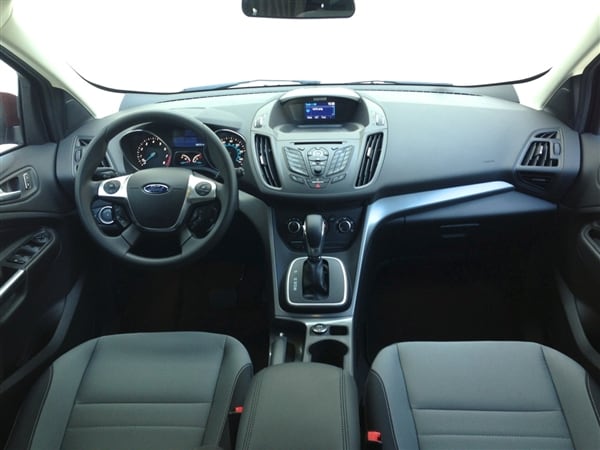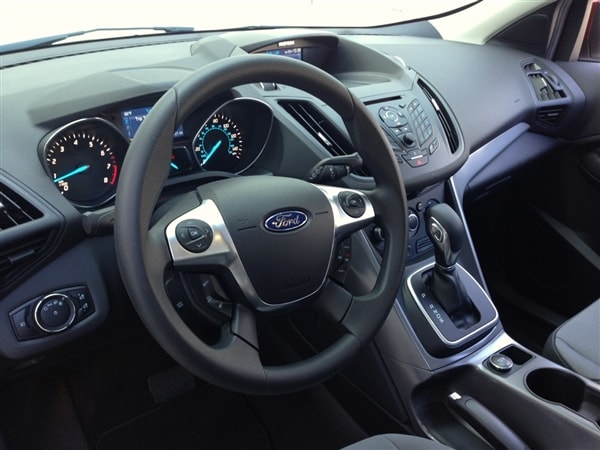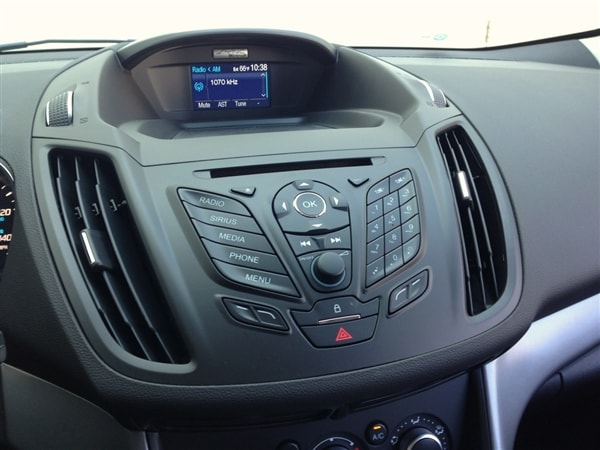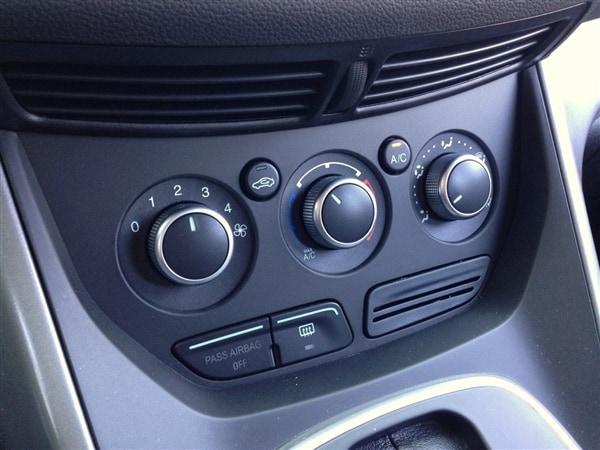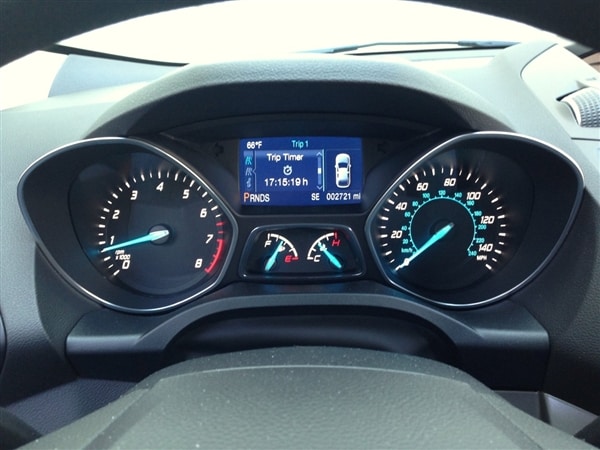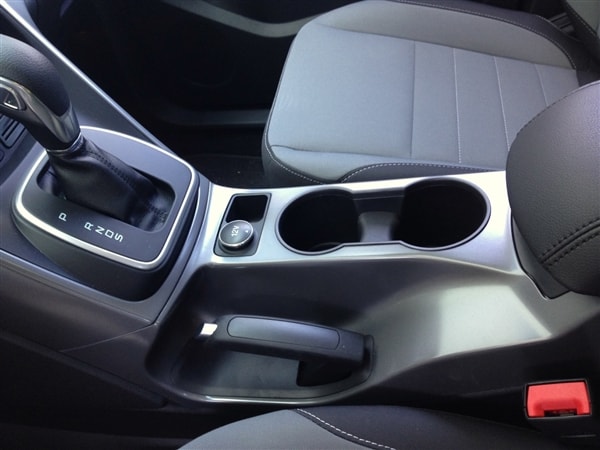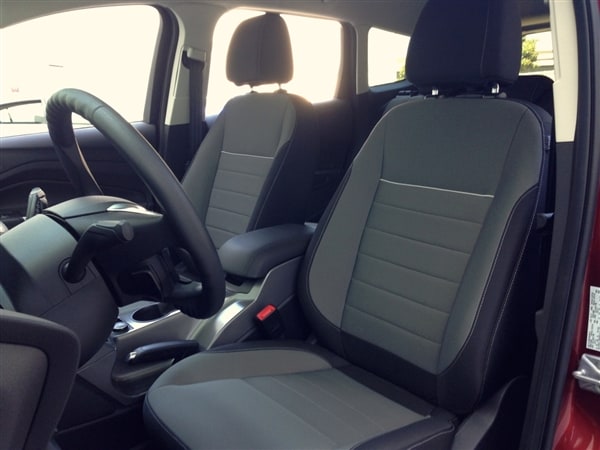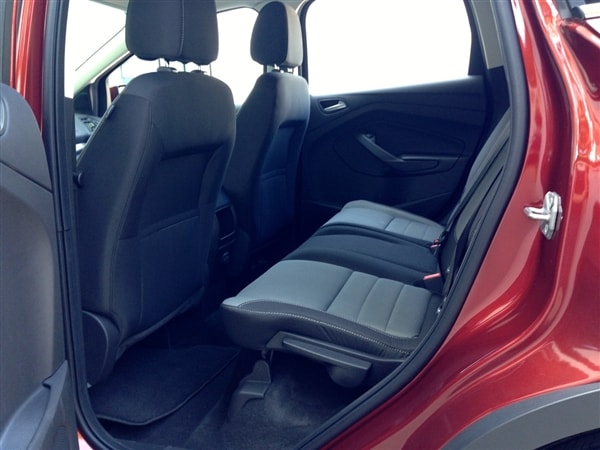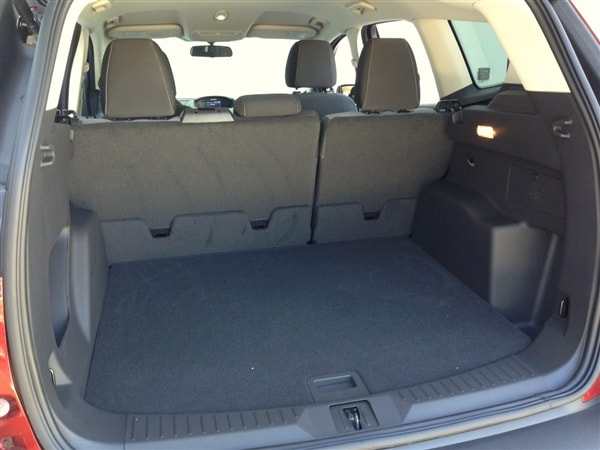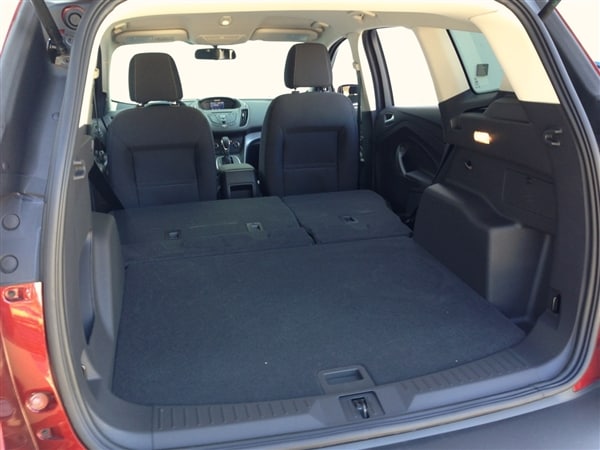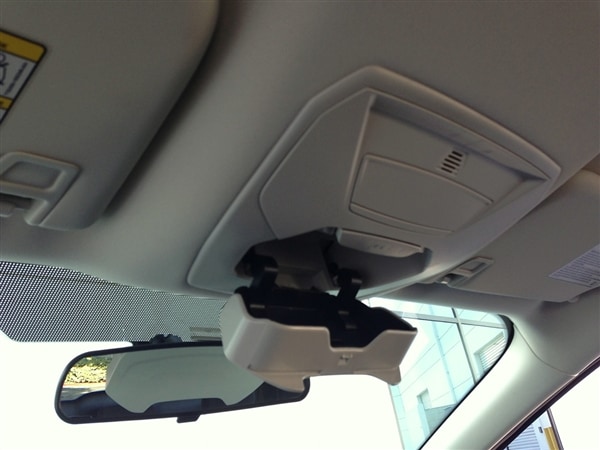 Popular at KBB.com