2016 Ford Escape Buyer's Guide
By KBB.com Editors on February 8, 2016 6:25 AM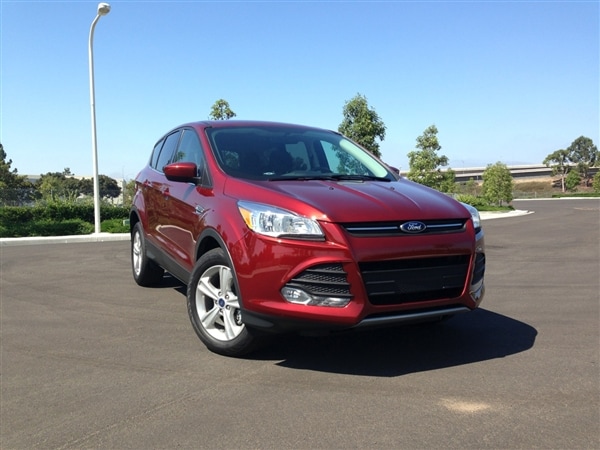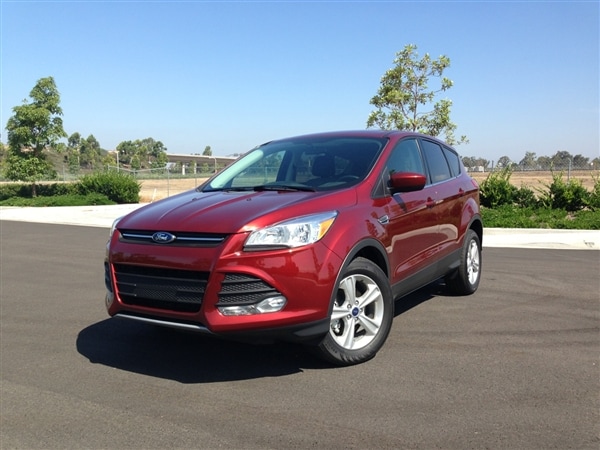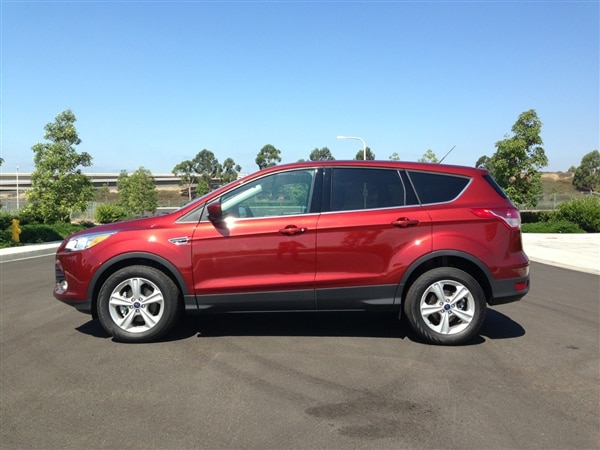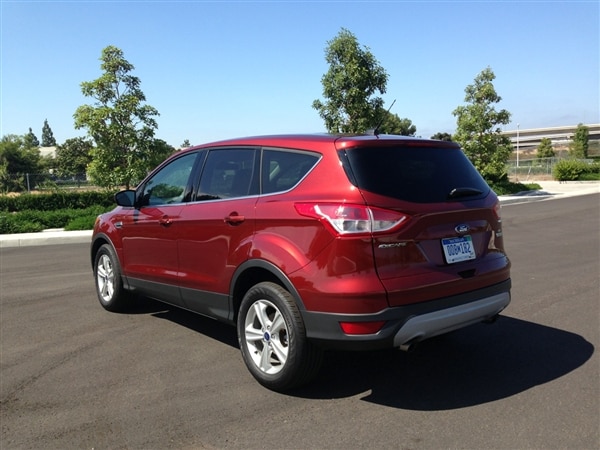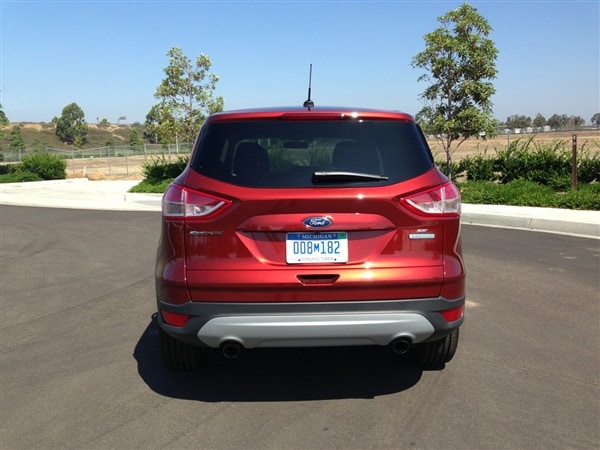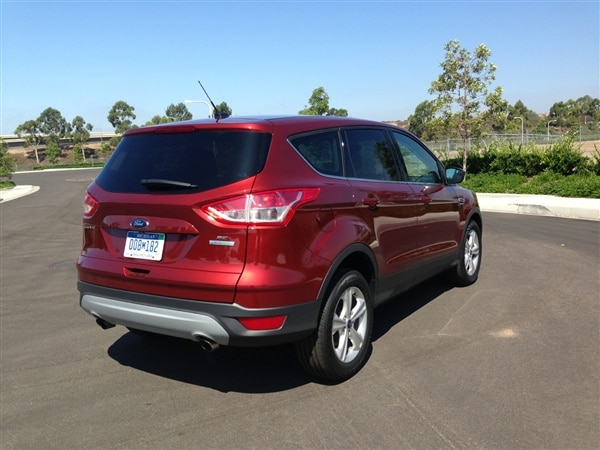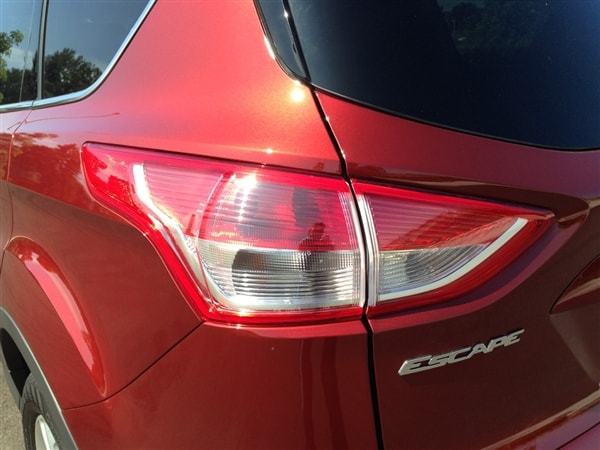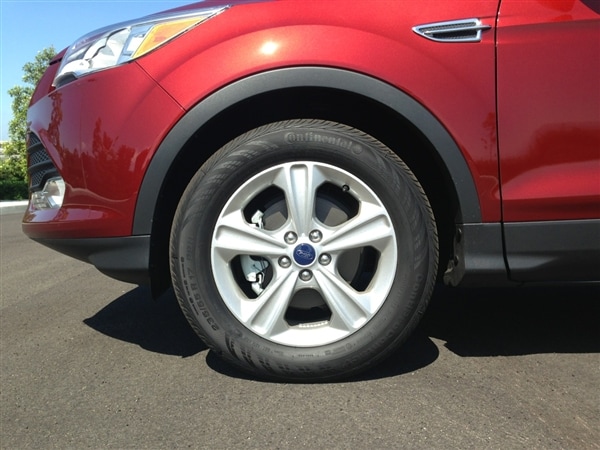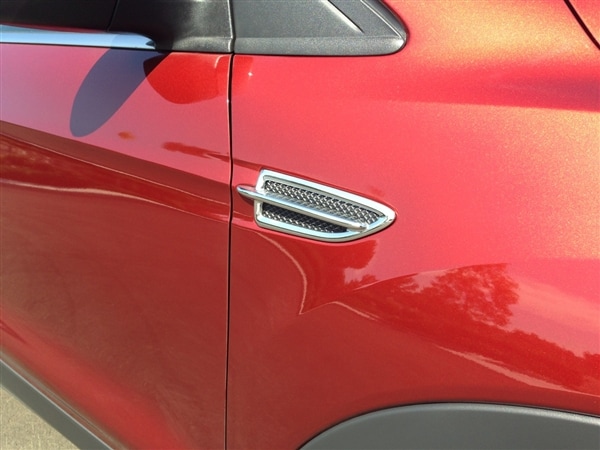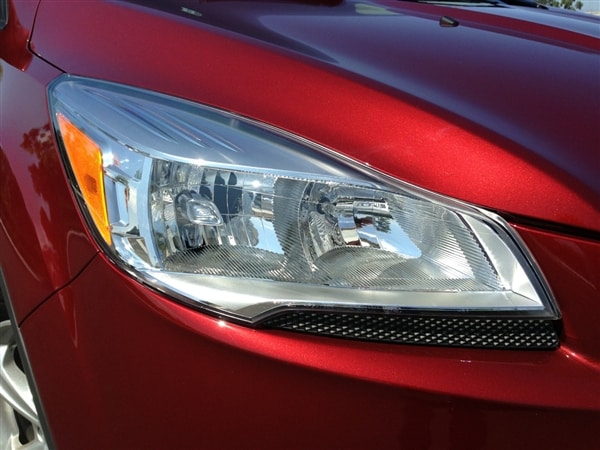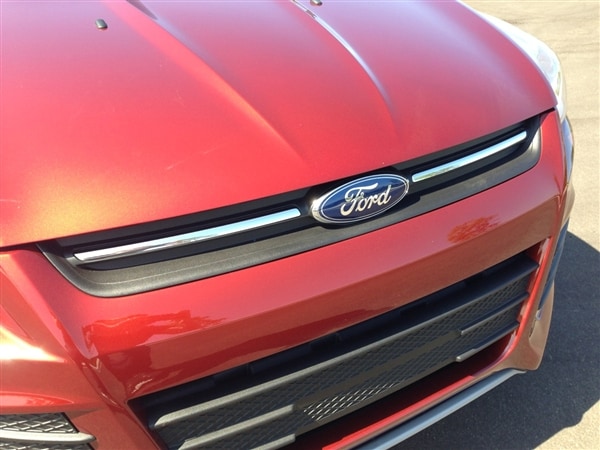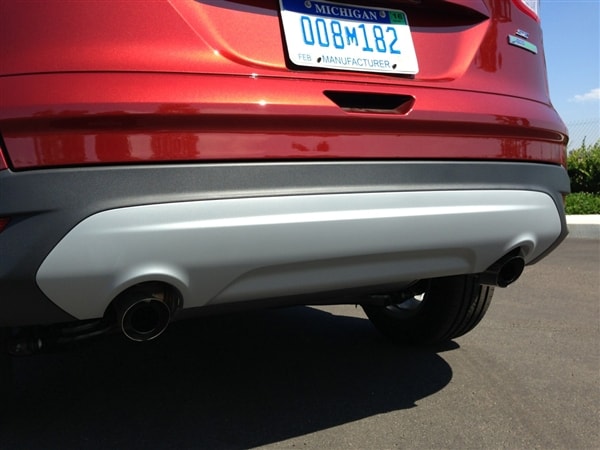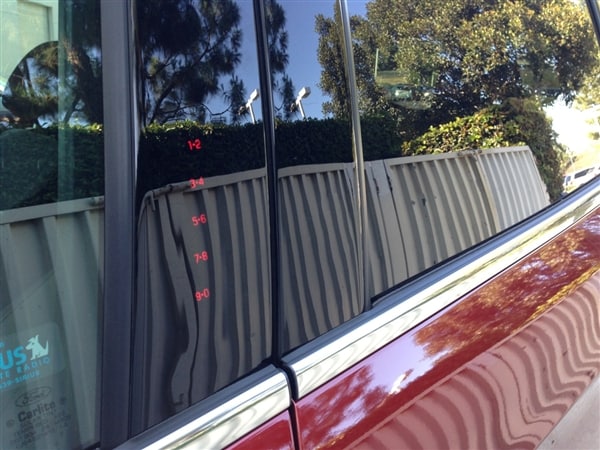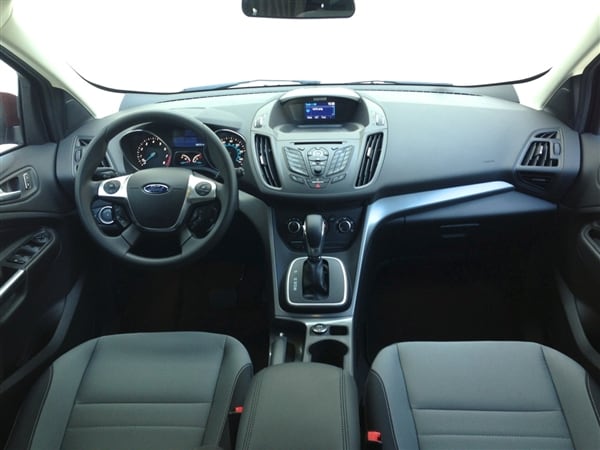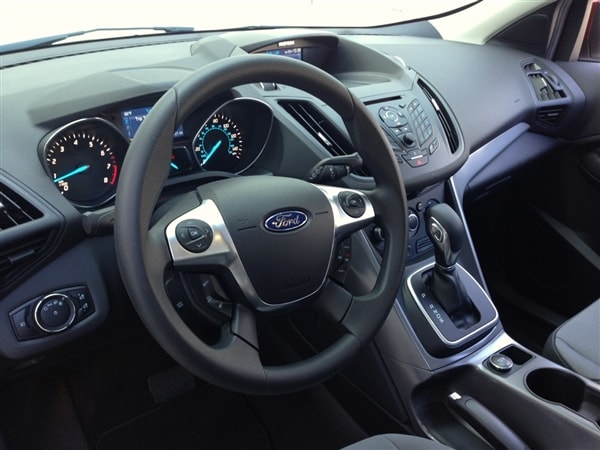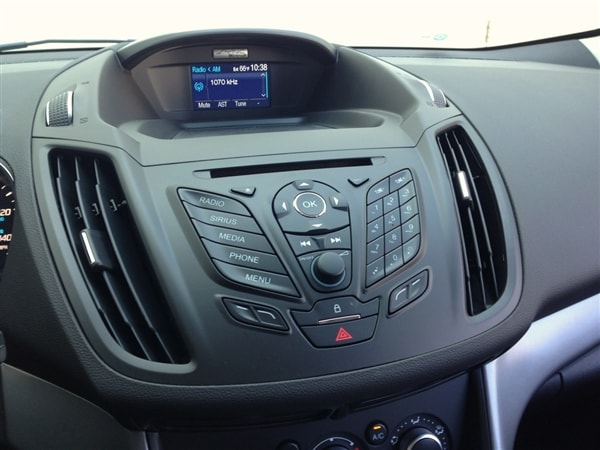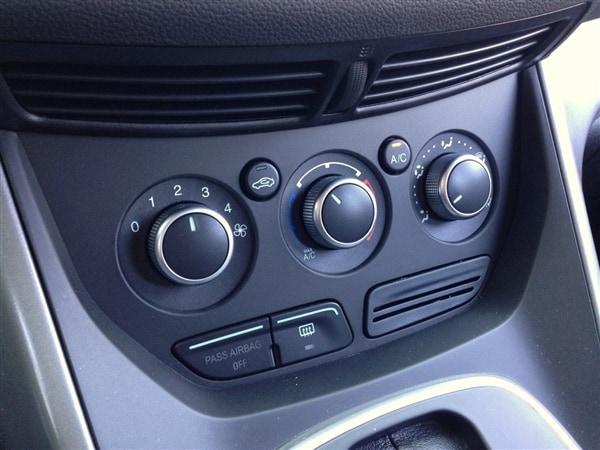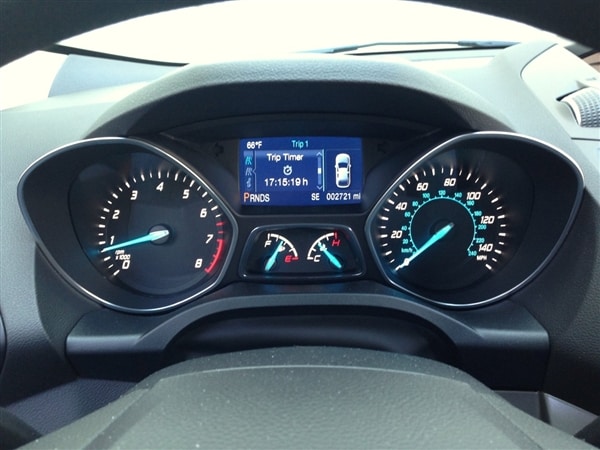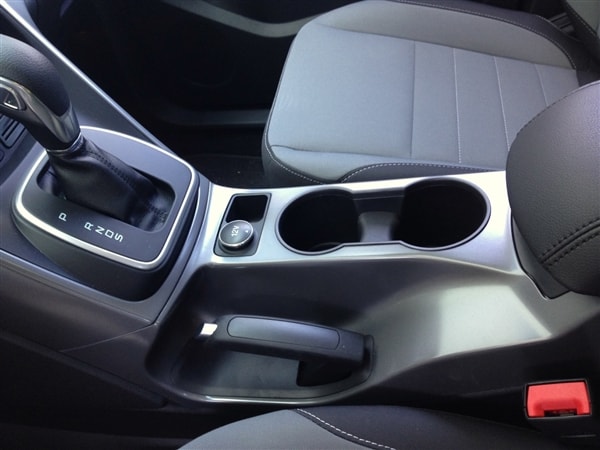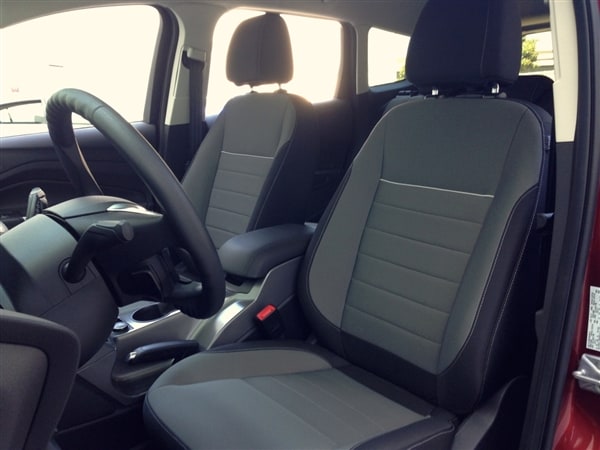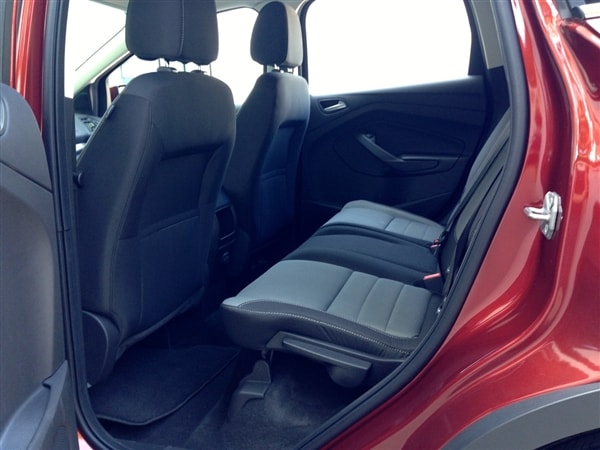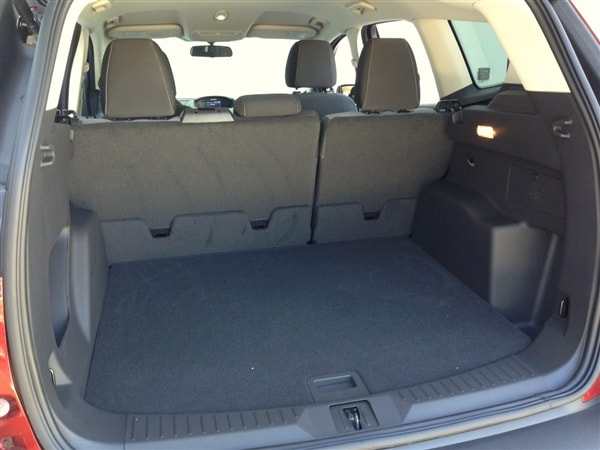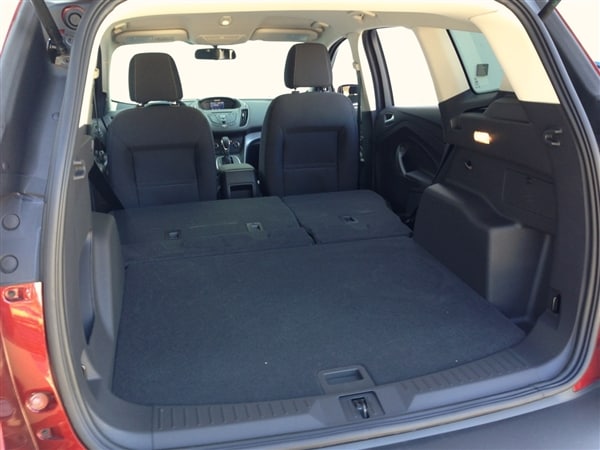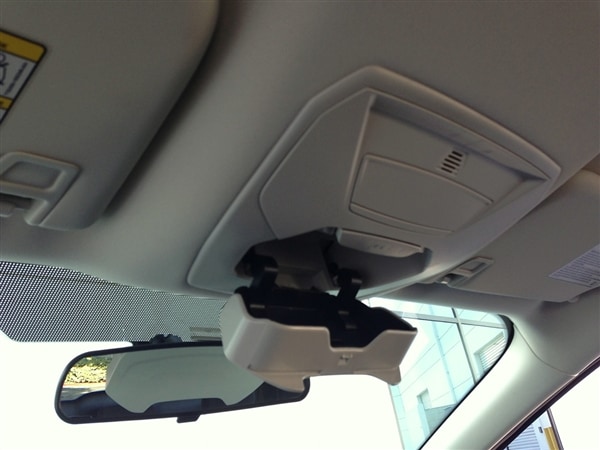 A Focus on Sport and Utility
Honda's CR-V and Toyota's RAV4 are both common and commonplace, while the Ford Escape stands out as a singular example of visual and functional distinctiveness. With a sporty car-based platform, two available EcoBoost (turbocharged) 4-cylinder engines and tighter interior dimensions than the class leaders, the Escape more closely fits the needs of the urbanite, and an audience more inclined to go viral than rural.  
Driving It

"With Euro-sleek looks backed up with Euro-inspired ride and handling, the Ford Escape is unlikely to leave drivers wanting, especially when equipped with the 2.0-liter turbocharged 4-cylinder with 240 horsepower. Yet even the smaller 1.6-liter EcoBoost engine offers sprightly performance, thanks in no small part to the fact that it shares a lot of its underpinnings with the similarly sporty and fun Ford Focus." Find out more in our 2016 Ford Escape review.
Comparison Test
It's been a couple years since we tested it, but this generation of the Ford Escape was one of six compact SUVs we drove 800 roundtrip miles from Southern California to Phoenix, Arizona, as part of a Compact SUV Comparison Test.
Sync 3
Ford was an infotainment pioneer with its Sync system, a journey that's had its ups and downs. The automaker is debuting the promising Sync 3 system for the 2016 model year, and the Escape is one of the first cars on which it will be available. Sync 3 has large, easy-to-read graphics, intuitive controls and allows you to use some of your favorite mobile apps.
Build and Price
About $24,000 will get you in the door, while roughly $39,000 will fill its four doors and hatch with the 2.0-liter EcoBoost engine, four-wheel drive and every available option. Build and price your own 2016 Ford Escape to unlock its Fair Purchase Price, 5-Year Cost to Own and more.
Consumer Reviews
TLS, a KBB.com visitor and Escape owner, offered this: "What's not to like about this car. On a 1 week trip 3 days of interstate highways and 4 days of city traffic, averaged 30 MPG. The only bad thing is the ride impacts on a bumpy road." Read more Ford Escape consumer reviews.
Watch the Video

If you're interested in the Ford Escape, watch the video below. KBB's video team shot this video when the current generation of the Escape was new -- and a dramatic change from the previous Escape -- but most of it still applies to the 2016 model.
More Compact SUVs

The 2016 Ford Escape is a solid choice, but you won't have any problem finding a roomier or more affordable compact crossover SUV. Check out our Compact SUV Buyer's Guide to become an instant expert on the segment.
POPULAR AT KBB.COM