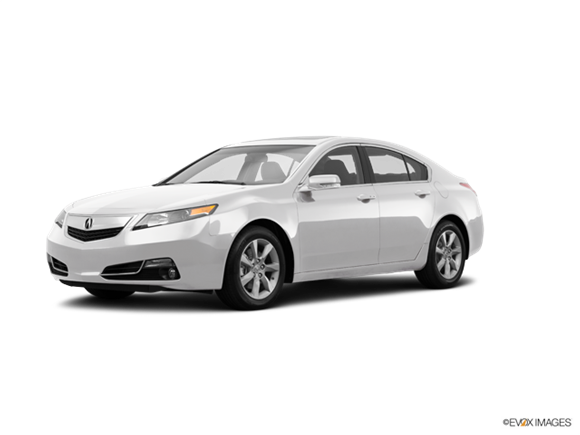 No major changes have been made to the Acura TL for the 2014 model year. The mid-level Special Edition model that was introduced in mid-2013 remains as a high-value trim option.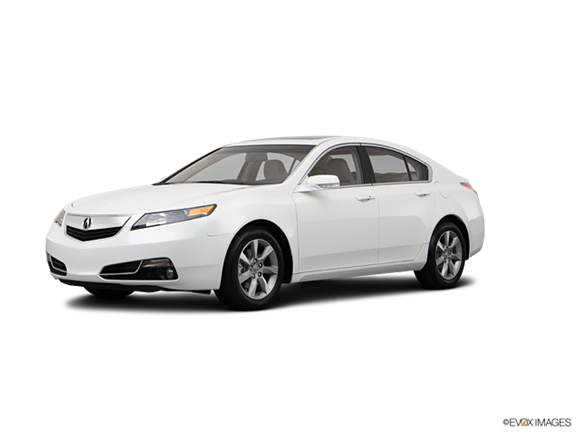 There are no major changes to the Acura TL for 2013.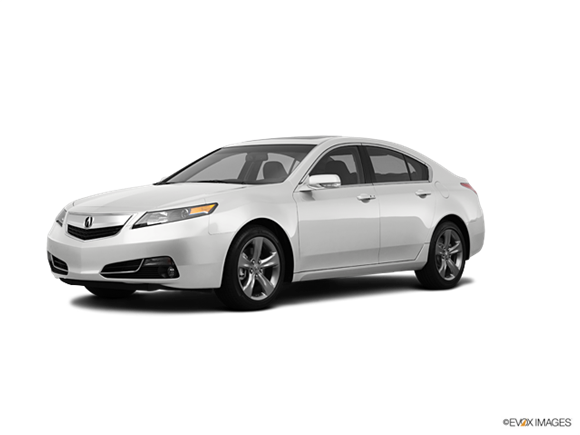 The 2012 Acura TL upgrade is a little show, a little go. Underneath the exterior changes the TL sports a new six-speed automatic transmission that delivers more miles per gallon. The TL is still available in base and Super Handling All-Wheel Drive trim levels, and a new Advance Package has been added to the option list.
About Acura TL
The 2014 TL is Acura's entry in the mid-size luxury sedan segment, where it competes with vehicles such as the BMW 5 Series, Infiniti M, Audi A6 and Cadillac CTS. Compared to most of its rivals, the TL has a much lower starting price but more polarizing exterior design. Acura enthusiasts have grown to either like the TL's skin or see the beauty beneath it, where lies a strong V6 engine and an available all-wheel-drive system that offers excellent grip. The Acura TL has a strong reliability record and a good dose of performance with its premium ride quality, but with no rear-drive model in the lineup, driving purists my overlook the Acura in favor of a BMW, Infiniti or Cadillac.