Scion iA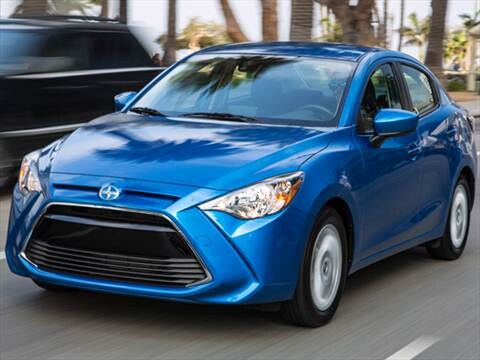 The 2016 Scion iA is a feature-rich small sedan bundled in a stylish-yet-practical package. And while its athletic appearance is merely a pretense, the iA has most of the competition covered when it comes to fuel economy and features-for-dollar.
New Features and Revisions
Based almost entirely on the second-generation Mazda2, the Scion iA is an all-new model for 2016.