Mercedes-Benz Metris WORKER Cargo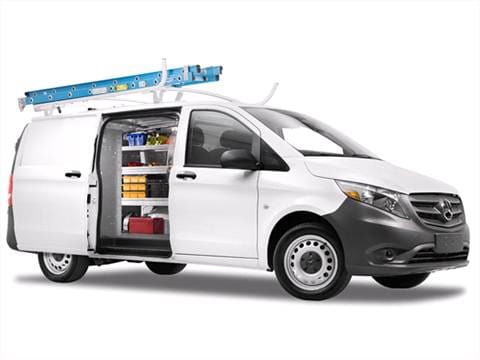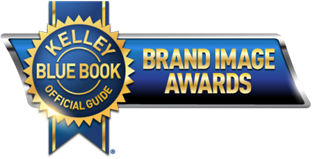 The 2017 Mercedes-Benz Metris is a midsize commercial van, bigger than the Ford Transit Connect and Ram ProMaster City, but smaller than the full-size Sprinter. With a starting price of about $27,000, it comes in cargo and passenger versions. Offering good hauling and towing capabilities, there are also numerous upfitter options available, ready to customize the Metris to your specific needs.
New Features and Revisions
Mercedes-Benz now offers an in-house upfitting program called Master Solutions, allowing prospective Metris buyers to work with customizers like Smartliner, Knapheide and Gruau for unique solutions to work problems, and the fold those modifications into the monthly payment. A new low-priced Worker model helps bring down the price of Metris ownership.
See how style, options and other factors can impact pricing in your area.
See Details