McLaren 675LT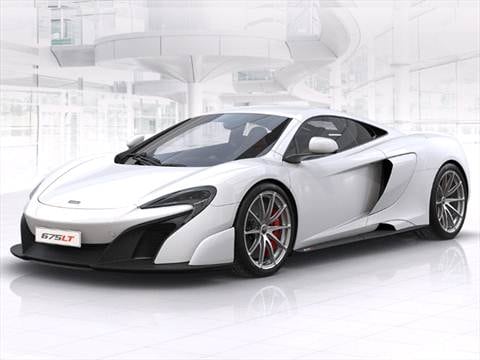 McLaren may not have the household name recognition of Ferrari, but this company makes one of the best, most exciting, and most livable exotic sports cars in the world. The 650S and track-ready 675LT come in both convertible and hardtop form, boasting engines that make well over 600 horsepower. They look stunning and -- surprise! -- are actually comfortable around town.
New Features and Revisions
The 675LT Coupe and Spider join the lineup as track-ready specials for the truly hard-core enthusiast. Lighter and more powerful, the "LT" stands for "long tail," a throwback to a racing version of McLaren's first production supercar, the McLaren F1 from the mid-1990s.