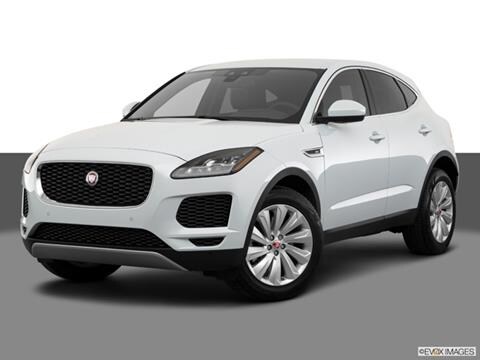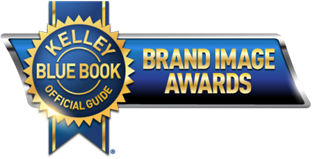 Jaguar leaps into the highly competitive compact premium crossover-SUV segment with its all-new E-Pace. The 5-passenger vehicle puts style, luxury, sporty driving dynamics and off-road capability before overall utility, but that may be precisely what someone moving out of a traditional sport sedan is seeking.
New Features and Revisions
The 2018 Jaguar E-Pace is an all-new model in the automaker's lineup. Standard models feature a turbocharged 246-horsepower 4-cylinder engine. However, performance-oriented R-Dynamic models boast an additional 50 horsepower. To celebrate the launch, Jaguar will sell a First Edition trim the first model year configured with unique colors and appointments.
See how style, options and other factors can impact pricing in your area.
See Details