INFINITI Q40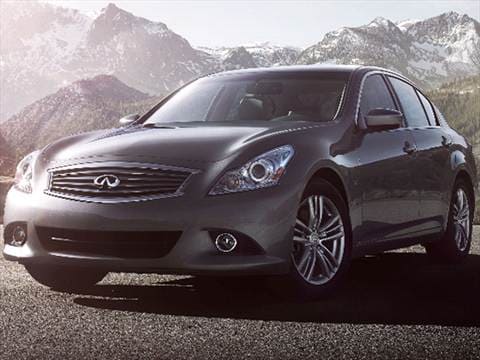 While the Infiniti Q50 supposedly replaced the older Infiniti G37, the latter car lives on as the 2015 Infiniti Q40. Mechanically, that's all the difference between the G37 and the Q40. However, the Q40 has a slimmed-down model lineup and fewer options. It sticks around mainly because the low price lets Infiniti offer an entry-level sports sedan.
New Features and Revisions
Little is new for the 2015 Infiniti Q40, aside from the name change. Options and color selection have been pared down, as this will be the last year for the model.