Fisker Karma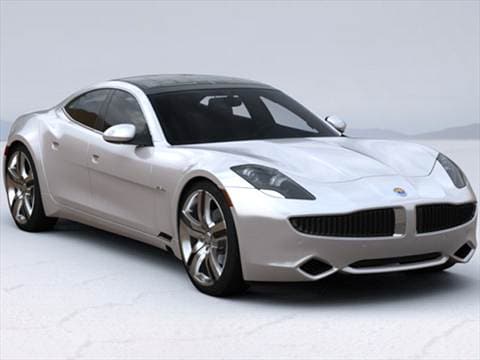 Jaw-dropping looks and cutting-edge technology help the Fisker Karma stand out from just about every other car on the road. Unlike pure electric vehicles, the Karma has an onboard gasoline engine that generates electricity to enable this car to drive hundreds of miles. But the Karma's $100,000-plus price, tight interior, and so-so performance and efficiency take luster from this sedan's shine.
New Features and Revisions
The 2012 Karma is the first production car from Fisker Automotive. It is a luxury plug-in electric vehicle that can travel up to 50 miles on battery power alone, then a couple hundred more miles after that when a gasoline engine kicks on and acts as a generator.