FIAT 500c Abarth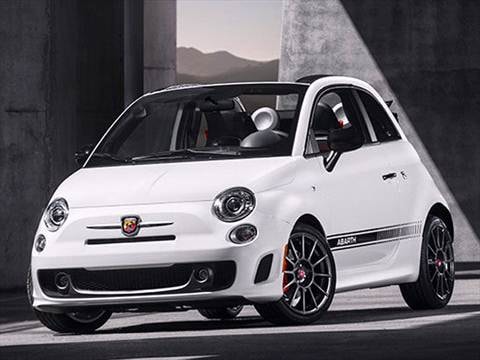 Despite getting off to a rocky start, the 2017 Fiat 500 coupe and 500c convertible have begun to worm their way into our automotive heart. The pair not only prove that Americans will buy small cars even when gas is cheap, but that an inexpensive small car doesn't have to be boring, slow or poorly equipped.
New Features and Revisions
For 2017, the 500 is simplified to just three trims: Pop, Lounge and Abarth. Most options are no longer bundled into packages and can be ordered a la carte on any trim. The convertible is also now available in any trim, while the Abarth gains standard rear-park assist.
See how style, options and other factors can impact pricing in your area.
See Details