Yamaha Concept Car teased for Tokyo
by
Bob Nagy
|
October 19, 2015 2:18 PM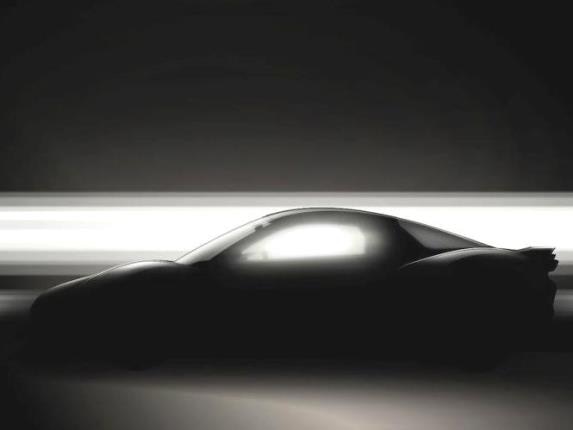 Best known for its wide range of motorcycles and ATVs, Yamaha will debut a new and yet unnamed concept car at the Tokyo Motor Show. While saying little else about the intriguing one-off shown in shadowy profile, Yamaha did admit its coupe design concept "is inspired by motorcycles and expresses the Unique Style of Yamaha."
Also: Class of 2016 -- New Cars Ready to Roll
Yamaha Motor Corporation enjoys a solid rep in the automotive business as a developer of powerful high-tech engines that have been found in vehicles like the Ford SHO Taurus and the previous-generation Volvo XC90. It also has a long-time collaborative relationship with Toyota that began back in 1967 with the development of the original 2000GT model. Although we'll have to wait to see what's kind of engine this new exercise is packing -- and where its located -- Yamaha reportedly has a serious desire to expand its horizons from two to four wheels.