10 Coolest Cars Under $18,000 (2015)
Posted 5/15/2015 3:54 PM
Overview
This year's list of budget-smart cool cars includes a repeat winner, an all-new Jeep and a couple cars that have been completely redesigned for 2015. All of them are fun, stylish and versatile to varying degrees, and each and every one can be had for less than $18,000 (or very close to it, in the case of the new Jeep), according to Kelley Blue Book Fair Purchase Price.

If you're longing to live a romanticized European lifestyle, pick up a Fiat 500, go find your nearest cobblestone street and drink some espresso on the sidewalk.

The only vehicle on this list to include all-wheel drive as standard equipment -- and one of our 10 Best All-Wheel-Drive Cars Under $25,000 -- Subaru's compact car gets even cooler as it gets colder.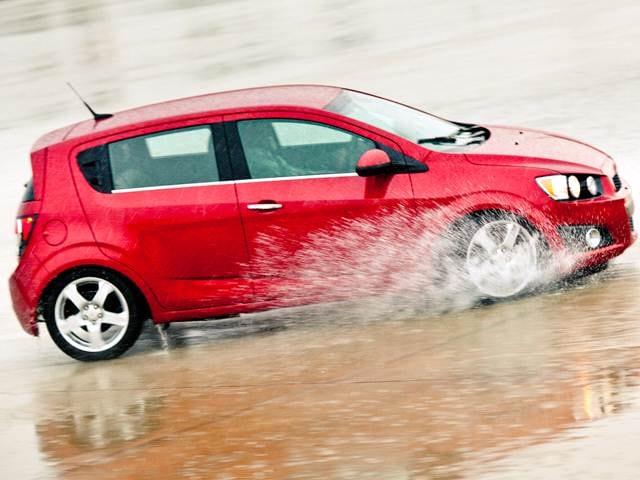 Chevy's subcompact car is fun around town, comfortable on the highway and boasts a lower starting sticker price than any other car on this list.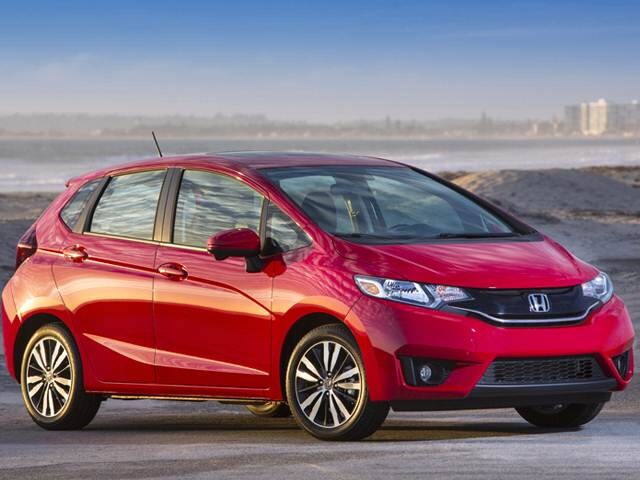 Totally redesigned for 2015, the latest Honda Fit combines amazing passenger and cargo versatility with an eminently likable personality.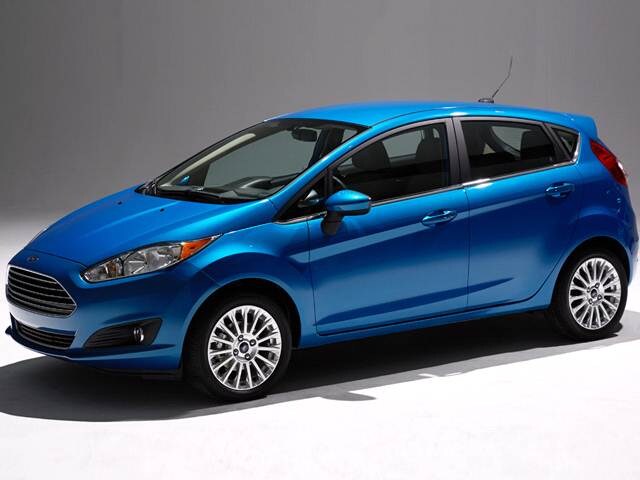 Bold styling and European-rooted driving dynamics give Ford's subcompact car multifaceted appeal.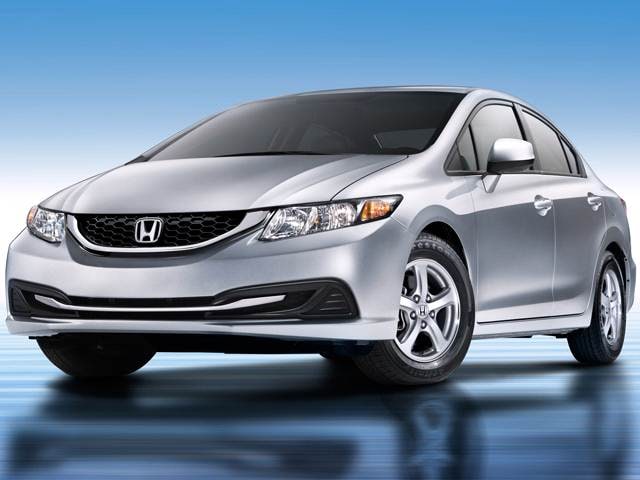 Our Small Car Best Buy for 2015, Honda's venerable compact car is reliable, refined and even offered in a cool coupe configuration.

For buyers who believe life gets cooler when you leave the beaten path, Jeep's new sub-compact SUV provides both the ability and the attitude.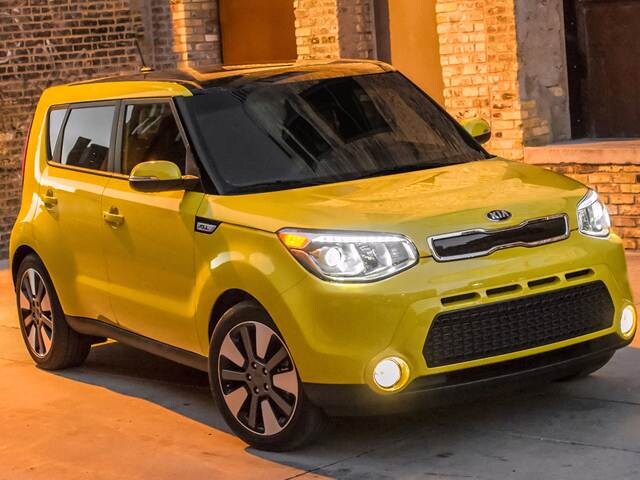 The distinctive design is a big part of its appeal, but the Soul earns a spot on this list with its general likability and up-for-anything versatility.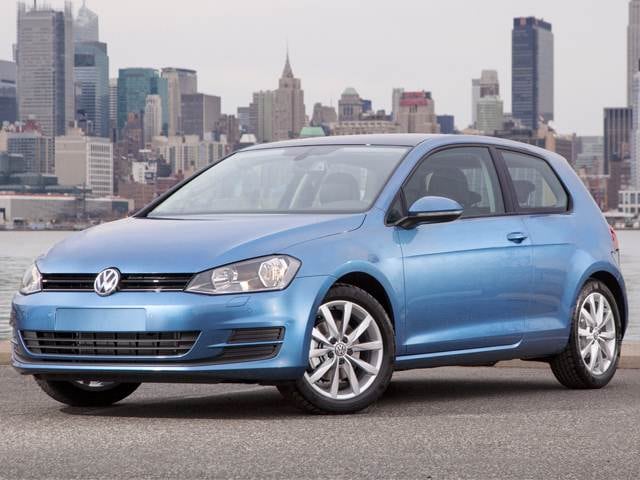 Totally redesigned for 2015, the seventh-generation Volkswagen Golf offers the driving feel and interior appeal of a European sport sedan, along with affordability, efficiency and hatchback flexibility.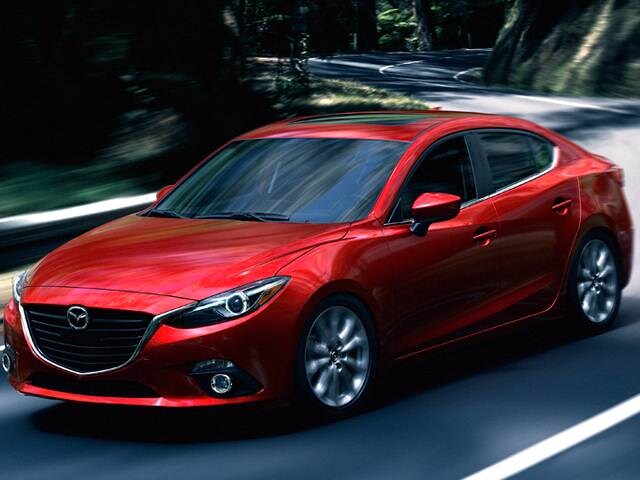 The Mazda3 debuted a dozen model years ago, and has appeared on this annual list just as many times. Fun to drive, gorgeous and tech-savvy, Mazda's compact car remains the king of affordable cool cars.

Find a Top 10 List - New Car and Used Car