Rinspeed XchangE Concept teased for Geneva
By Bob Nagy on January 16, 2014 11:08 AM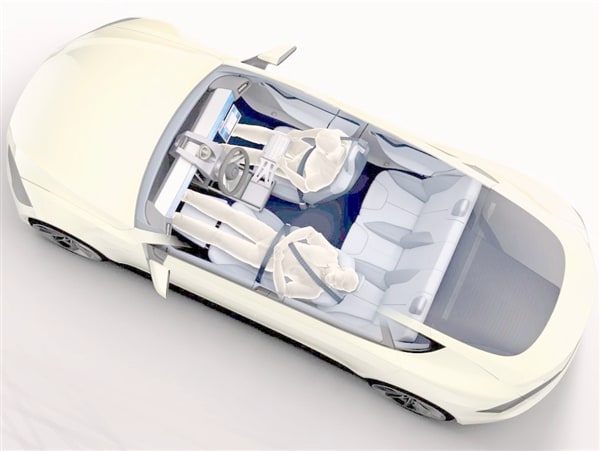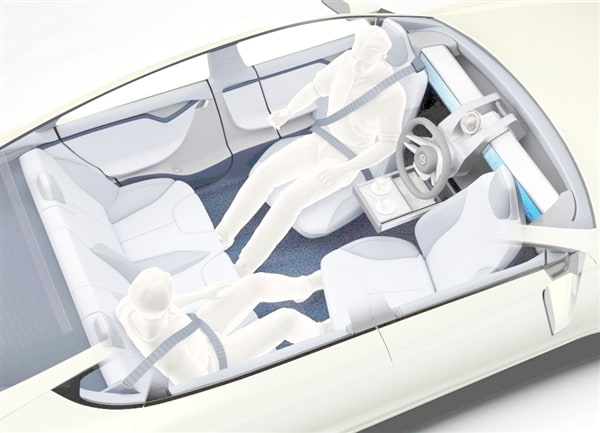 It wouldn't be a Geneva Auto Show without an avant-garde one-off from the well-known Swiss "idea factory," Rinspeed. This year at the annual gathering in March, the firm's boss, Frank Rinderknecht, will unveil his latest effort in the form of an autonomous electric-powered touring sedan, the Rinspeed XchangE Concept. The 4-passenger, 4-door fastback will allow all on board to work in a fully connected environment or simply relax and enjoy the ride. 
2014 Detroit Auto Show: The New Cars
While details are few, Rinderknecht notes that the car's unique interior configuration features front seats reminiscent of those found in the business class section of airliners. The Rinspeed XchangE Concept also will incorporate "a completely new operating and display concept with a host of innovative entertainment, safety and service functions." Part of the control rethink involves activating the vehicle's fully steer-by-wire system via a repositionable steering wheel and gauge cluster that can be parked in the center of the streamlined dash until it's needed. 
More Concept Cars...
The Jaguar C-X17 Sports Crossover Concept has production potential
The Lexus LF-NX Crossover Concept makes an ultra-bold styling statement
The Subaru VIZIV Concept offers a look into the automaker's design future
Popular at KBB.com