McLaren 650S teased for Geneva debut
by
Bob Nagy
|
February 13, 2014 9:27 AM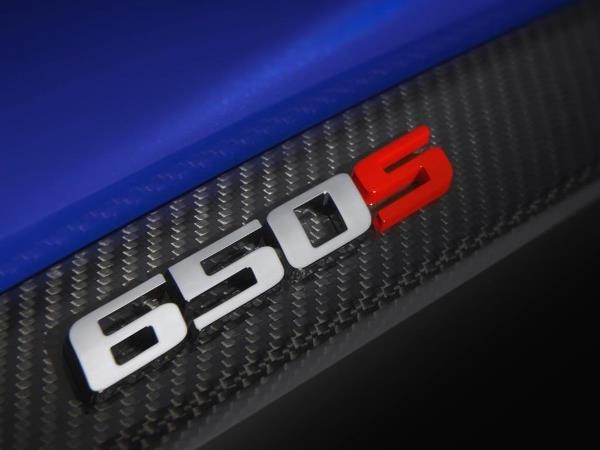 While offering no specific details, McLaren Automotive has confirmed it will present a new supercar next month at the Geneva Auto Show. The McLaren 650S is set to slot between the existing 12C and the ultra-exotic P1 in McLaren's lineup and the automaker says it will incorporate visual and engineering elements from both of those vehicles -- which implies carbon fiber construction, world-class aerodynamics and some variation on the house-designed 3.8-liter twin-turbo V8 mounted behind the passenger compartment.
10 Best Luxury Cars Under $40,000
Beyond that, McLaren merely notes that the new 650S was "designed and developed to offer the enthusiast driver the ultimate in luxury, engagement and excitement, as well as dramatic yet beautiful styling." We'll have more from Geneva.
More Supercars...
Ferrari's radical 2014 LaFerrari packs a 950-horse hybrid powertrain
The stunning 2014 Porsche 918 Spyder is an 887-hp plug-in hybrid
The hybrid powertrain in the 2014 McLaren P1 makes 903 horses
Popular at KBB.com