Lightweight heaven: Ford and Dow developing low-cost carbon fiber for next-gen cars
by
KBB.com Editors
|
April 13, 2012 2:15 PM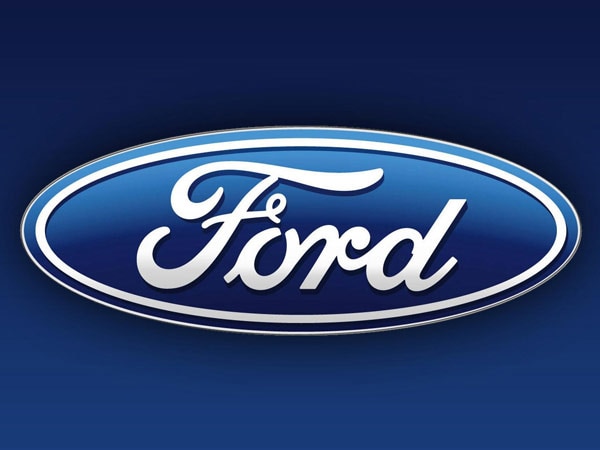 Stating it plans to trim the weight of its future cars and trucks by up to 750 pounds by the end of the decade, Ford has entered into a partnership with Dow Automotive Systems to research the use of low-cost/high-volume advanced carbon-fiber components for its next generation of vehicles. The goal of the undertaking is to help ensure the automaker can meet upcoming CAFE fuel economy mandates. Already a mainstay in a variety of industries where mass reduction is imperative, super-light but still-pricey carbon fiber has begun making notable inroads into the automotive industry as well, with BMW and Lamborghini currently being the highest-profile examples of early advocates in this arena.
The new joint-development agreement between Ford and Dow will focus on two key areas: establishing an economical source of automotive-grade carbon fiber and developing component manufacturing methods that will expedite the kind of high-volume production required for the proposed automotive applications. Prime responsibility for basic design, engineering and mass manufacturing of parts will rest with Ford, while Dow is charged with is supplying expertise in research and development, materials science and high-volume polymer processing.
"There are two ways to reduce energy use in vehicles: improving the conversion efficiency of fuels to motion and reducing the amount of work that powertrains need to do," said Paul Mascarenas, Ford chief technical officer and vice president, Research and Innovation. "Reducing weight will benefit the efficiency of every Ford vehicle. However, it's particularly critical to improving the range of plug-in hybrid and battery electric vehicles."