By Bob Nagy on August 18, 2015 4:05 AM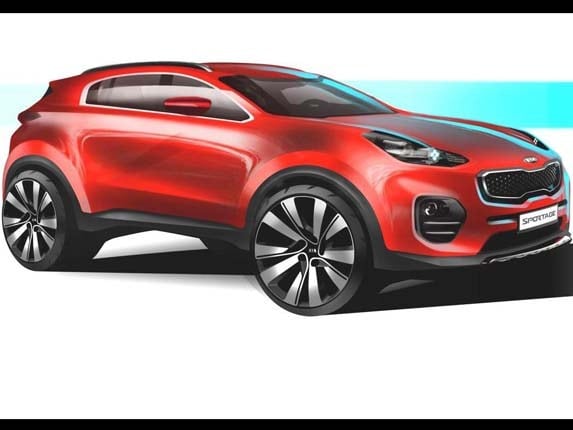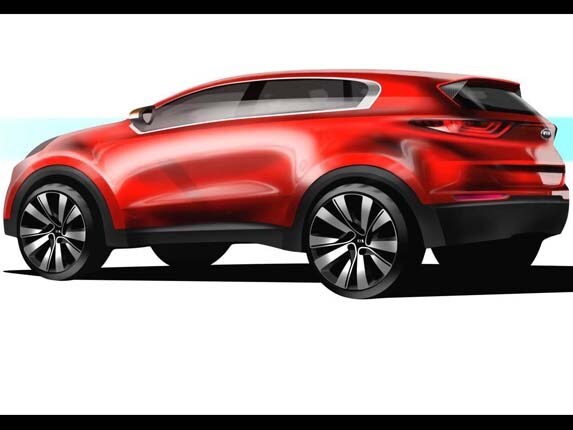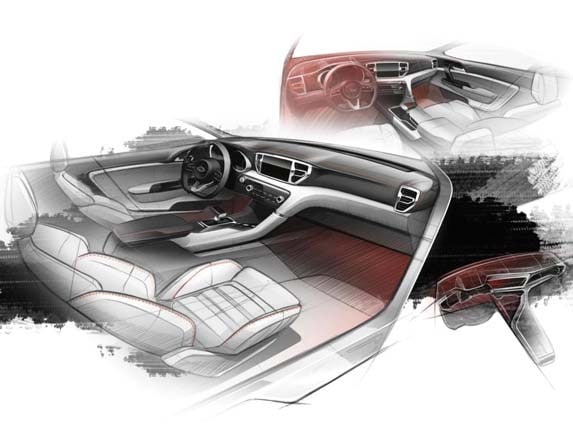 Kia has released initial teaser sketches of the all-new Gen IV Sportage crossover SUV which makes its formal debut next month at the Frankfurt Auto Show. Set to arrive next year as a 2017 model, the compact hauler was styled at the automaker's design center in Frankfurt and embodies cues that represent the future face of Kia and melds "bold precise feature lines with dramatically sculpted bodywork." Inside, the 2017 Kia Sportage combines simple but modern visual cues with what Kia promises will be its "most refined, highest-quality cabin to date."
More Compact SUVs...
Check out our Compact SUV Buyer's Guide for a look at what's new and what's next.