2016 Mitsubishi Mirage set for U.S.
By Bob Nagy on November 24, 2014 12:14 PM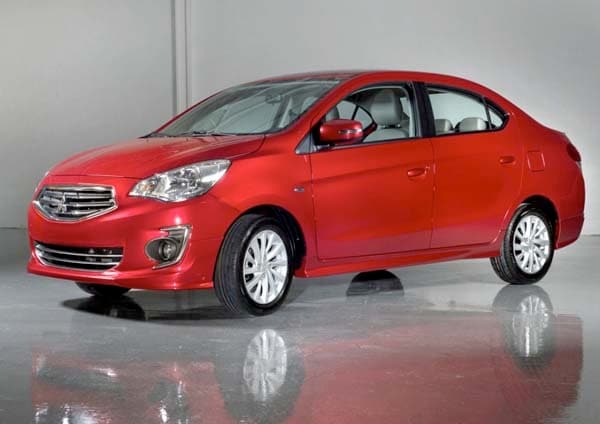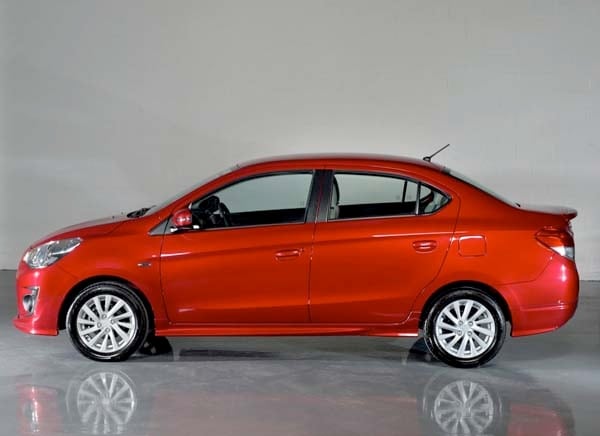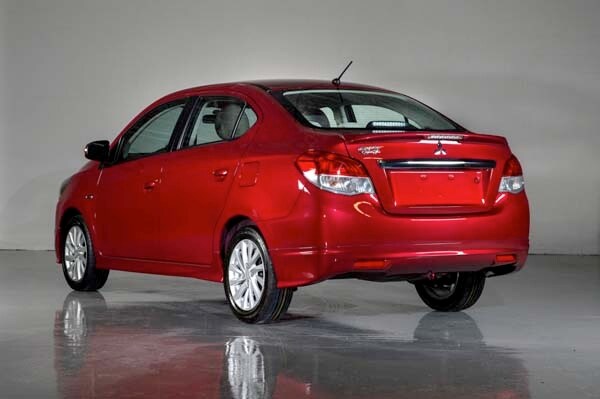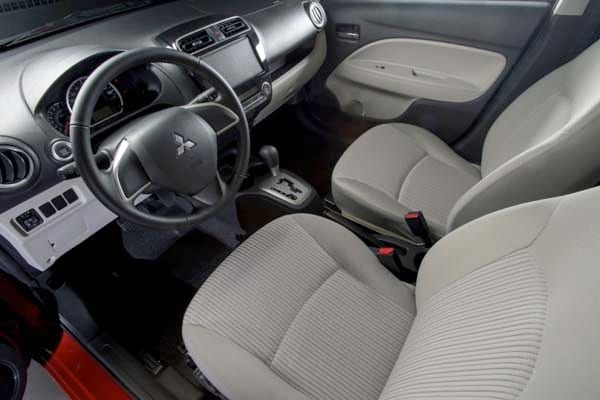 Already on sale in Canada, a 4-door version of the Mitsubishi Mirage will join its 5-door hatchback sibling here in the U.S. While exact timing has yet to be finalized, Mitsubishi advised us that it will probably turn up within the next 12 months. 
Also: The Class of 2015 -- New Vehicles Ready to Roll
Introduced for the 2014 model year, the Mirage hatch exceeded the automaker's expectations and now accounts for 22 percent of Mitsubishi's total volume here. Backing its 74-horsepower/1.2-liter 3-cylinder engine with the optional CVT automatic transmission earns the car a 40-mpg combined EPA rating -- a figure making it the most fuel-efficient non-hybrid model sold in the U.S. Even opting for the standard 5-speed manual trims that stat to a still-impressive 37 mpg. With a fairly generous feature set, easy in-city maneuverability and pricing below $14,000, the Mirage hatch clearly has carved out a respectable niche - and one that Mitsubishi believes can be further broadened with the sedan. How much declining fuel prices will impact the popularity of either vehicle remains to be seen. 
More Subcompact Cars...
The 2014 Chevy Spark is the only minicar to earn an IIHS Top Safety Pick rating
2015 Fiat 500 Abarth offers new 6-speed automatic transmission option
Video review: 2015 Mini Cooper S Hardtop