Buick Regal TourX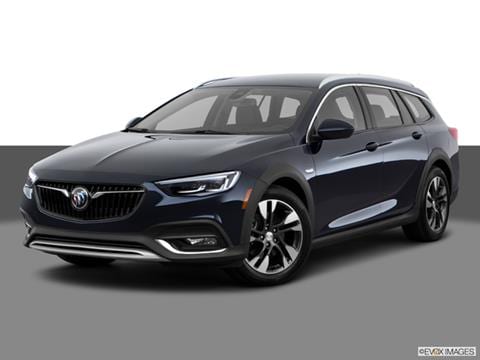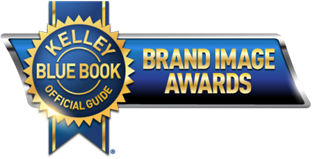 An all-new Regal, the 2018 TourX, is Buick's wagon-like answer to crossover SUVs and European sedans. Built in Germany, it offers all-wheel drive, plenty of room for people and cargo, decent power and sleek styling.
New Features and Revisions
Like the 2018 Buick Regal Sportback, the TourX is all-new for 2018 and features standard all-wheel drive, a powerful yet efficient 2.0-liter turbocharged 4-cylinder engine with an 8-speed automatic, class-leading cargo space and a decidedly European take on design. It is also the first wagon to be offered by Buick in two decades.