Buick Regal Sportback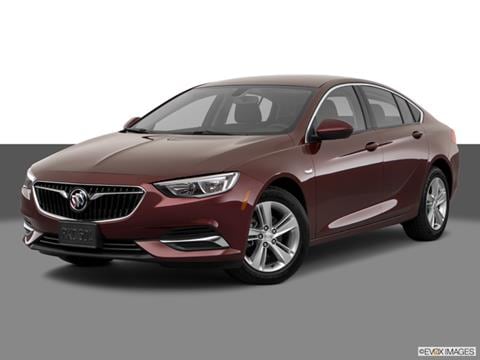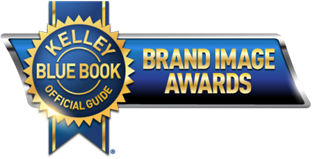 Reborn as a 5-door liftback, the 2018 Buick Regal Sportback proves style and practicality can coexist, all at a price that undercuts rivals like the Kia Stinger and Audi A5 Sportback. The new Regal Sportback can be had with front- or all-wheel-drive, and the GS variants pack significant more power thanks to a V6 engine.
New Features and Revisions
The 2018 Buick Regal Sportback and its higher-power GS variant are all-new. While it looks like a sleek sedan, the Sportback is secretly a cargo-swallowing 5-door liftback. Another model, the Regal TourX, has a similar name but a taller, crossover-SUV-like body. It is a separate model and has its own review.