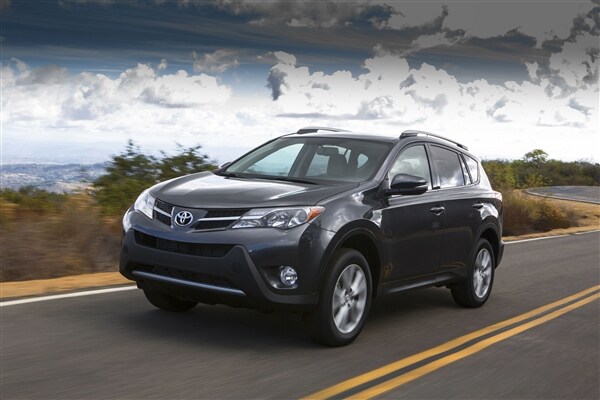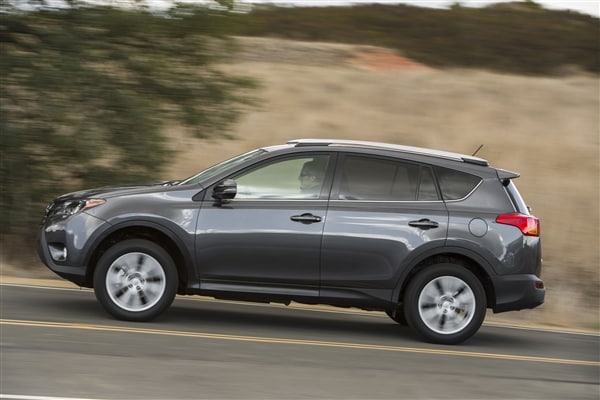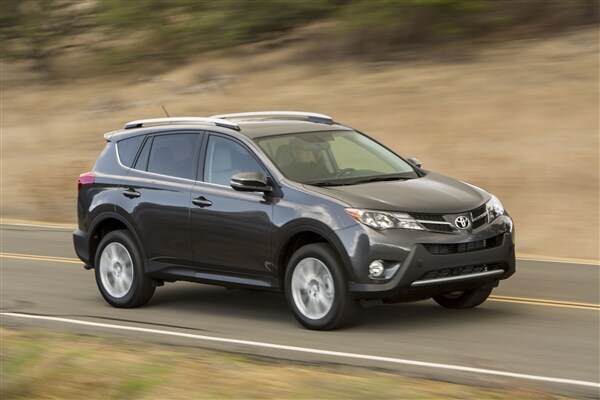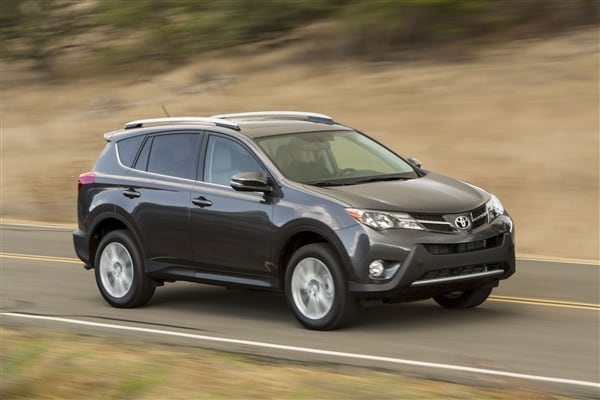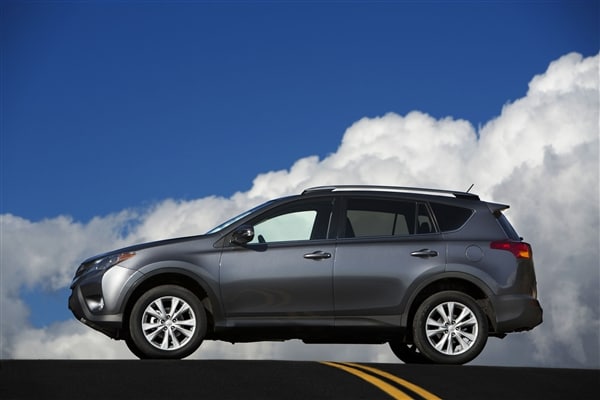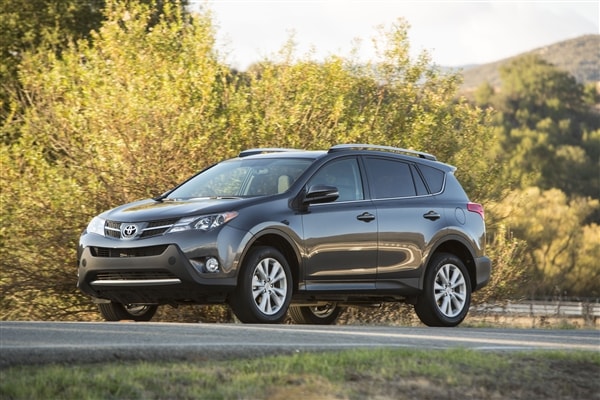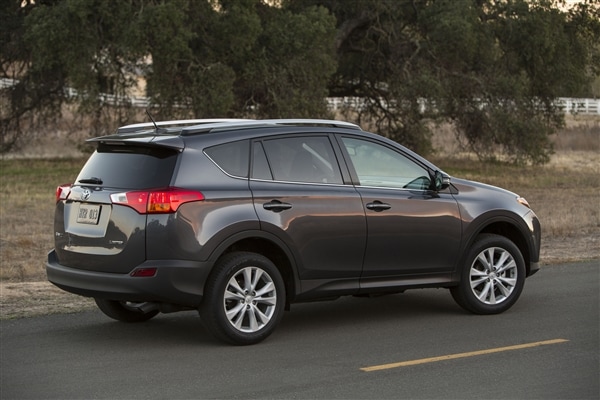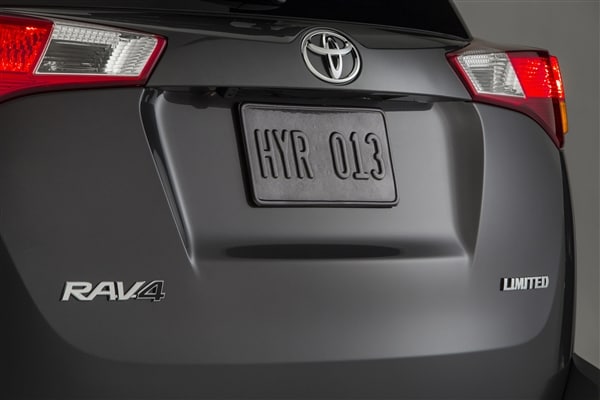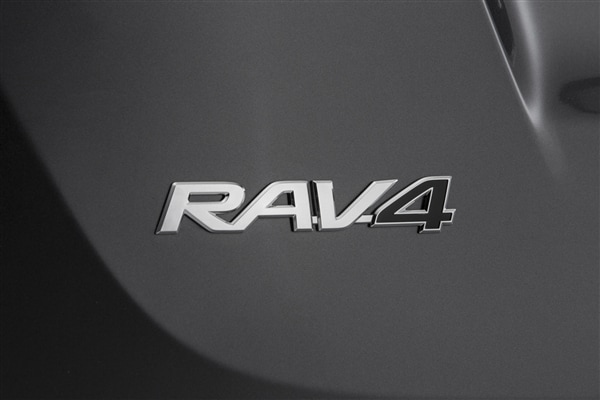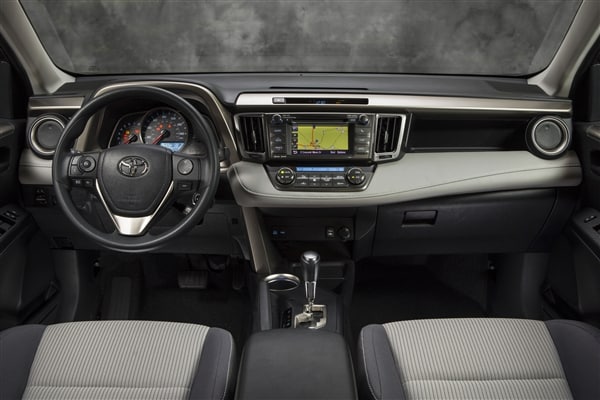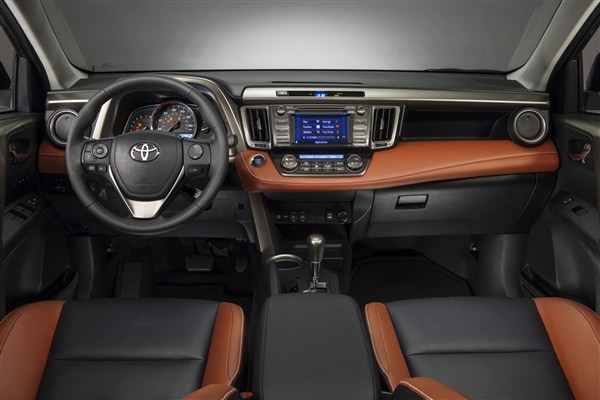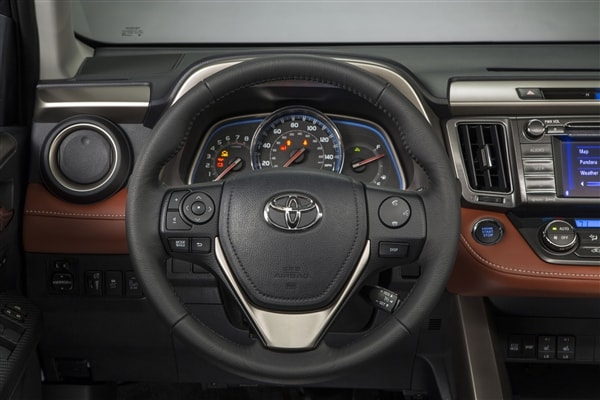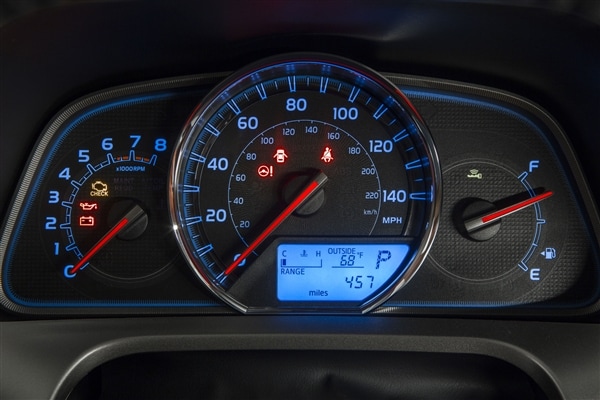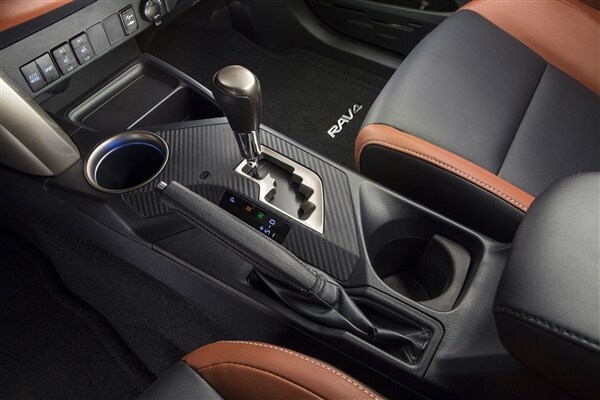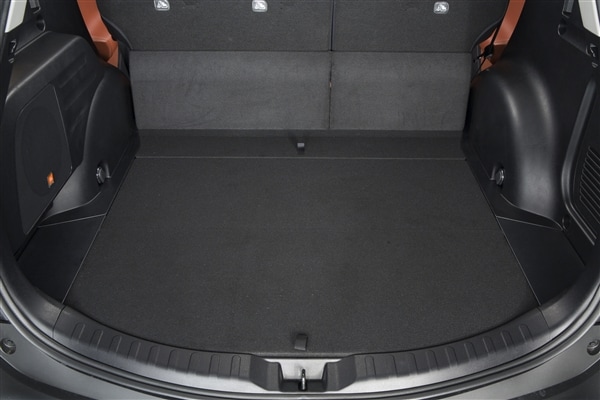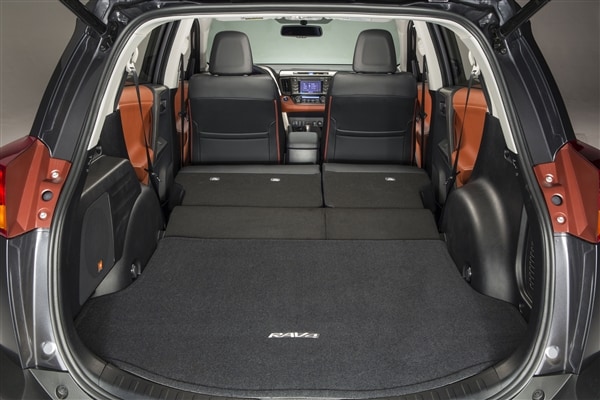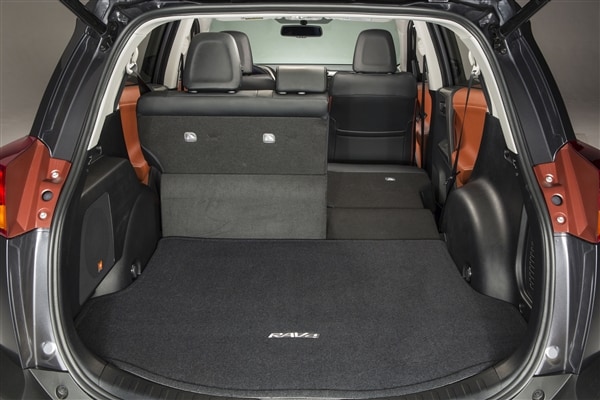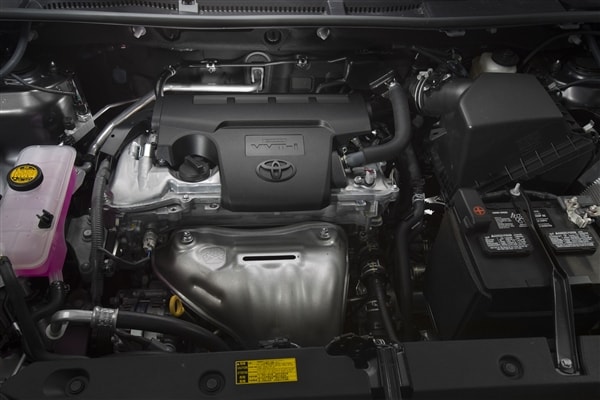 The original remains a top-seller
It was the launch of Toyota's RAV4 almost 20 years ago that first introduced to U.S. audiences the combination of a car-like platform and two-box profile with a semblance of off-road capability. Although larger, more powerful and more refined than the original, the 2015 RAV4 continues to offer many of those original attributes. And this compact SUV still gets points for originality.
Driving It

"The 2015 Toyota RAV4 offers up a comfortable and balanced ride that's quiet at highway speeds and smooth over most surfaces. The 2.5-liter 4-cylinder engine doesn't make a lot of power, but acceleration is acceptable if not blazing, and you'll get from a standstill to 60 mph in a little less than 10 seconds." Find out more in our 2015 Toyota RAV4 full review.
Build and Price

Ordering a RAV4 remains considerably more straightforward than ordering a Porsche. And the RAV is less expensive, with the entry-level LE beginning at around $24,000. Those with a taste for over-the-top indulgence (and not buying a Porsche) can invest upwards of $32,000. Build and price your own 2015 Toyota RAV4 to unlock this week's Fair Purchase Price, 5-Year Cost to Own and more.
RAV4 Awards
Toyota's RAV4 is historically popular with both car reviewers and car shoppers. The latest RAV4 was included on our most recent list of the 10 Best SUVs Under $25,000.
RAV4 Food Run: Fish Tacos
"If you're not from Southern California, the idea of fish tacos probably sounds as odd to you as curd-addled poutine sounds to us." So begins the recounting of KBB.com editor Matt Degen's four-county adventure in search of the region's best fish taco and an even deeper understanding of the current-generation Toyota RAV4 XLE.
Comparison Test
The Toyota RAV4 was one of six compact SUVs we drove 800 roundtrip miles from Southern California to Phoenix, Arizona, as part of our most recent Compact SUV Comparison Test.
Electric Version
There's an all-electric RAV4 available, but it's based on the previous-generation RAV4, it's only available in California, and it costs $50,000. On the plus side, it's more versatile than most electric cars, offers longer range (103 miles), and tax incentives and lease deals can bring the monthly payment within view of logic.
Hybrid Power

When the 2016 Toyota RAV4 goes on sale in fall 2015, there will be some noticeable changes. Toyota showed the new RAV4 at the 2015 New York Auto Show, and announced the refreshed SUV will receive some styling tweaks, a new SE trim level, and there will be a hybrid version. The updated RAV4 is one of several new or refreshed models set to go on sale for the 2016 model year.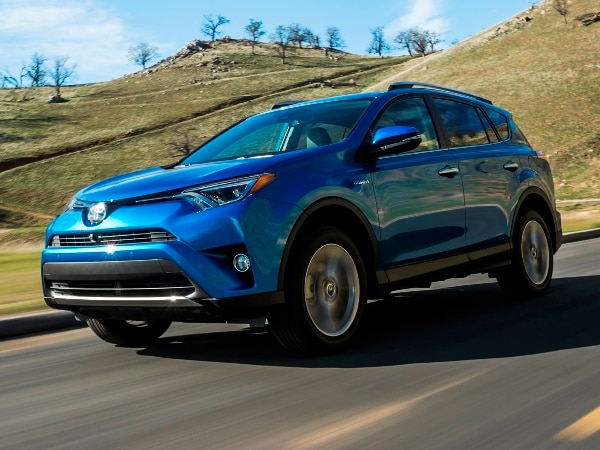 Consumer Reviews
With almost 20 years in the U.S. market, Toyota's RAV4 enjoys a legion of loyal owners. One of them wrote the following. "I really don't miss my old 6-cylinder Rav. Pickup is sufficient, better when it's in Sport Mode. Mileage is good, not great, but then again it's the same with the other mini suv's I looked at. Had my last... Rav for 6 years with no issues at all, so reliability is important to me." Read more Toyota RAV4 consumer reviews.
Road Trip: Grand Canyon
To fully acquaint ourselves with the fully redesigned Toyota RAV4, we took it -- and our video cameras -- on a 1,000-mile road trip from Southern California to the Grand Canyon.
More Compact SUVs

At one time the compact SUV field was composed of Honda, Toyota and "the rest." No more. The Toyota RAV4 is still a frontrunner, but be sure to visit our Compact SUV Buyer's Guide before coming to any conclusions.