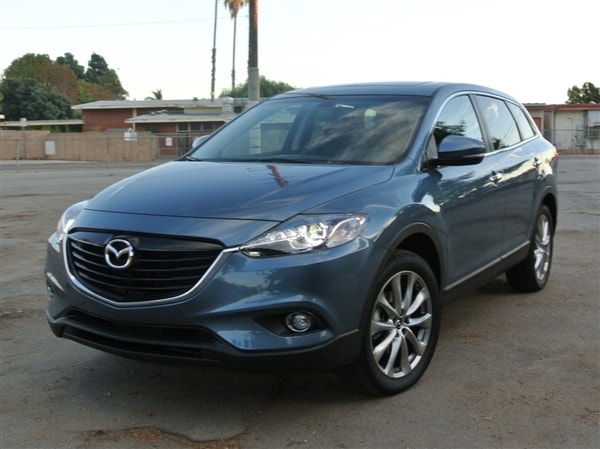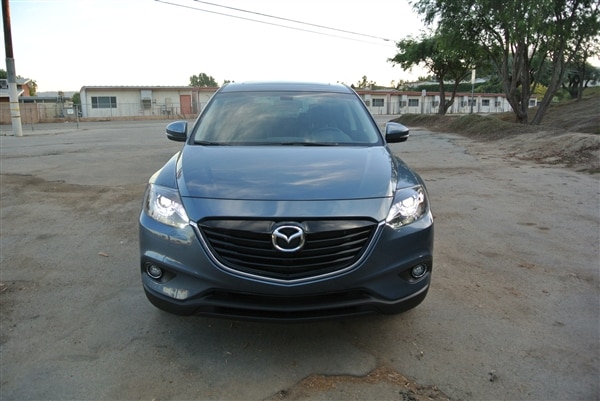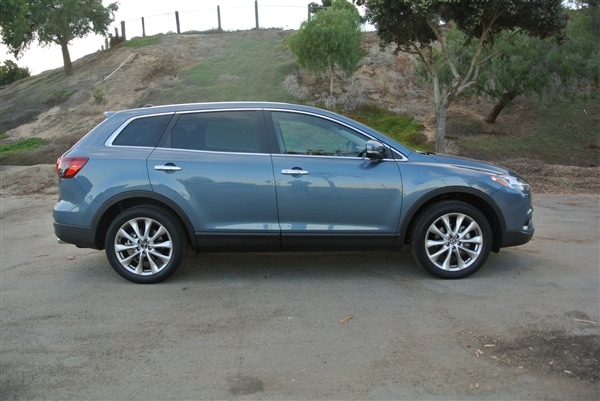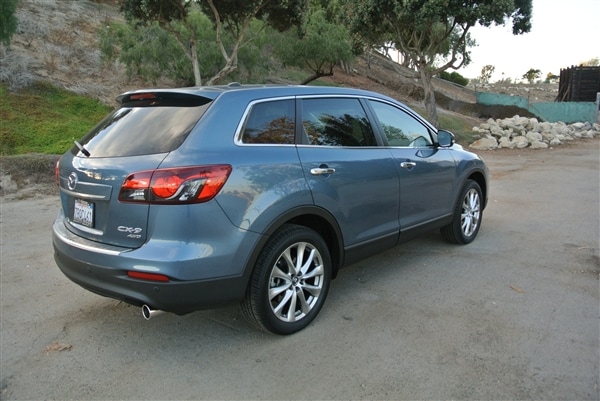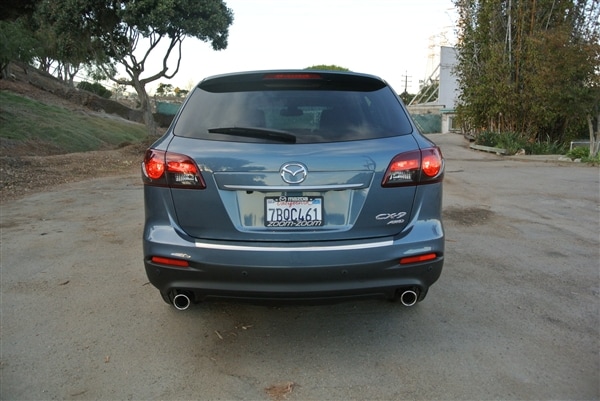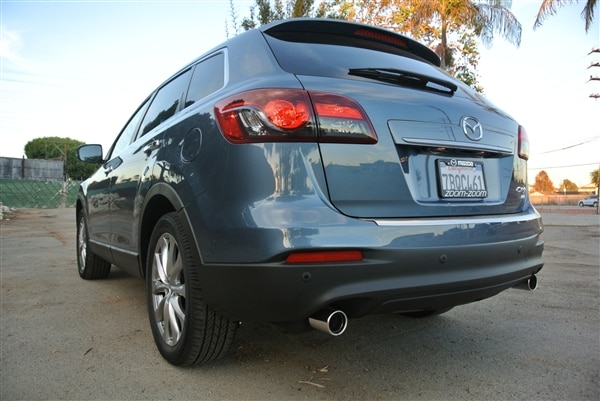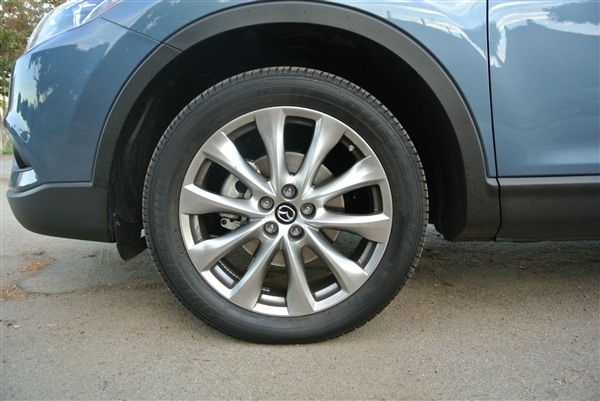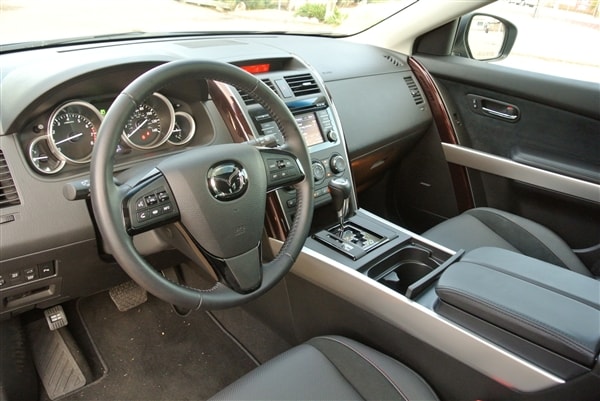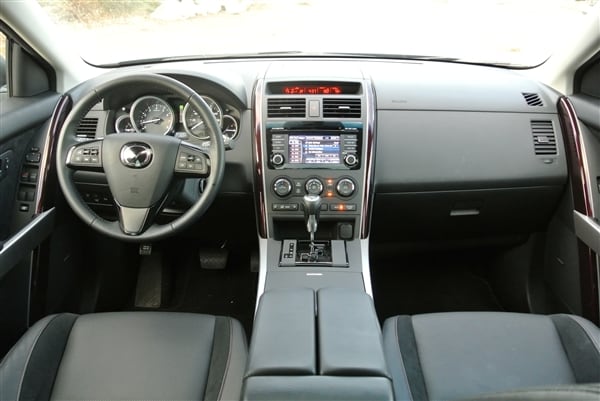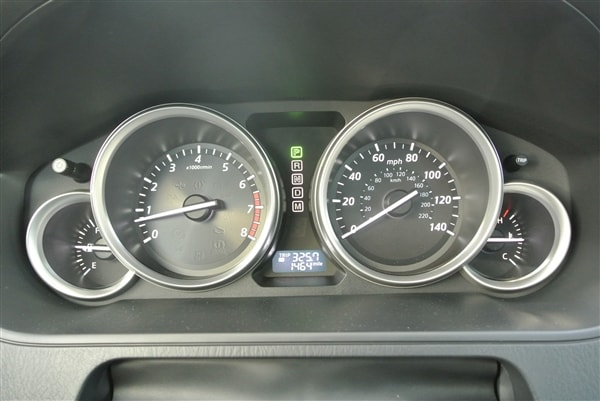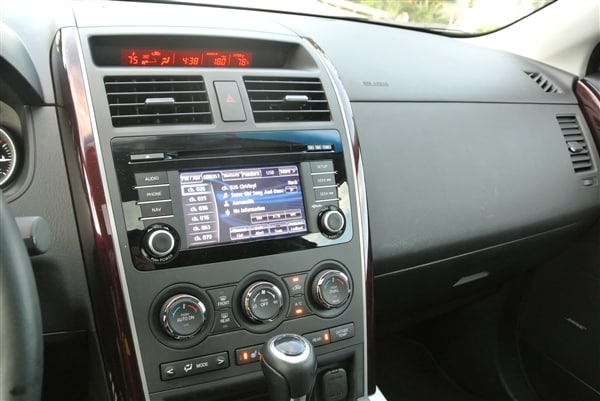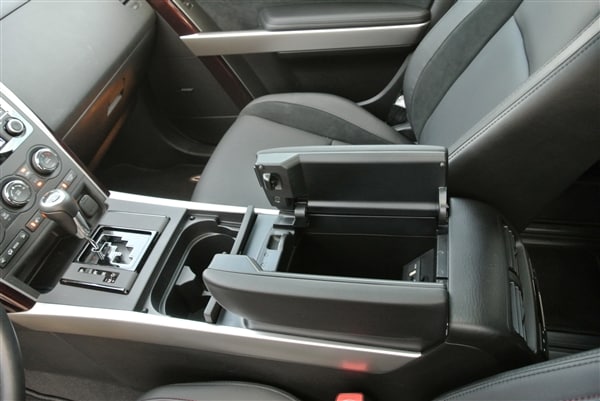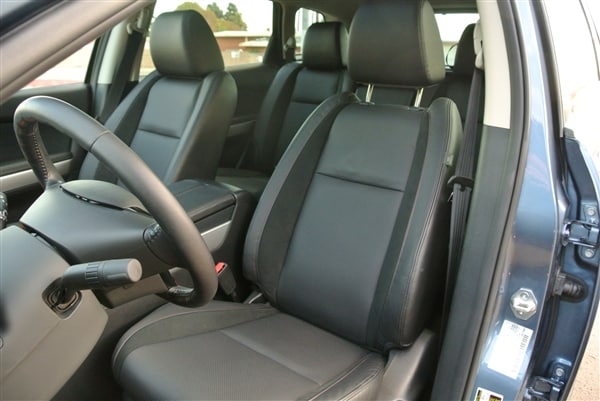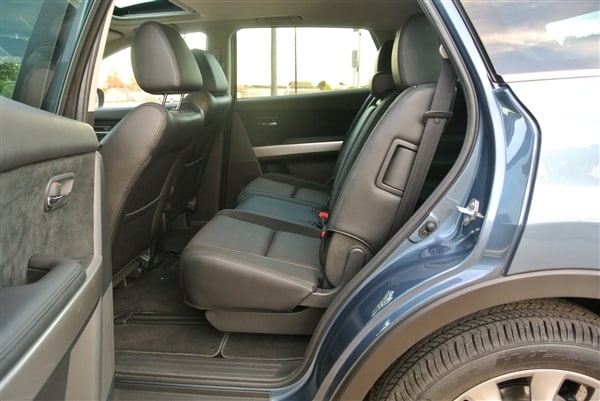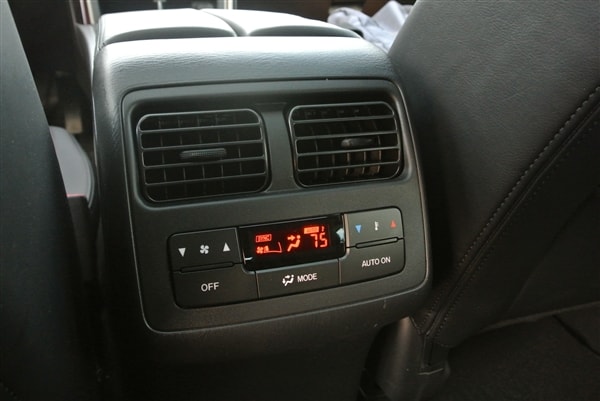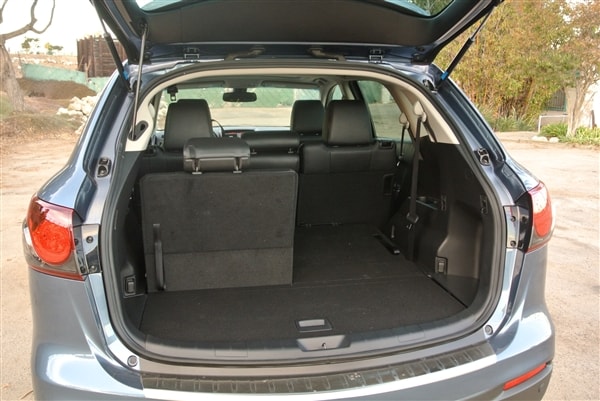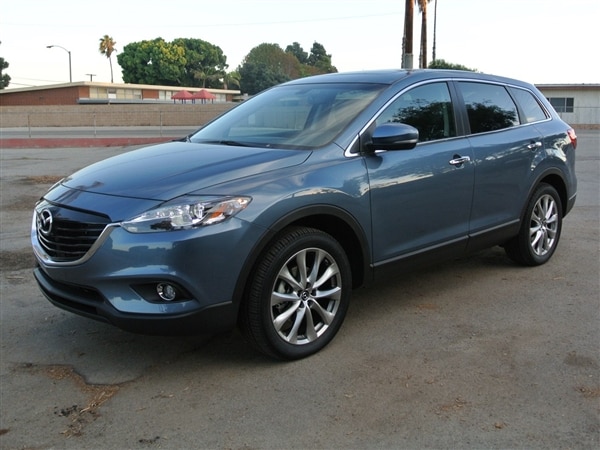 Another fun Mazda that also has room for seven
The 2014 CX-9 is the largest model in Mazda's lineup, but it's still a Mazda, which means you'll have more fun in this 7-passenger SUV than just about any other on the market today. In a segment where exciting handling and sweeping, fluid bodylines aren't expected, the CX-9 provides both. One of the segment's older entries, the CX-9 is not the roomiest or most feature-packed three-row midsize SUV.
Fun for the Whole Family
From our 2014 Mazda CX-9 full review: "Most large SUVs are not known for spirited acceleration or the ability to carve corners. The 2014 Mazda CX-9 is a welcome exception. Press that right pedal, and you'll be pleasantly surprised at how quickly the Mazda's 273-horsepower V6 gets this SUV up to speed...The most surprising aspect about the big Mazda's driving manners is its ability to corner like a smaller vehicle."
Build and Price
A base 2014 CX-9 Sport model starts at just under $31,000, while a fully-loaded Grand Touring can top $40,000. Build and price your own 2014 Mazda CX-9 right here at KBB.com to unlock its Fair Purchase Price, 5-Year Cost to Own and more.
Consumer Reviews
KBB.com reader Steve in Washington purchased a CX-9 in Grand Touring trim, and is impressed with its driving character: "Handling is crisp and nimble...not stiff but you feel bumps at times." Read more consumer reviews of the 2014 Mazda CX-9.
The Competition
As fun and stylish as it is, the 2014 Mazda CX-9 faces tough competition from a host of roomier, more feature-laden competitors. Don't make a move without getting a handle on all your midsize SUV choices for 2014.