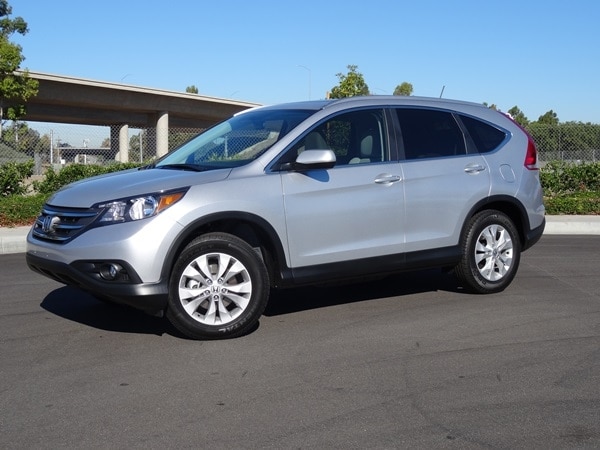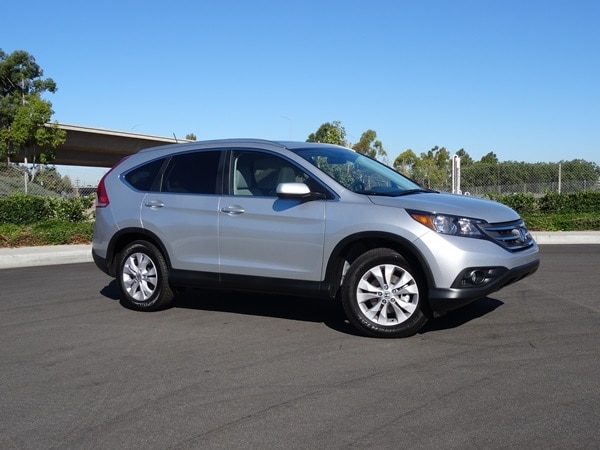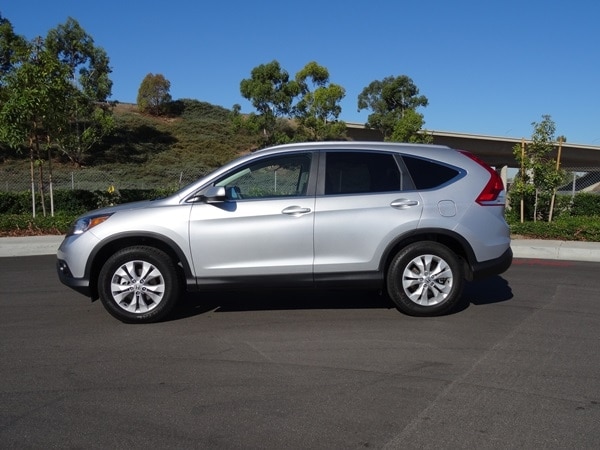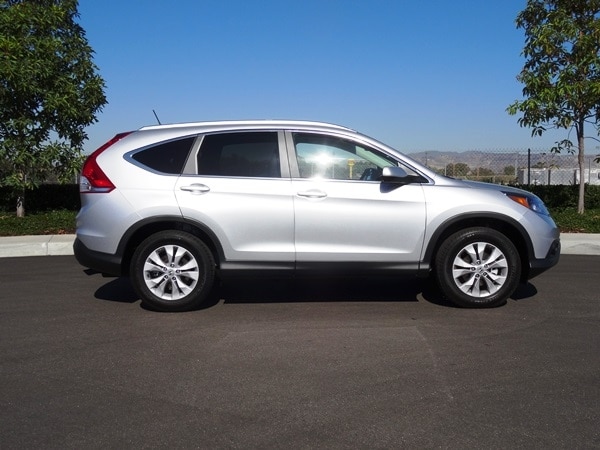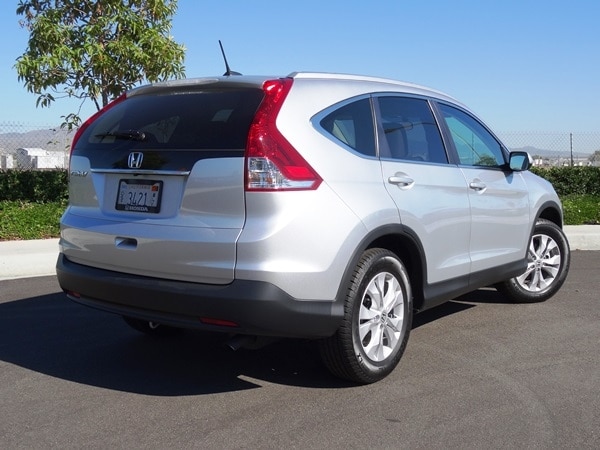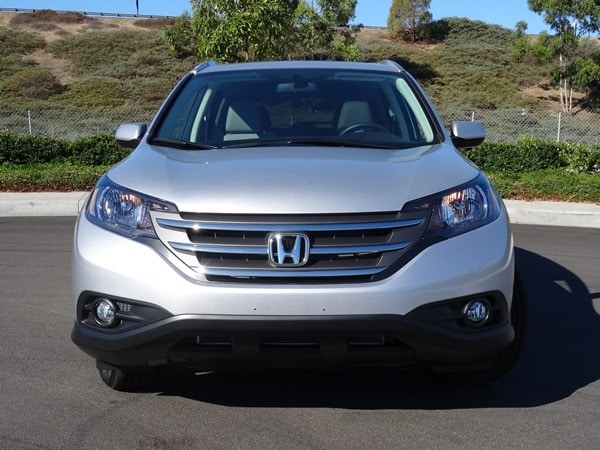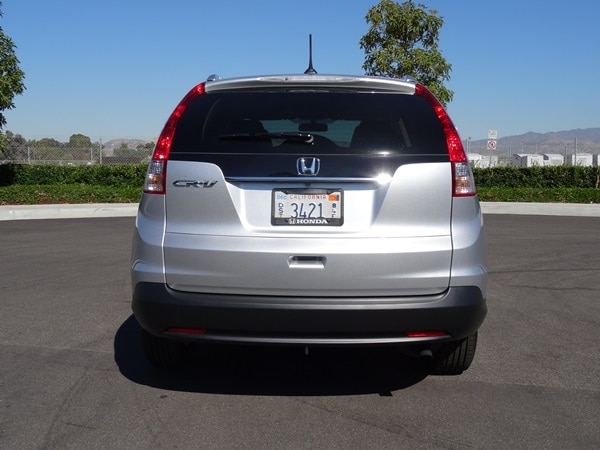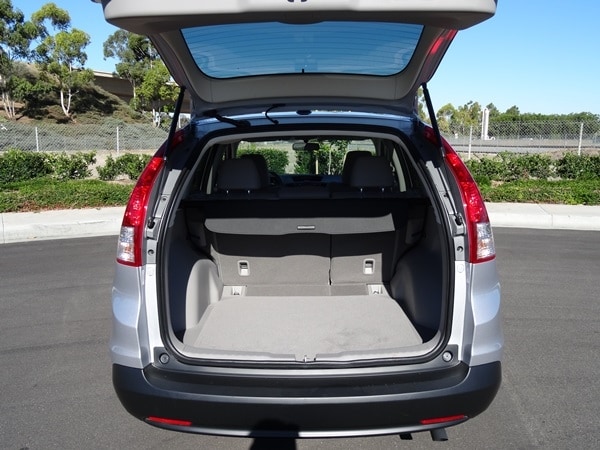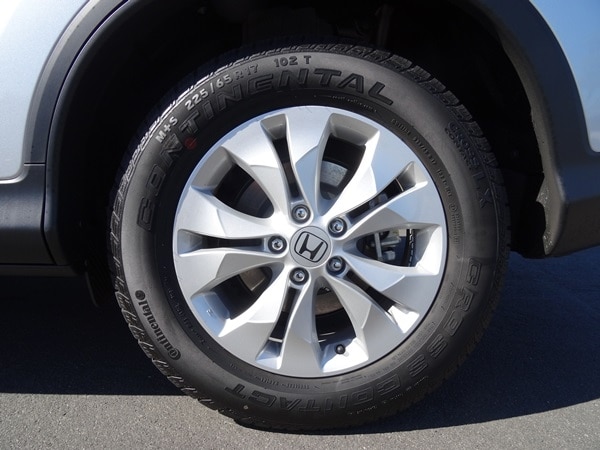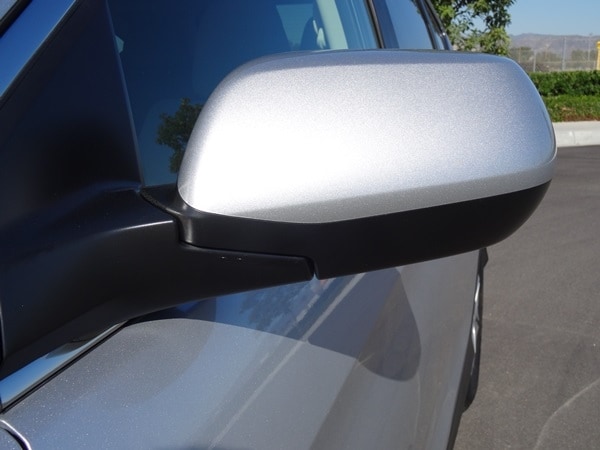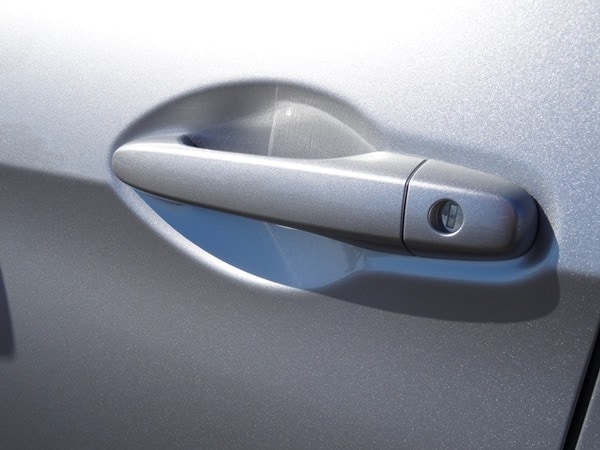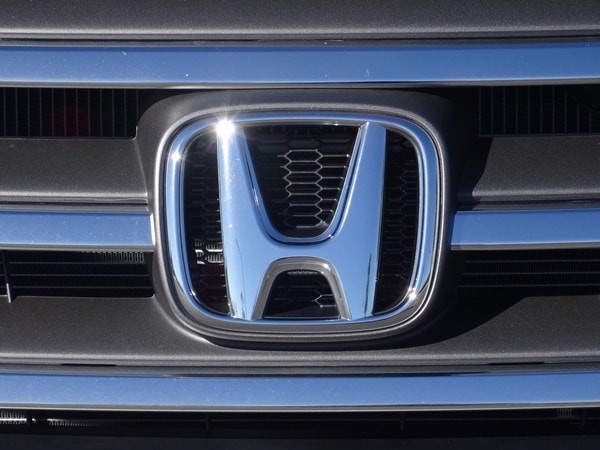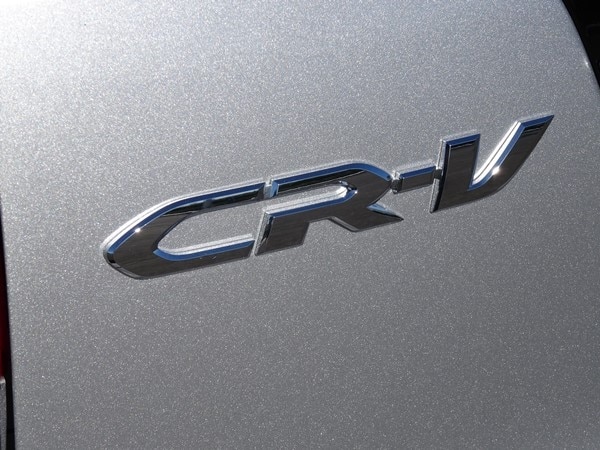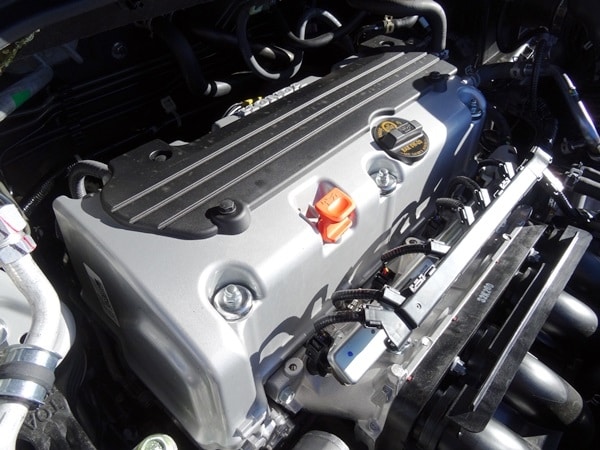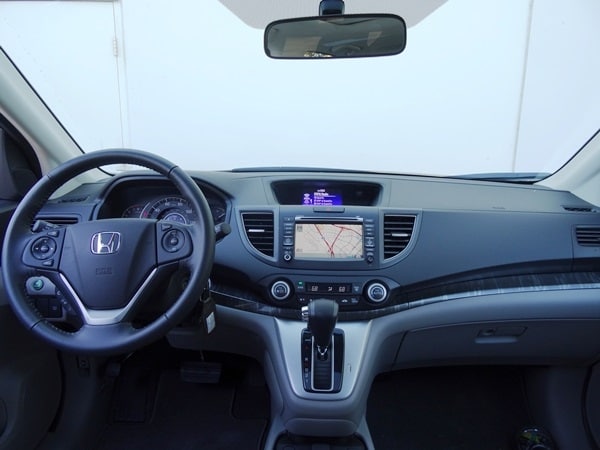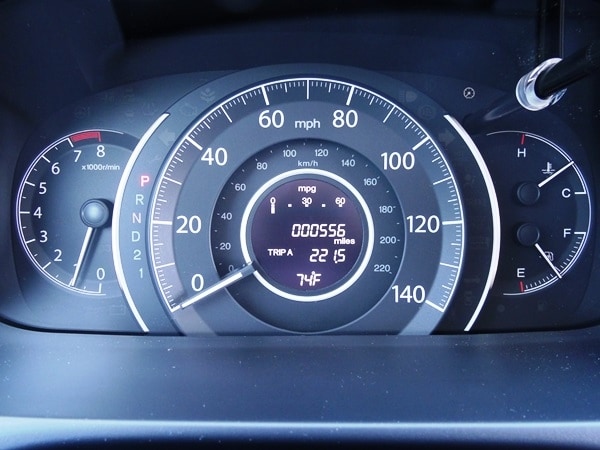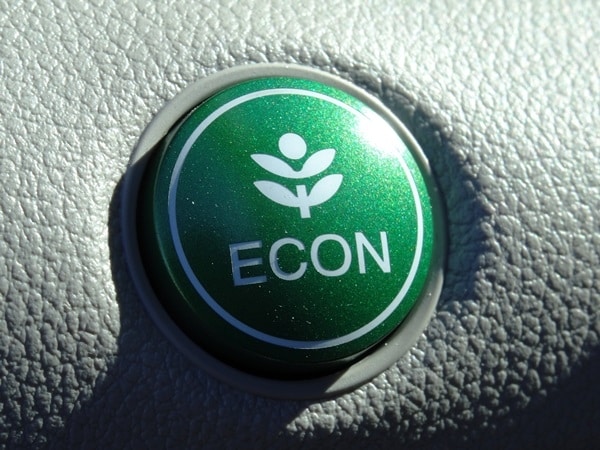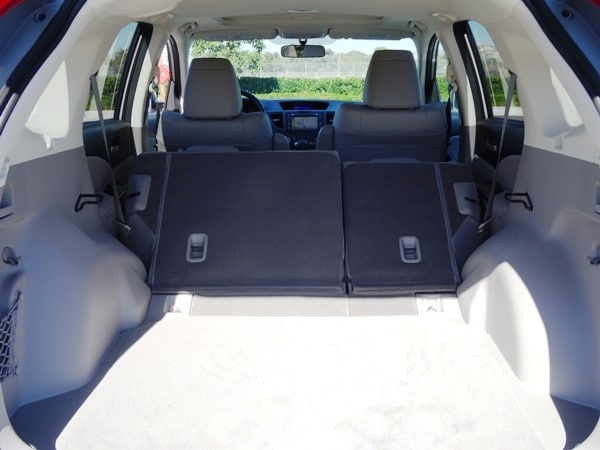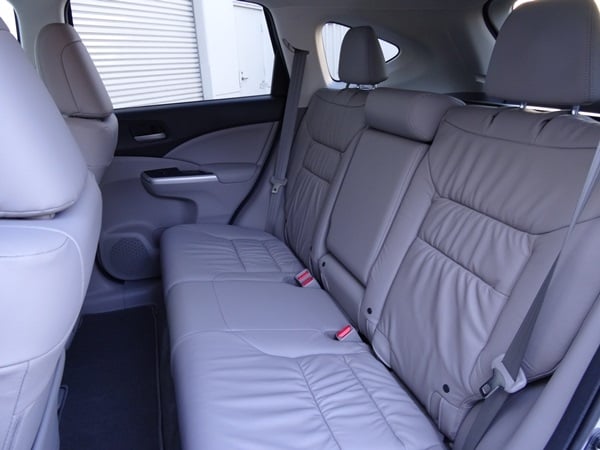 The best-selling SUV in the country for so many little reasons
There's nothing particularly exciting about the 2014 Honda CR-V, except the fact that it's just so, so good at being a compact SUV. It isn't flashy, it isn't sporty, but nothing in the segment comes close to the CR-V for buyers seeking a practical, well-rounded and refined utility vehicle. In any given year there probably exists a crossover receiving more ink, but it's been a generation since anyone's crossover has consistently captured more business. And Honda's CR-V secures that business for all of the right reasons, including the fact that it's among the roomiest SUVs in the segment.
Comfort is a Virtue
In our full review of the 2014 Honda CR-V we noted, "the CR-V has always been a no-nonsense compact SUV - big on value, comfort and durability. Its ride quality is better than many competitors who have opted for stiffer suspensions and larger wheels in an attempt to appeal to enthusiast drivers."
How Much?
To its credit, Honda's product and marketing teams make the purchase of a CR-V easy, offering but three trim levels and only a few elective options. A 2014 Honda CR-V LX with front wheel drive can be purchased for under $24,000, while those buyers insisting on everything - including all-wheel drive, satellite navigation and leather - will have invested roughly $32K. The mid-level Honda CR-V EX is the most popular flavor, but the LX and EX-L also sell well. Build and price your own 2014 Honda CR-V and we'll help make sure you pay the right price.
One of the Best
Honda's CR-V has received more than its fair share of love from KBB's editors and analysts over the years, most recently as one of our 10 Best SUVs Under $25K.
Smaller Honda SUV on the Way
The current-gen CR-V bowed for the 2012 model year. If Honda's product planners run true to form, we would see a mild refresh in 2014 (for the 2015 model year), but a significant CR-V redesign remains some years away. Notably, a smaller crossover - based on a new Honda Fit platform - will arrive in that same timeframe. See the Honda Urban SUV Concept.
Consumer Reviews
The CR-V's sales success is due, in large part, to Honda's ongoing improvements. Here's one example: "I recently traded my 2010 Honda CR-V EXL AWD for the same model for 2013. This vehicle is much quieter than the 2010, virtually no road noise...even with the windows open! Front visibility is improved and although the rear window is somewhat smaller, the back-up camera is very helpful especially when parallel parking." Read more consumer reviews of the current-generation Honda CR-V.
One of Many Good Choices
If you're a Honda loyalist, the 2014 Honda CR-V provides numerous reasons to remain loyal. But the competition has never been better or more abundant, so be sure to check out your 10-plus compact SUV options before signing any dotted lines.
Popular at KBB.com