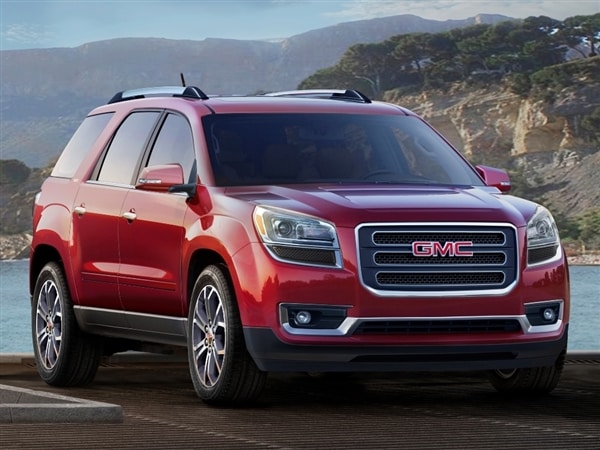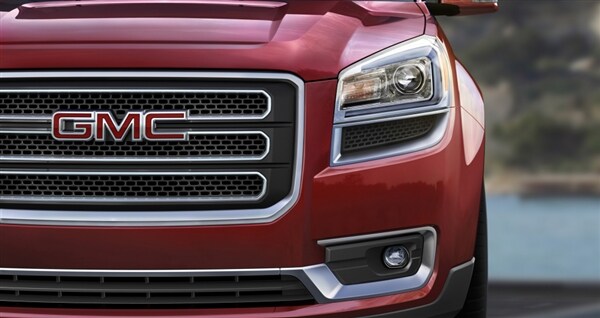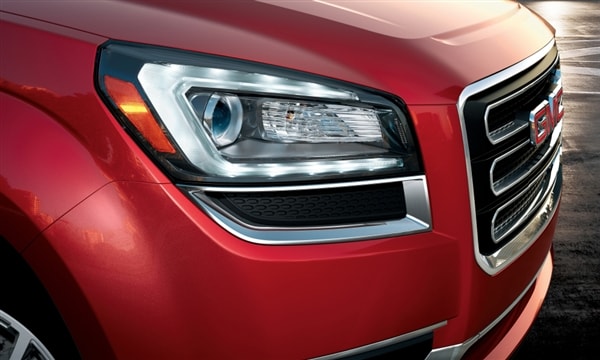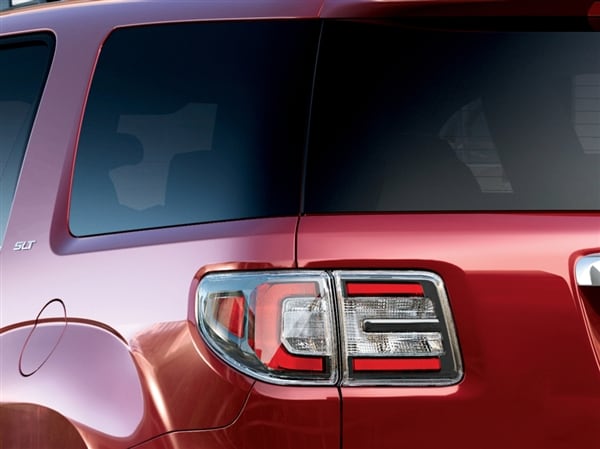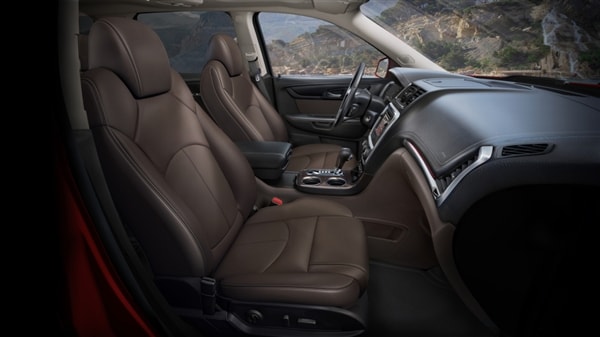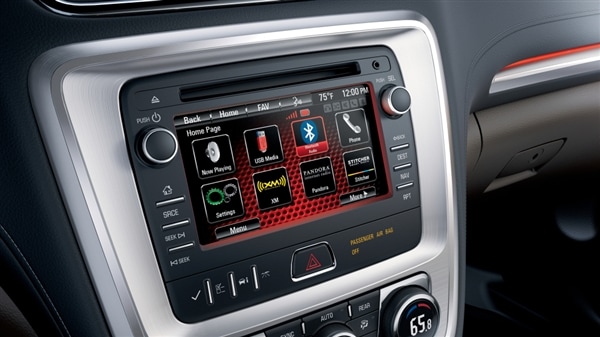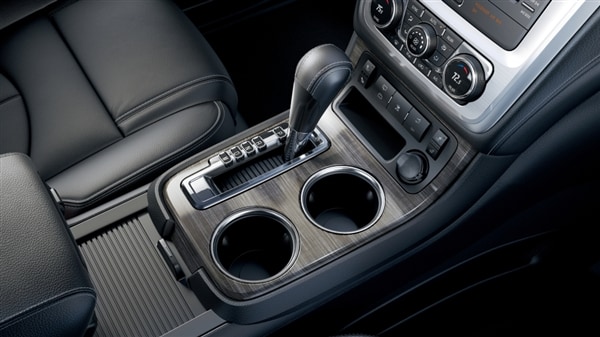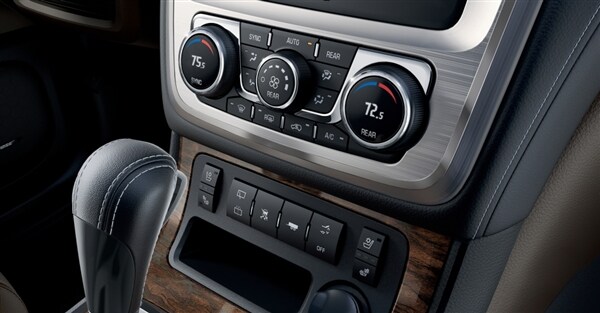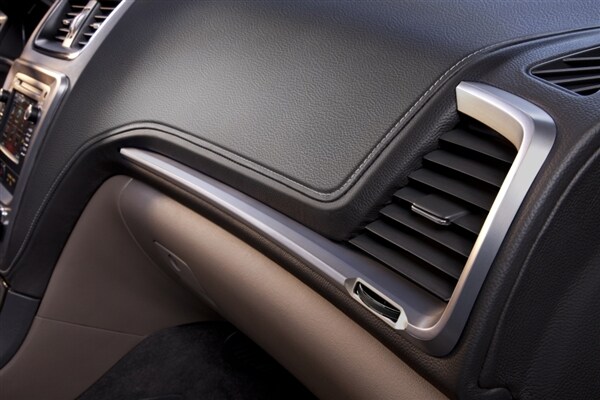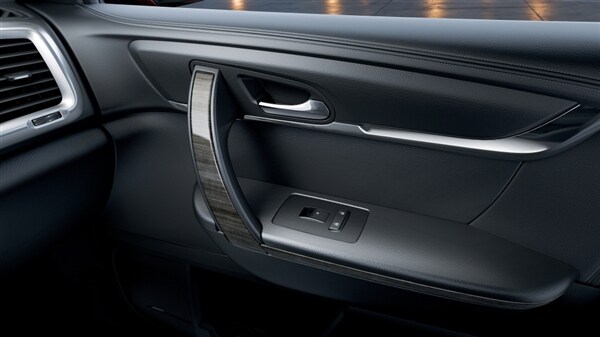 Tough on the Outside
The GMC Acadia is a 3-row SUV with available room for eight. As a crossover, its role is to meld the size and usefulness of an SUV with the usability and comfort of a car, and it succeeds. Built on the same GM platform as the Chevrolet Traverse and Buick Enclave, the Acadia follows through on the GMC mentality of being the workhorse of the corporate family, and as such, it features an attractively rugged, truck-like design inside and out -- despite its tame, easy-to-live-with crossover demeanor.
While we're fond of the Acadia, the competition is stiff -- particularly from perennial heavy-hitters like the Honda Pilot and Ford Explorer, which offer equal (if not better) manners, specs and features in many instances. That said, few options manage to pull off the crossover goal quite as well as the Acadia, with most of its competition being more firmly rooted in one segment or another.
Driving it
Like its corporate sibling, the Chevy Traverse, the Acadia handles itself admirably on the road -- especially given its ample size. During our time with it we remarked, "the Acadia is smooth and comfortable. Going around corners, if not as nimble as a sports car, it's responsive and predictable and takes the curves with certainty. Drivers should appreciate the strong and smooth 3.6-liter 288-horsepower V6 engine for most driving but, if fully loaded and/or dealing with steep hills, some might want just a bit more power." Read the rest of our 2015 GMC Acadia full review.
Denali Difference
Although GMC markets its Denali variants as separate entities from the standard models, they're really little more than fancifully named top trim levels. In the Acadia's case, the loaded Denali packs a serious roster of standard features, albeit with a hit to the starting price of more than $13,000.
Weighing the Cost
Pricing for the 2015 Acadia starts at $35,000 and can stretch all the way up to $53,000 for a loaded Acadia Denali. Although this starting price is higher than that of its competition, the Acadia offers a significant list of goodies to justify it. Build and price your own 2015 GMC Acadia to unlock its Kelley Blue Book Fair Purchase Price, 5-Year Cost to Own and more.
Feedback from Owners
KBB.com reader Mike G was disappointed with his Acadia's fuel economy, but also notes, "Seats hid away allowing lots of room for hauling items. The hatch back open wide enough so you can load things easily. It is easy to get around in traffic and is confortable on the highway. It rides a little rough, but then it is an AWD larger vehicle and I generally expect the ride." Read more consumer reviews of the GMC Acadia.
Acadia Alternatives
There are a lot of SUVs and crossovers out there, and the GMC Acadia may or may not be the best one for you. If you value ease of use, convenience and room for both people and cargo above all else, but still want a rugged, work-ready appearance, then you'll be pleased as punch with the Acadia. Likewise, the Chevy Traverse will offer the same in a slightly softer package. Despite its 2013 facelift, the Acadia hasn't changed much since the original 2007 model, making it an older vehicle than much of its competition -- albeit one that still holds its own just fine. Still, be sure to check out all your options in KBB's Midsize SUV Buyer's Guide.