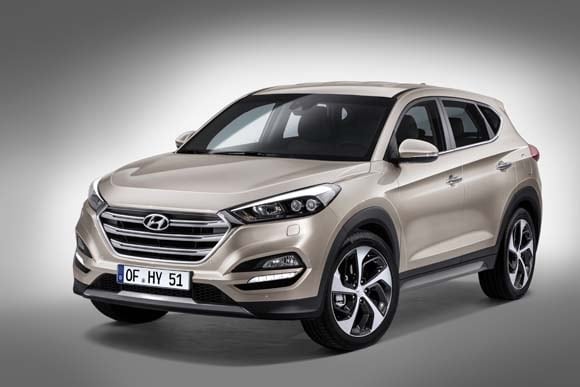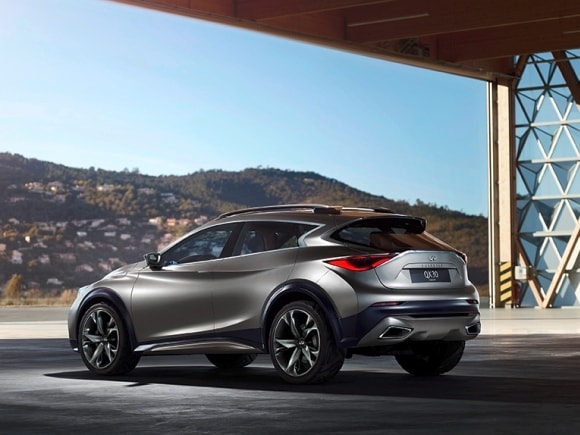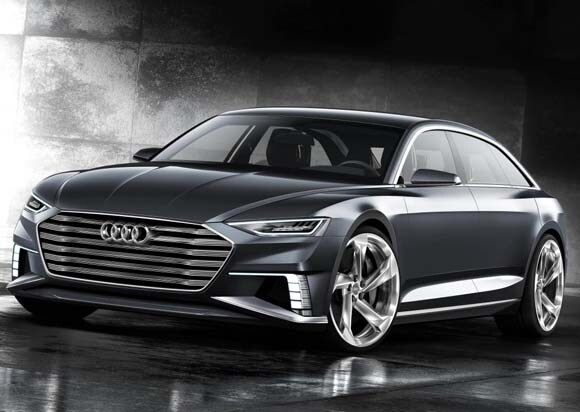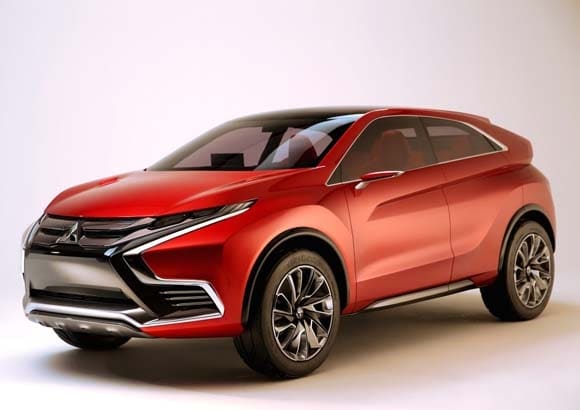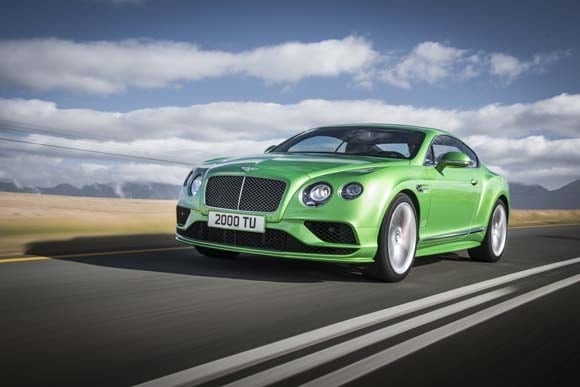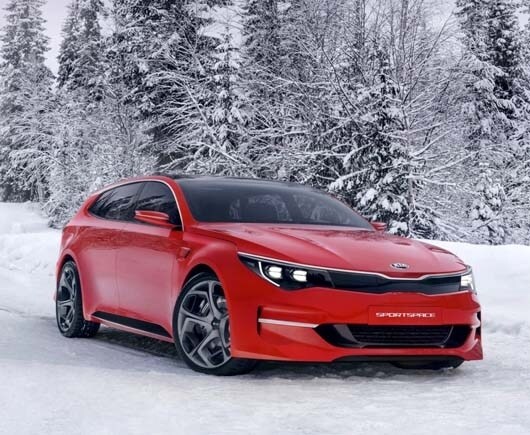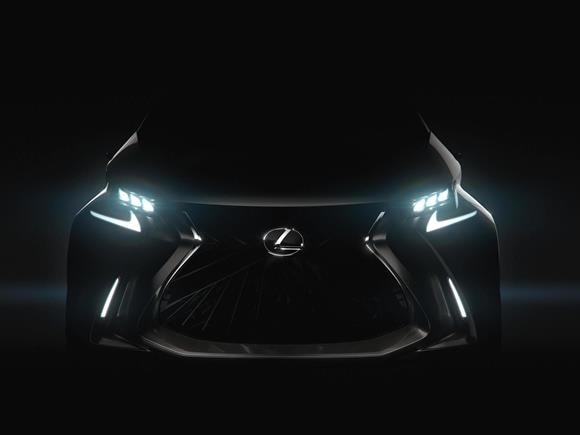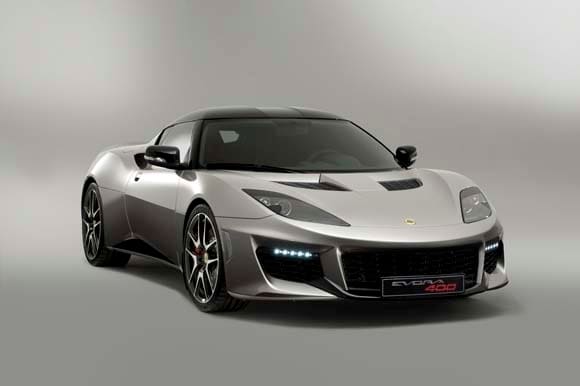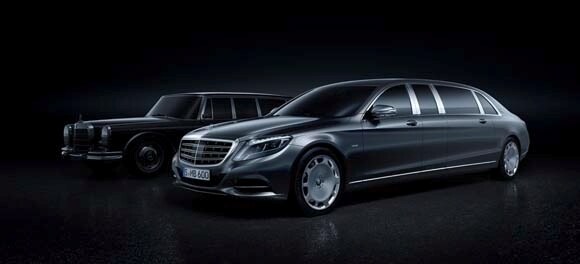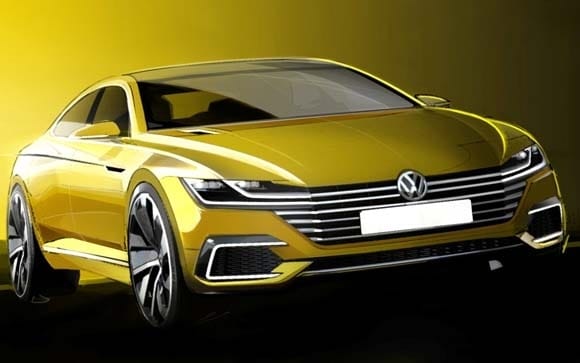 After years of being mired in recession, the European car market is stirring to life and the powers-that-be in the auto industry come to Geneva with a renewed sense of purpose and focus on the continent. While China and North America have played a major role in helping many of the manufacturers whose primary interests lie in Europe survive, these makers are refocusing on their home markets and prestige models as evidenced by the roster of debuts slated for this Swiss show.
Even as lip service is being paid to the environment with the likes of concepts like the electric/autonomous Rinspeed Budii and Mitsubishi's XR PHEV plug-in, the focus will be squarely on performance and upscale offerings on the floor at the Geneva Palexpo. The range is wide, from supercars like the Aston Martin Vulcan down to much anticipated regular production models like the Lotus Evora 400 (which will pave the way for the British automaker to resume North American sales), the Ferrari 488 GTB and the all-new Audi R8. In between are race-ready variants of existing models like McLaren's P1 GTR and 675 LT, Porsche's Cayman GT4 and 911 GT3 RS, the Aston Martin V12 Vantage GT3 and the Mercedes-AMG GT3.
On the prestige front, Mercedes will reintroduce a formal limousine with the Mercedes-Maybach S600 Pullman, while Rolls-Royce will present its Serenity concept, which is more about the atmosphere inside the cabin rather than outrageous exterior design.
For the U.S. market, concepts that bear watching include VW's new Sport Coupe Concept GTE, which may pave the way for a larger, liftback version of the current Volkswagen CC sedan, Toyota will unveil a facelifted Auris, which provides the basis for the upcoming Scion iM hatch, Range Rover will have a refreshed 2016 Evoque on its stand, Infiniti takes the wraps of the QX30 concept, foreshadowing a new compact crossover SUV, Hyundai will introduce the next generation Tucson, and Ford presents its new Focus RS.
Wagons have long been popular in Europe, which is only now beginning to embrace crossover SUVs. So, Geneva is a natural venue for the coming out party of a new generation of estates including the Audi Prologue Avant, a wagon version of the sexy coupe concept that bowed last fall in Los Angeles, Mercedes presents a CLA Shooting Brake and BMW will show a 2 Series Grand Tourer.
Finally, Geneva wouldn't be Geneva without its eccentrics. Morgan, that builder of ash-framed throwback roadsters promises to have a super car debut, while the Borgward, a long deceased and little known German make (that also enjoyed a brief fling at U.S. sales in the late 1950s) promises a return. Follow us for complete coverage.