Editors' Page: 2015 Chrysler Town & Country
By Allyson Harwood on December 12, 2014 6:36 AM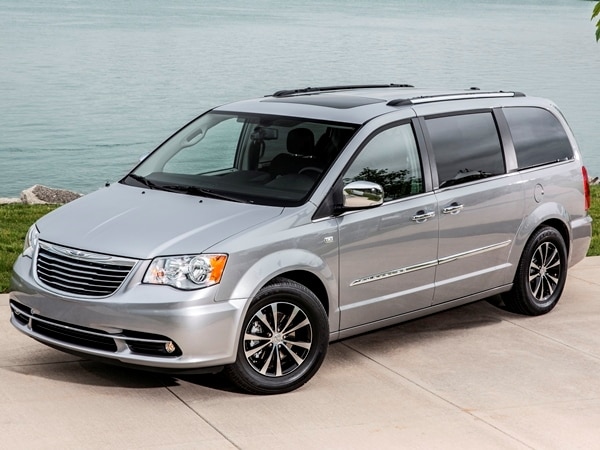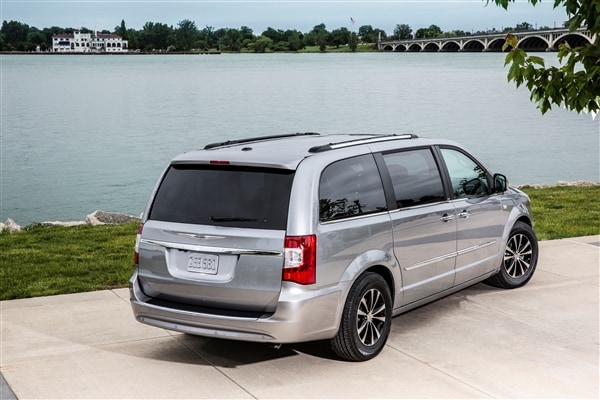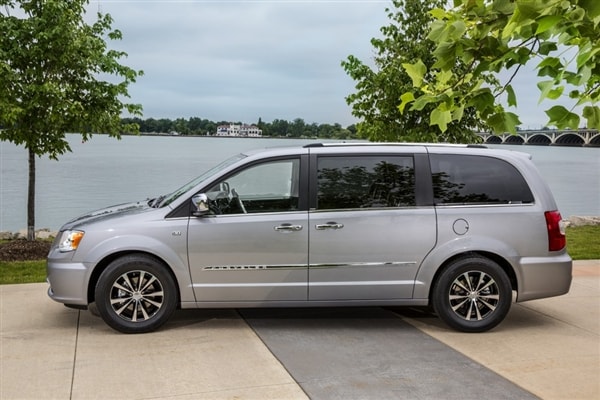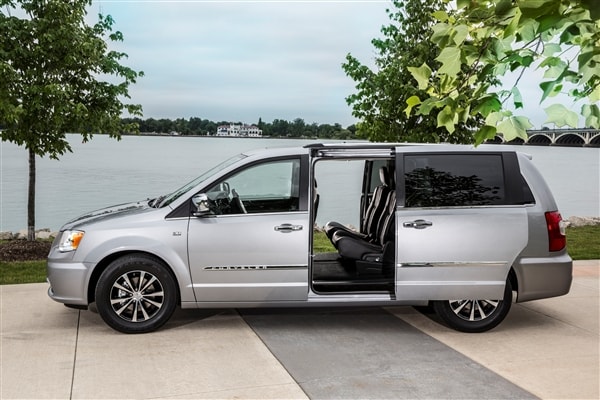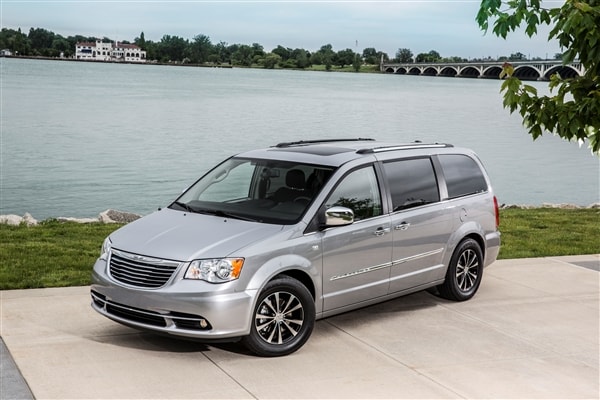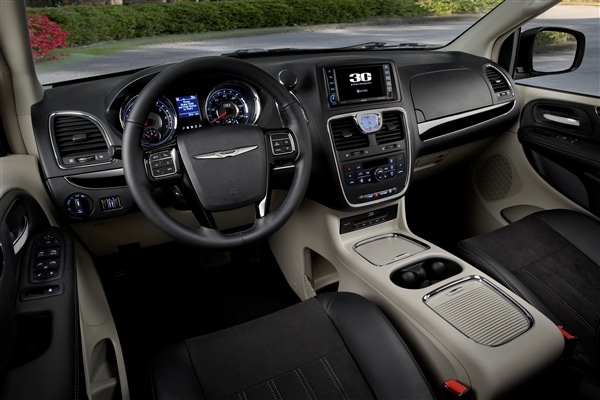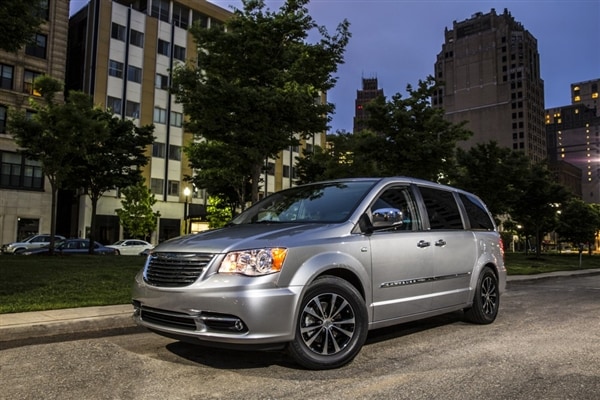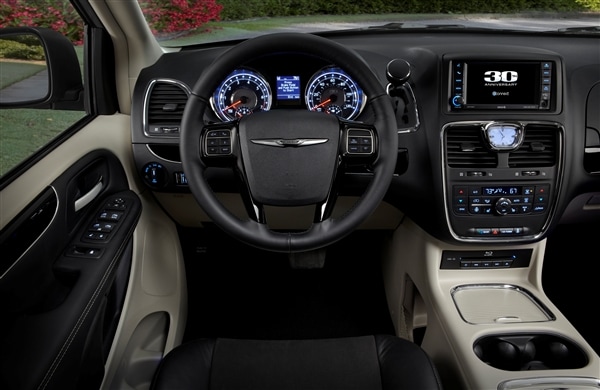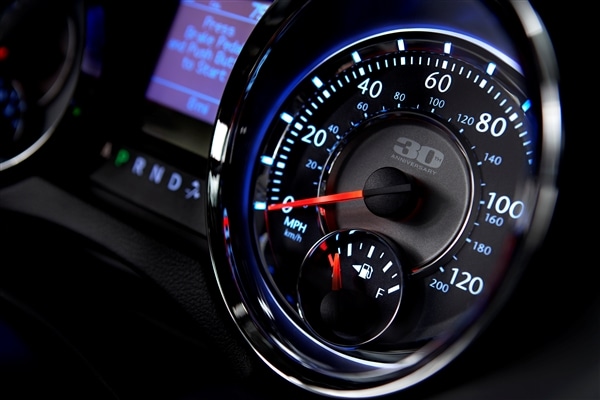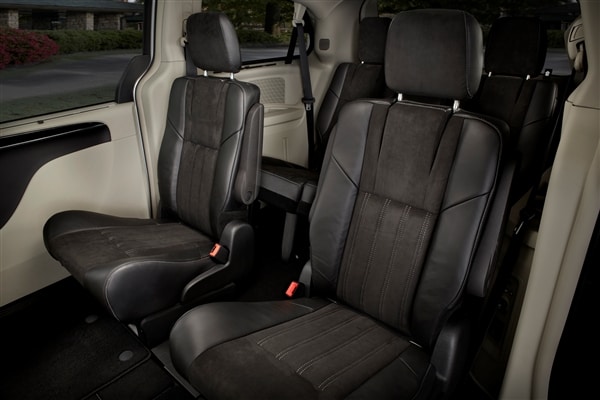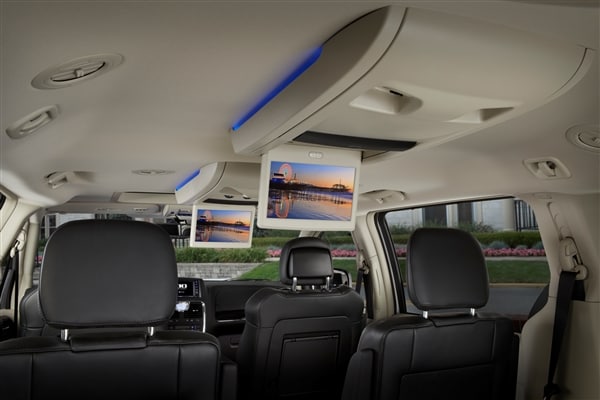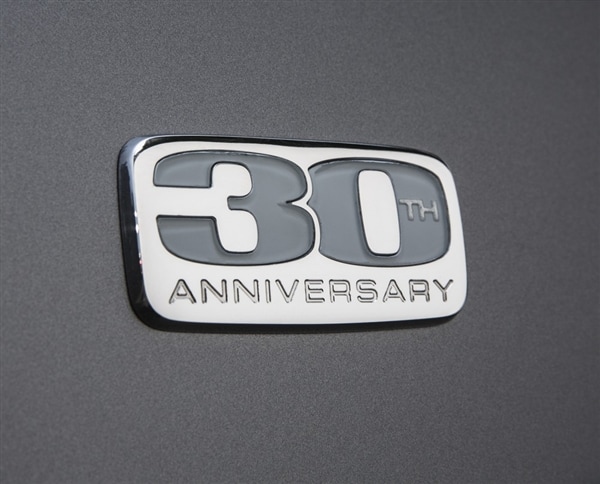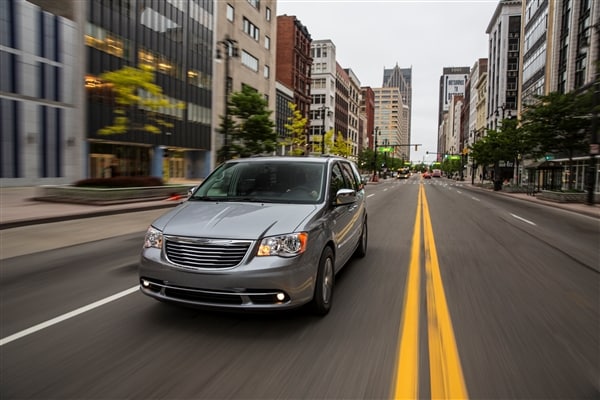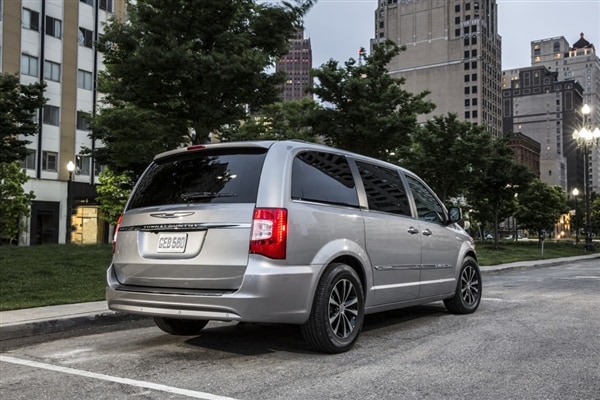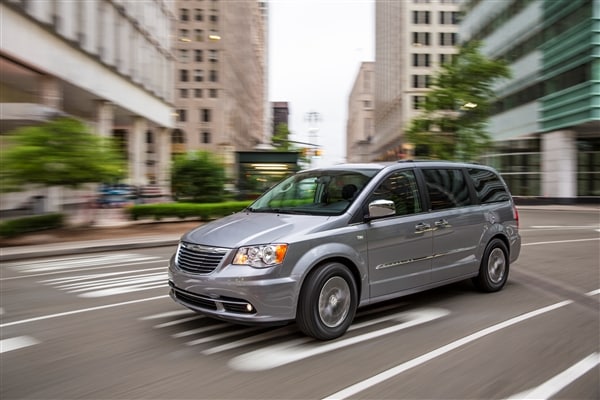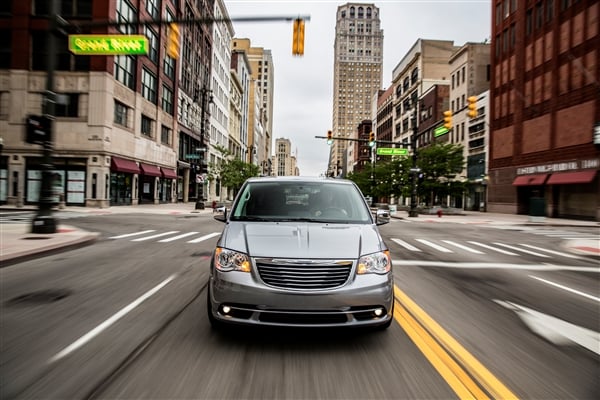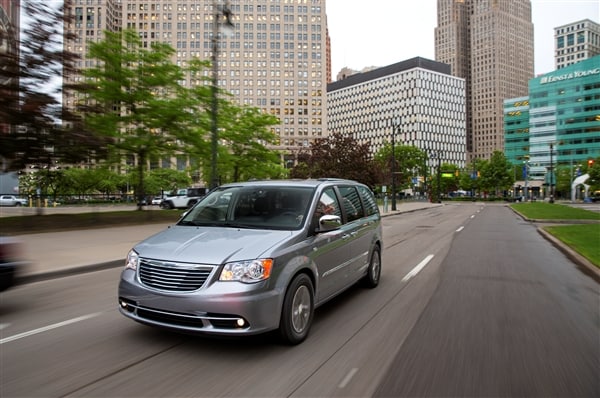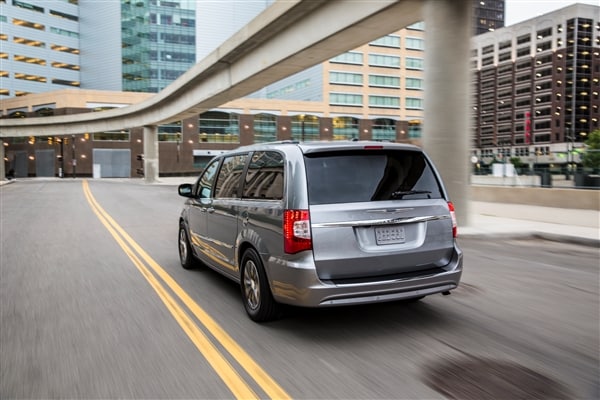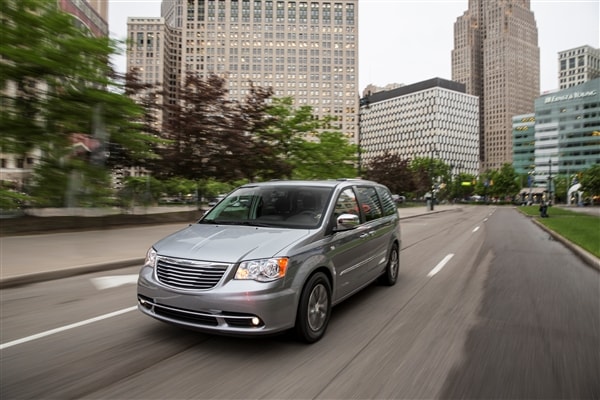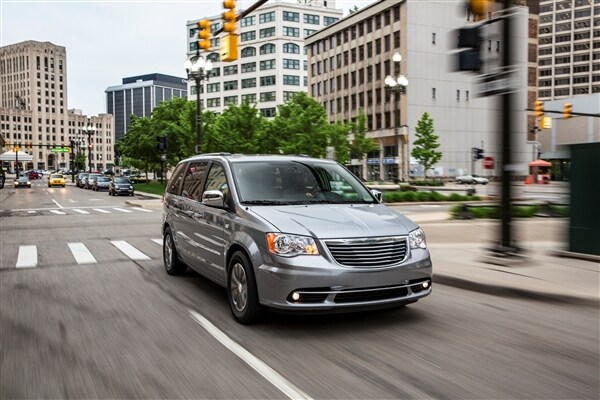 The Premium-Themed Minivan
When the Town & Country debuted, it broke new ground by being the first luxury-like minivan. Since then, it has found a comfortable spot in the market, combining premium-like touches with plenty of practicality. The Town & Country also happens to offer the most powerful engine in the segment. Now in its eighth model year, the Town & Country's age and resale values can make it a tougher sell against stalwarts like the Honda Odyssey and Toyota Sienna.
Driving It
"The Town & Country's engine and 6-speed automatic transmission work fairly seamlessly, never feeling overburdened or indecisive, and the dash-mounted gear selector is easy to master. Chrysler's minivan is quiet enough to make conversation easy across all three rows." Find out more in our 2015 Chrysler Town & Country full review.
Cool Features
The Town & Country is the only minivan that offers a dual-screen Blu-ray system, with large, high-definition screens that allow rear-seat passengers to watch DVD or Blu-ray movies and play video games. Another cool feature can be found on the S trim level: a unique performance suspension that improves responsiveness.
What Owners Say
KBB.com reader and Town & Country owner Chuck D offers a comprehensive insider's look: "Overall design is nice. Has a classy look on inside. Automatic 3-zone heating and air conditioning works great. Power doors and liftgate are good as are the Stow 'n Go seats. Wish there was a total manual override for side doors. Engine has plenty of power and perhaps too much off the line. Would have preferred less power and better gas mileage (getting 15.5 in suburban driving). Wish there was more engine braking when lifting off gas. Touch-screen radio cannot be operated with gloves and the steering wheel controls for it are not intuitive. Chrysler's quality record concerns me but no problems yet." Read more Chrysler Town & Country consumer reviews.
Build and Price
The 2015 Chrysler Town & Country is positioned as a luxury minivan, and as such has luxury-level prices. It starts at just under $31,000, which is the highest base price in the segment, and tops out around $41,000. How much should you really pay? Build and price your own 2015 Chrysler Town & Country to unlock its Fair Purchase Price, 5-Year Cost to Own and more.
More Minivans
When do you know you've found the right minivan? Only after you've explored them all. Check out our Minivan Buyer's Guide to become an instant expert on all your options.