Model year after model year, cars just keep getting better. It seems every new vehicle we drive is both more powerful and more fuel-efficient than its predecessor. More comfortable and more fun. More refined, but similarly priced. Choosing a good car is easier than ever, but choosing the best car keeps getting trickier. That's why several times a year we round up category standouts and staff favorites and bring them together in lists that help make car shopping easier.
Popular Now: The All-New Cars for 2014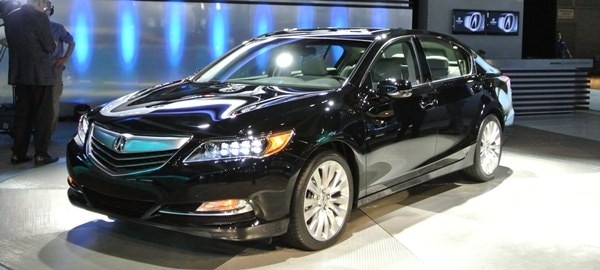 The 2014 model year will feature more than three dozen brand new and redesigned vehicles.
For the latest news, reviews and videos on all the new models, start here. If you're shopping for a used car, you might want to check out our awards archive.