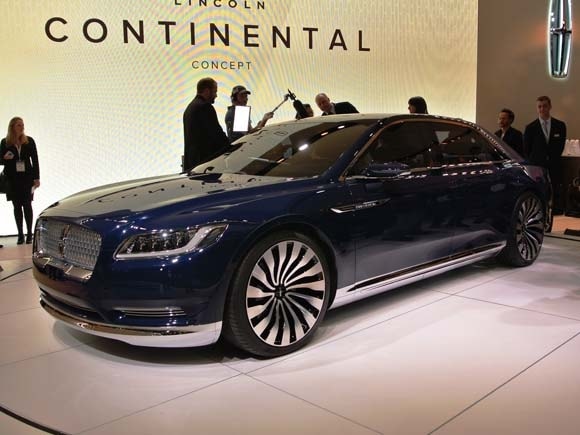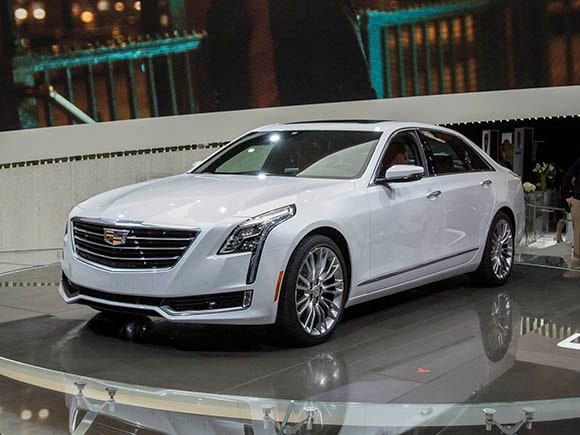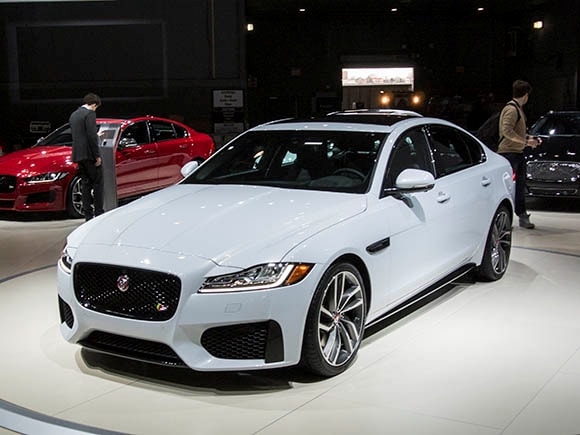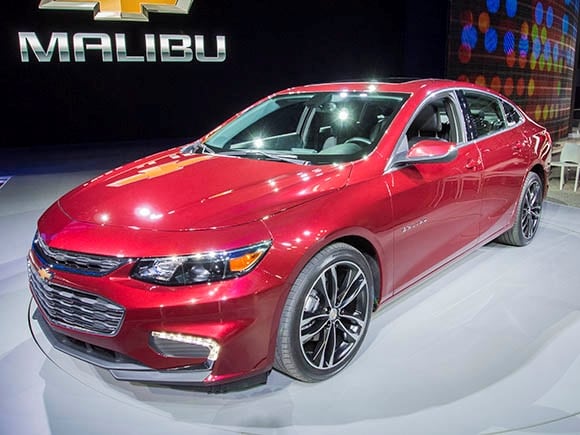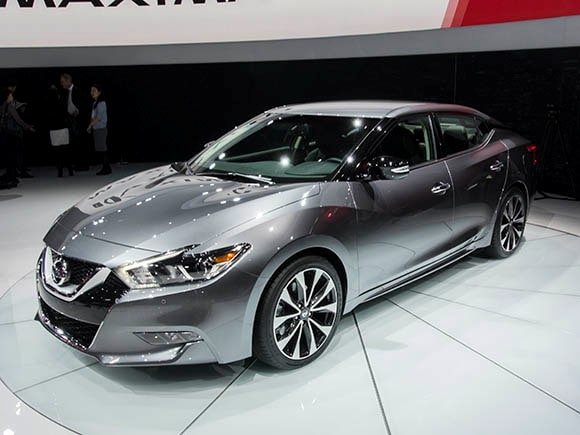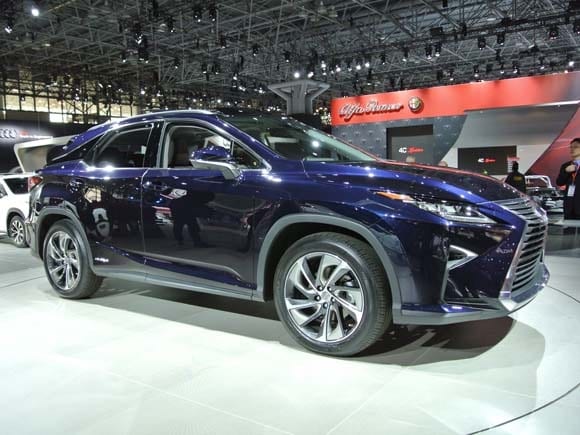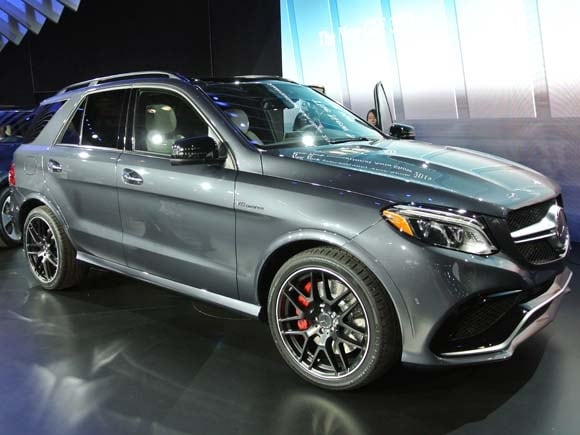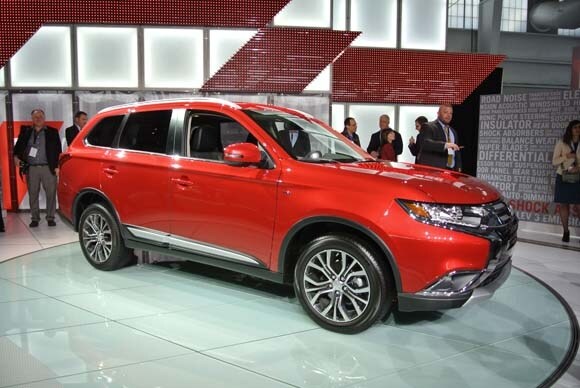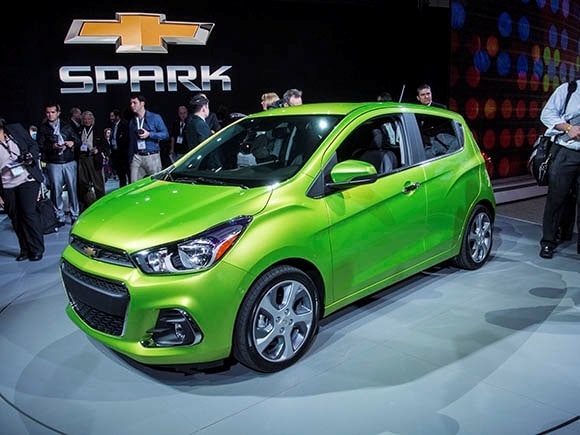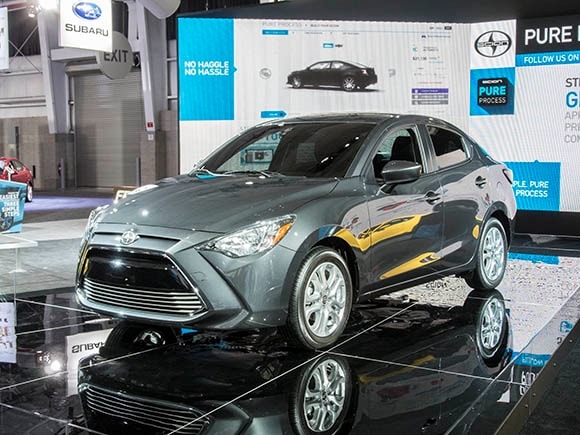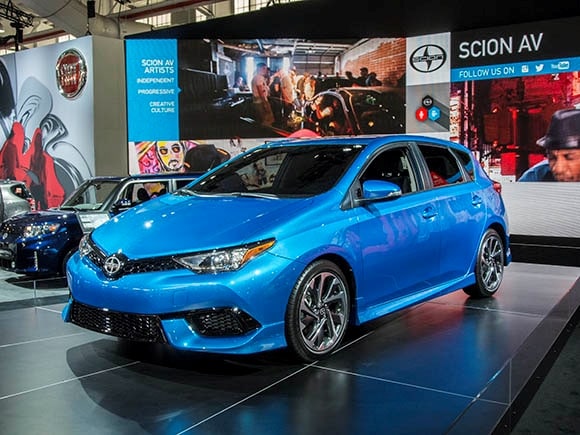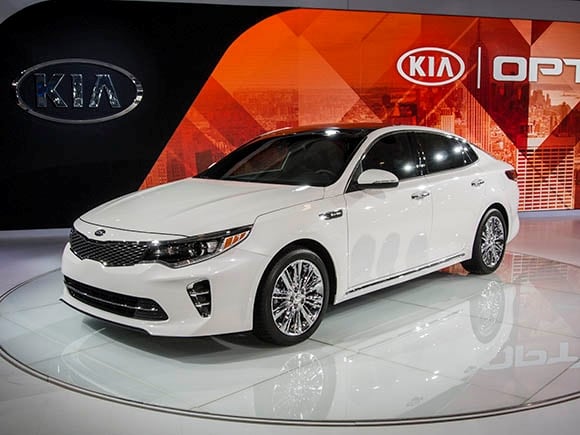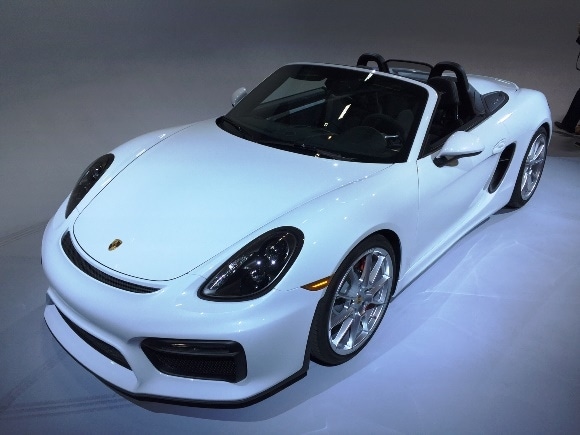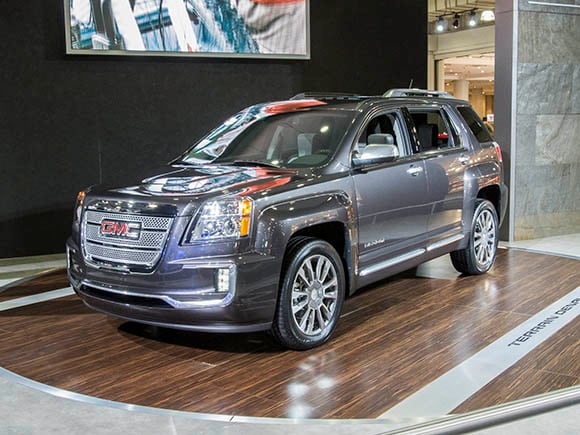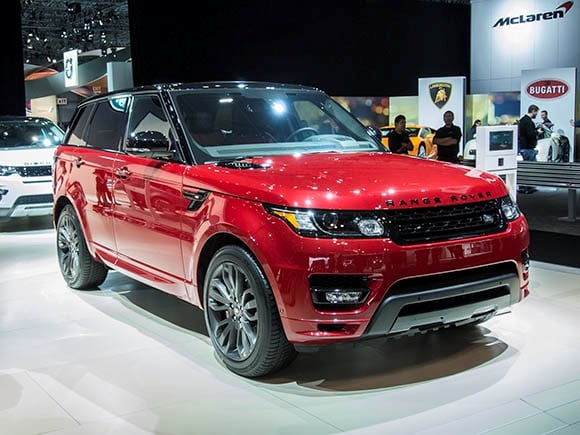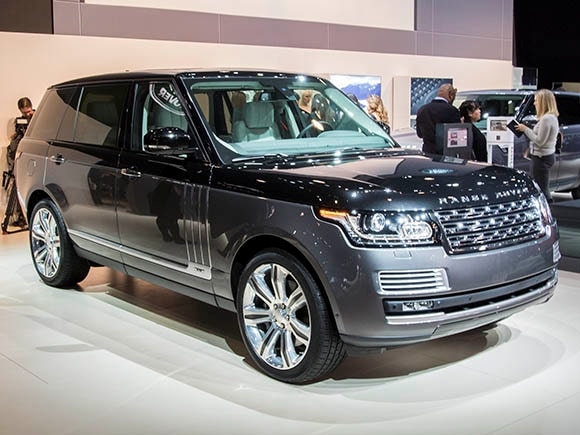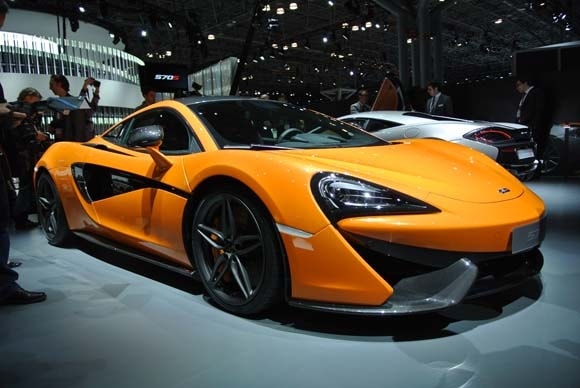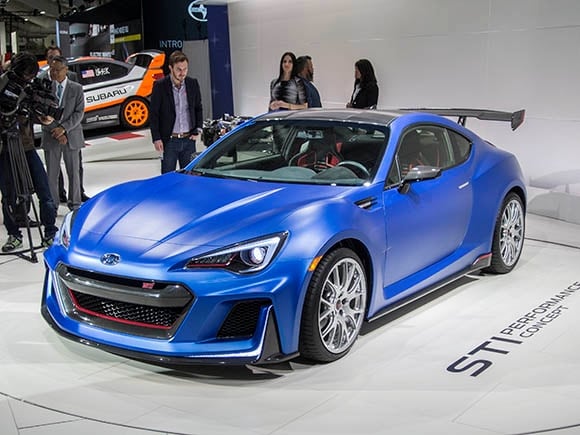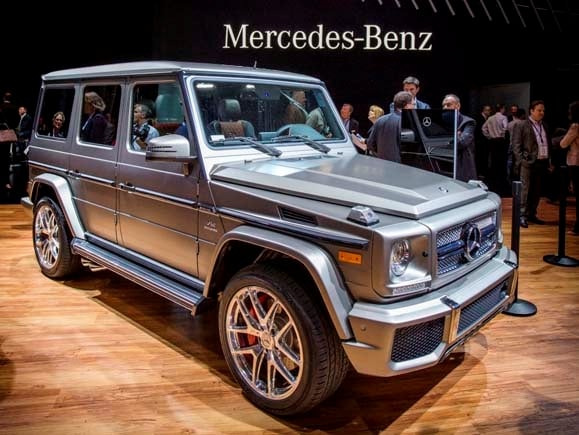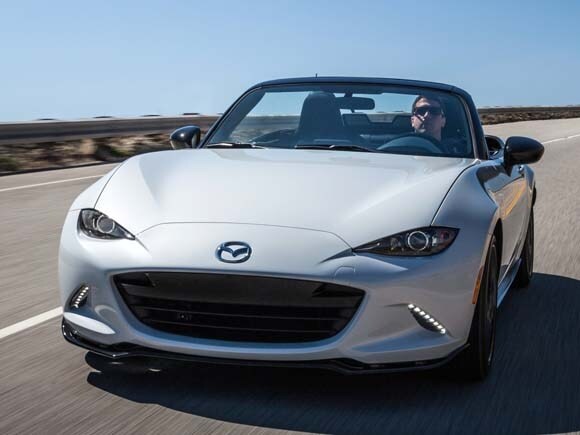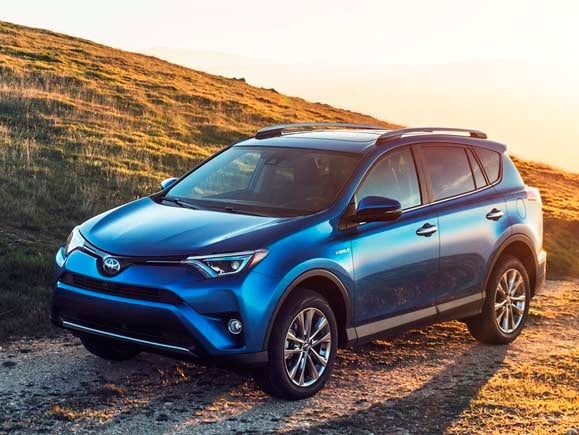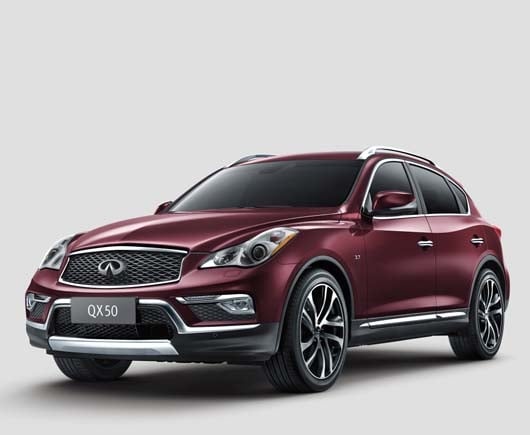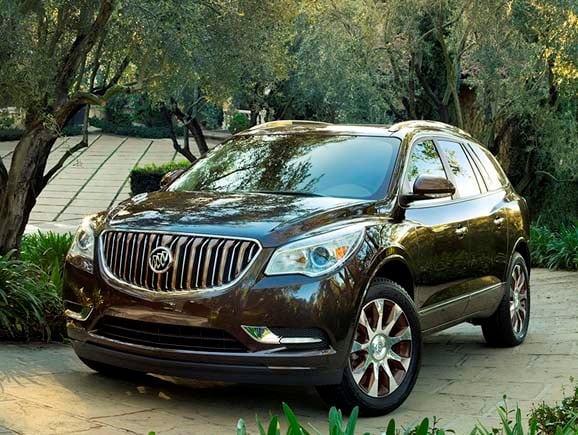 Above: Highlights from the 2015 New York Auto Show
Visiting an auto show is a great way for car shoppers to see and compare all the models they may be considering, and a great way for enthusiasts to get a hands-on look at all the latest and greatest cars the market has to offer.
But there are a handful of auto shows around the world that attract attention from far beyond the local news broadcast. The car you're driving today was most likely unveiled to the world at the Detroit, Los Angeles, New York or Chicago auto show, if not in Tokyo, Frankfurt, Paris or Geneva.
And if your next car has already been revealed, this is where you'll find it.
2015 New York Auto Show | April 2015
As the last-chance big show of the season, the New York Auto Show always attracts a number of world and North American debuts.
2015 Geneva Auto Show | March 2015
Unlike the Frankfurt and Paris car parties, the Geneva Auto Show takes place in a land without a major automaker. With no manufacturers to dominate the scene, the Geneva Auto Show feels more like a United Nations mixer.
2015 Chicago Auto Show | February 2015
In terms of floor space, the Chicago Auto Show is actually the largest of the country's big four. It's also become a popular venue for manufacturers to introduce larger vehicles like SUVs, trucks and vans.
2015 Detroit Auto Show | January 2015
Not just the home auto show for the American auto industry, the North American International Auto Show is an important show for automakers from around the world as the key car show in one of the world's largest car markets.
2014 Los Angeles Auto Show | November 2014 (Past Shows)
Whether it's the next range-topping electric car or a new high-dollar luxury cruiser, we can always count on the LA Auto Show to have it all.
2014 Paris Auto Show | October 2014 (Past Shows)
The City of Lights plays host to the international automotive community every other year, where the French contingent always has some interesting things to show off.
2013 Frankfurt Auto Show | September 2013
The auto show season kicks off in Frankfurt every other year, and the home team always gets it off to a strong start.