Study says devices fall short in preventing kids being left in cars
by
KBB.com Editors
|
July 30, 2012 1:45 PM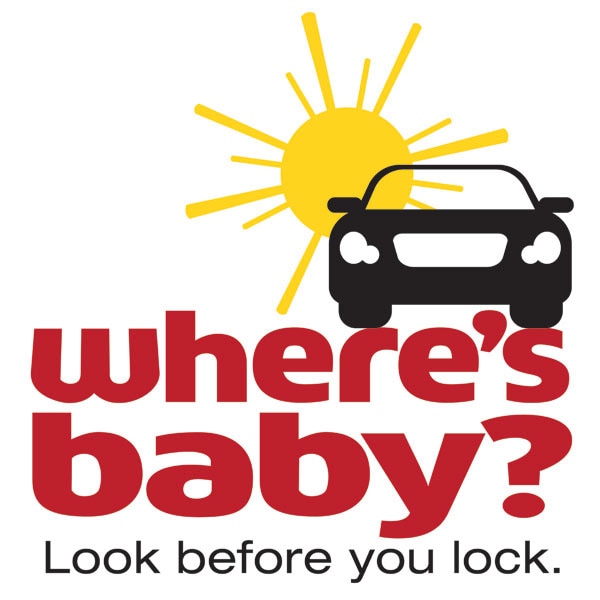 New research by the National Highway Traffic Safety Administration (NHTSA) and the Children's Hospital of Philadelphia (CHOP) has found that the products and technology currently available to help prevent parents from accidentally leaving their children in a car are "limited in their effectiveness and are unreliable as a stand-alone preventative measure." It further cautioned that the need for basic parental vigilance is particularly acute in the summertime, when temperatures inside a vehicle can quickly climb to dangerous levels and lead to potentially lethal heatstroke. Heatstroke is currently the leading cause of non-crash vehicle-related deaths for those under the age of 14 in the U.S., accounting for 33 fatalities in 2011.
The devices evaluated in the NHTSA/CHOP study were confined to those that connect directly to child restraints, specifically supplemental under-seat sensor pads and a chest clip that replaces the standard piece in the seat harness. While the NHTSA/CHOP study praised the concept and technology of these devices, it also found that their ability to function in a predictable and consistent manner was greatly impacted by a variety of issues. These ranged from improper installation or a child moving out of position in the seat to things like the system malfunctioning as the result of coming in contact with a spilled beverage or potential interference with signals from another in-car electrical device.
"Everything we know about child heatstroke in motor vehicles is that this can happen to anyone from any walk of life -- and the majority of these cases are accidental tragedies that can strike even the most loving and conscientious parents," said NHTSA Administrator David L. Strickland. "While many of these products are well intended, we cannot recommend parents and caregivers rely on technology to prevent these events from occurring."
As part of its ongoing "Where's baby? Look before you lock." national safety campaign, NHTSA advises parents and caregivers to always remain vigilant and never park and leave their vehicles without making a final last check of the rear seat. It also recommends employing various techniques to help serve as reminders to do so, like placing a cell phone, purse or briefcase in the back seat, or writing a note or using a stuffed animal placed in the driver's view whenever there's a child riding along in car seat. The organization also urges parents to never leave a child unattended in vehicle for any period of time.
Additional best-practices cited by NHTSA for keeping your kids safe include teaching them that the car is not a play area, keeping the keys out of reach, and encouraging anyone who does see any child alone in a vehicle to immediately call 911 or the local emergency number.